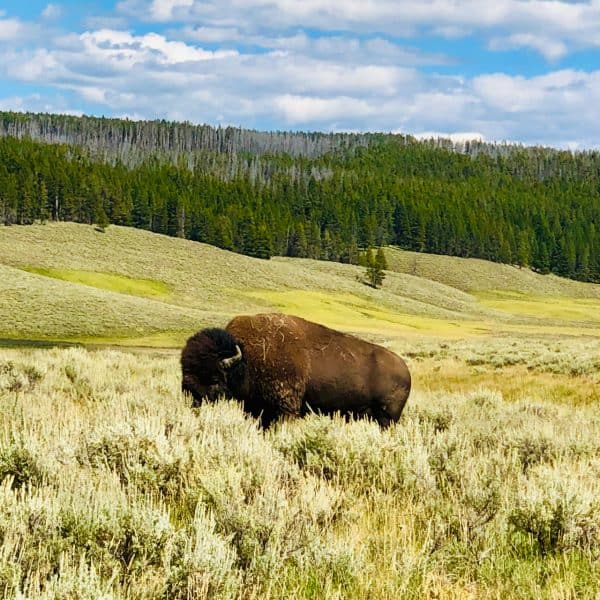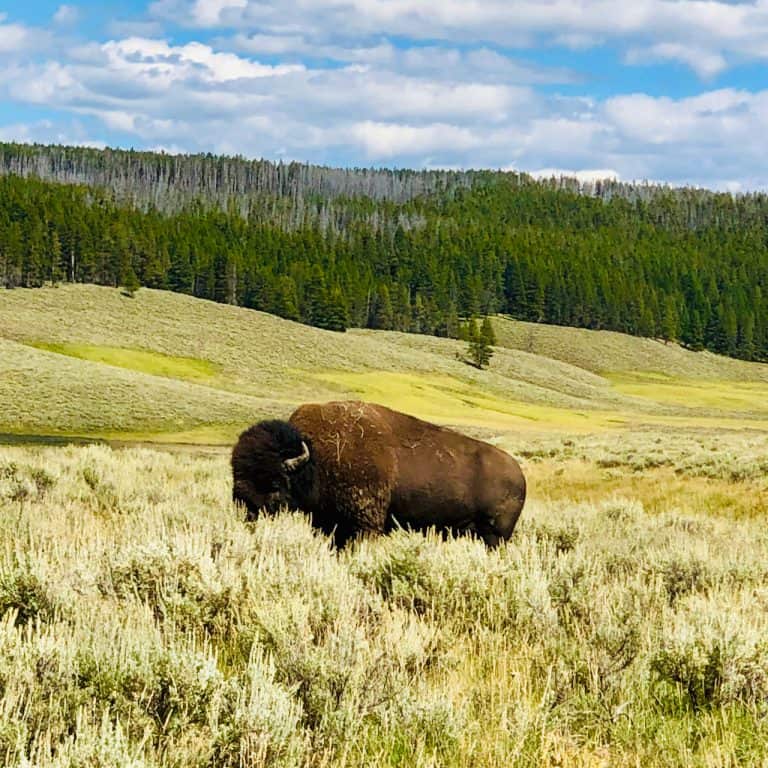 Cynthia Marie Lummis Wiederspahn, an American politician and attorney who is the U.S. Senator-elect from Wyoming (having been elected to succeed Mike Enzi in 2020), reveals that she's been doing work on the "rumored" transaction reporting rule (potentially) impacting crypto-assets (currently being contemplated by the US Treasury Department).
Been doing work on the rumored transaction reporting rule impacting digital assets (currently being contemplated by Treasury) and wanted to share with you where I am: Tweet storm to follow… (1/8)

— Cynthia Lummis 🦬 (@CynthiaMLummis) December 18, 2020
Wiederspahn remarked:
"I am deeply concerned that the Treasury Department is considering a hasty rule governing self-hosted digital asset wallets and the Bank Secrecy Act (BSA). Rather than prematurely adopting a rule on this complex topic, [the] Treasury should immediately begin a transparent process to engage with Congress and industry, building a consensus to drive America forward."
She added:
"America is in a battle for competitiveness with China and Russia for the future of finance. Without broad consensus, a rule would be a step backward at the moment our country is beginning to realize the transformative effects of digital assets and financial technology."
Wiederspahn confirmed that she spoke with Secretary Mnuchin last week and "strongly pressed him for a better path forward." She believes that Congress is "best placed to weigh the competing policy issues at stake." She thinks that a rule adopted now "could also potentially extend the BSA to new types of transactions beyond Congress' intent."
She noted that the US Treasury's rule would also "likely be adopted without public comment under an often-abused portion" of the Administrative Procedure Act. She believes that "transparency makes good policy" and that it's "really that simple."
She also mentioned that the "hallmark feature" of digital assets, like Bitcoin (BTC), is "the ability to conduct transactions without an intermediary." She argues that "this promotes financial inclusion and freedom." She thinks that a rule adopted "at this juncture would be a solution in search of a problem." She also believes that "more pressing BSA-related issues exist."
Wiederspahn added:
"My State of Wyoming has set the bar high for the rest of the country in promoting responsible financial innovation, including BSA compliance. The Treasury Department should take note. I look forward to building on this strong foundation in the United States Senate."
As reported in November 2020, Coinbase CEO Brian Armstrong had also expressed concerns about potential new regulations for self-hosted crypto wallets.
Armstrong, Co-founder at Coinbase, the leading US-based digital asset exchange, had noted that the company heard rumors that the U.S. Treasury and Secretary Mnuchin had been planning to "rush out" some new regulations for self-hosted cryptocurrency wallets  – which would be before the end of his term.
Armstrong had noted that he's concerned that this could potentially have "unintended" side effects, which is why he decided to share these potential issues via social media.
Armstrong stated:
"This proposed regulation would, we think, require financial institutions like Coinbase to verify the recipient/owner of the self-hosted wallet, collecting identifying information on that party, before a withdrawal could be sent to that self-hosted wallet. This sounds like a reasonable idea on the surface, but it is a bad idea in practice because it is often impractical to collect identifying information on a recipient in the cryptoeconomy."
He predicted:
"Given these barriers, we're likely to see fewer transactions from crypto financial institutions to self-hosted wallets. This would effectively create a walled garden for crypto financial services in the U.S., cutting us off from innovation happening in the rest of the world. This would be bad for America because it would force U.S. consumers to use foreign unregulated crypto companies to get access to these services. And long term, I believe this would put America's status as a financial hub at risk."
He confirmed that Coinbase has sent a letter to the Treasury,  along with several other crypto firms and investors, articulating these concerns while also highlighting some other issues.