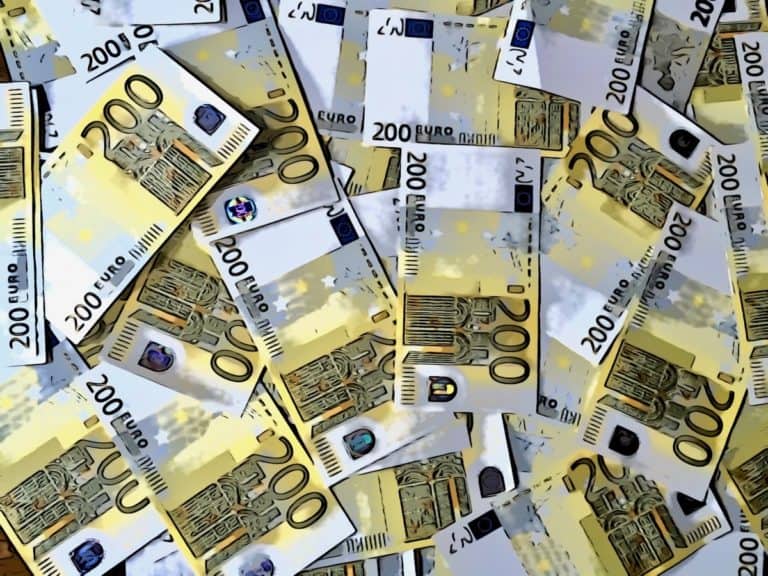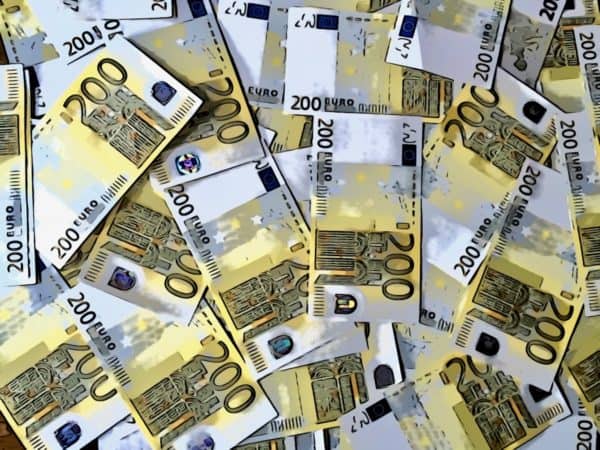 Robo.cash, a peer to peer (P2P) lending marketplace, has revealed that 40% of investors have "allocated over €20,000 on P2P platforms."
As mentioned in an update shared with CI, a recent survey carried out by the European P2P platform Robo.cash found that 2 out of 5 investors or 40% hold at least €20,000 on P2P lending platforms. According to Robo.cash, this indicates that investors are confident in the segment despite the socioeconomic uncertainty created by the COVID-19 pandemic.
As noted in the update, the tendency is "confirmed by 79% of the survey [respondents who] described their experience [during] the pandemic as positive or neutral."
The study from Robo.cash reveals that, despite the Coronavirus crisis "shaking" the market and the global economy this year, peer to peer investors don't fear its second wave. Approximately 7% of survey respondents claim to have more than 100,000 euros invested in the P2P lending segment, and around another 12% have invested €50,000 to €100,000, the survey report revealed. It also noted that about 21% of respondents have anywhere between €20,000 and €50,000 on P2P lending platforms, while another 41% have anywhere from €5,000 to €20,000 invested in the segment.
Investors confirm such "optimistic tendencies" too, as most of the survey respondents (79%) say that their experience when investing in P2P during the pandemic has been "positive or neutral" (for the most part). Survey respondents stated that they may have experienced some losses, however, they were still able to "take advantage of the situation." As noted by the Robo.cash team, "every 10th investor claims they managed to earn more than expected, and one fifth of the surveyed say they took valuable lessons."
The Robo.cash team also mentioned:
"Analysts noted (while commenting on the survey results): The crisis this year has pushed P2P investors to become more careful and picky when it comes to choosing a platform. As a result, now they feel safer investing bigger amounts on the platforms that meet their criteria of reliability and stability. For instance, in our survey in May, 43% of investors said that they preferred platforms with their own or fellow loan originators over those working with third-party companies, which confirms the tendency to look for reliability and stability in P2P lending."
Robo.cash is a Croatia-headquartered "fully automated" P2P platform with a "buyback guarantee" on investments operating within the EU and Switzerland. Established in February 2017, the peer to peer platform belongs to the financial holding Robocash Group that "unites non-bank consumer lending companies in seven markets in Europe and Asia."

As a part of this group, Robo.cash operates according to a "peer-to-portfolio" model offering an opportunity to make investments in consumer and commercial loans that are issued by the affiliated firms. Robo.cash claims it has attracted more than €12 million in capital and funded more than €200 million worth of loans (as of December 2020).

As reported last month, Robocash claimed that the P2P lending market is an attractive investment diversification option, but the sector has struggled due to COVID.

As covered in October 2020, UK based P2P lender RateSetter had been struggling to process withdrawals from investors.

RateSetter was recently acquired by Metro Bank. On September 14, the deal was approved by regulators. Going forward, RateSetter is migrating away from P2P lending as Metro Bank intends on funding loans from deposits while leveraging RateSetter's technology.

As reported in November 2020, Latvian P2P lender Grupeer has claimed that it's still working with debt collection partners to ensure repayments.

The State Revenue Service of Latvian Republic had suspended the economic activity of SIA "Grupeer." The P2P lender claims that it has now managed to "partly repay the labor force related taxes, the information about the accepted payment will be updated within the next few weeks." The lender also mentioned that after making these payments, Grupeer will "resume full operation as a company and legal entity."

Sponsored Links by DQ Promote