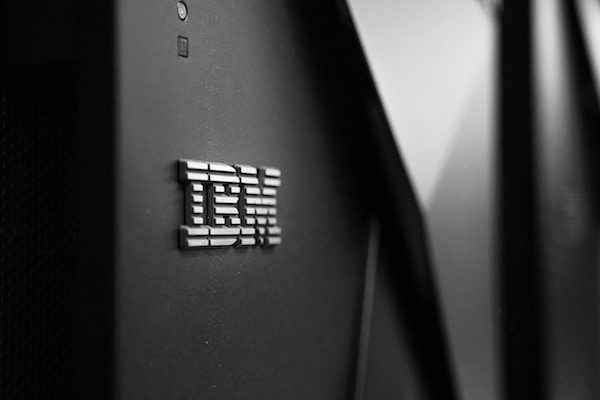 U.S.-based tech giant IBM Corp. (NYSE: IBM) announced on Tuesday it has acquired Nordcloud, a European cloud implementation, application transformation, and managed services provider. The acquisition comes just days after IBM announced it acquired Expertus Technologies Inc., a Canadian Fintech company that assists clients with processing over $50 billion in transactions per day.
Founded in 2011, Nordcloud claims to be a European leader in public cloud infrastructure solutions and cloud-native application services. The company revealed that since 2012, it has completed more than 1,000 successful deployments, which have helped its enterprise customers "reap the benefits" of the cloud, including "better" security, agility, scalability, and reduced costs.
"With a current turnover of 50 million euros, Nordcloud employs 450+ people in offices around Europe including Helsinki (HQ), Stockholm, Gothenburg, Oslo, London, Munich, Hamburg, Amsterdam, Poznań, Warsaw, Wroclaw, Copenhagen, Malmö and Jyväskylä. Nordcloud has been recognised by Gartner as the top cloud-native Managed Service Provider (MSP) for the execution of cloud Professional and Managed Services in the 2020 Magic Quadrant. We have the highest accreditations with all three cloud hyperscalers: AWS, Azure and GCP."
Speaking about the acquisition, John Granger, Senior Vice President, Cloud Application Innovation and Chief Operating Officer at IBM Global Business Services noted that the tech giant's acquisition of Nordcloud adds the "kind of deep expertise" that will drive the company's clients' digital transformations as well as support the further adoption of IBM's hybrid cloud platform.
"Nordcloud's cloud-native tools, methodologies and talent send a strong signal that IBM is committed to deliver our clients' successful journey to cloud."
Fernando Herrera, Chairman and Founder of Nordcloud, further observed:
"IBM's hybrid cloud approach is very complementary with our cloud-native approach to helping clients migrate, manage and modernize in the cloud. As an experienced partner in today's cloud ecosystems, we work with all of the public cloud providers for the good of our clients throughout Europe. I am very excited to embrace IBM's open innovation mindset and help grow its global footprint."
Following the close of the transaction, Nordcloud will become an IBM Company. Financial details were not disclosed. The transaction is subject to customary closing conditions and is expected to close in the first quarter of 2021.