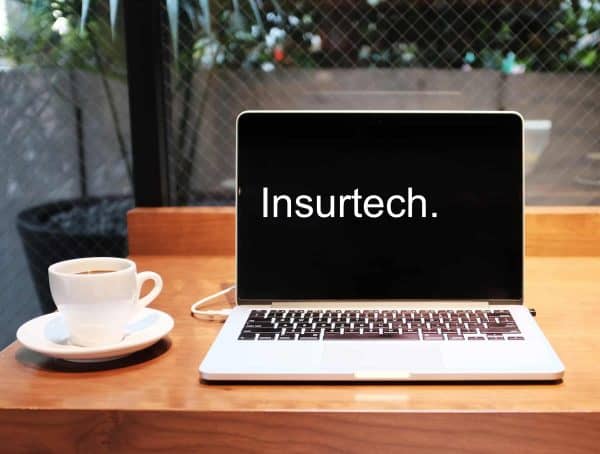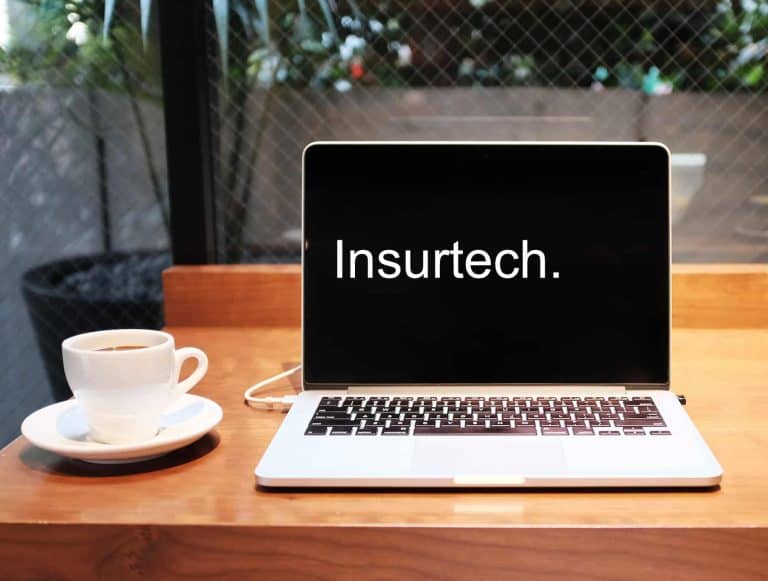 Hong Kong based ZA Tech, a technology venture launched by insurance firm ZhongAn Online and supported by the Softbank Vision Fund, has revealed that it teamed up with the holding company of digital wallet OVO. Through the partnership, both organizations will offer insurance providers in Indonesia access to ZA Tech's Insurtech capabilities and applications.
Indonesia is mostly an underinsured market, with just 1.7% of more than 265 million residents covered by private insurance providers. It's also the fastest-growing ASEAN region market, particularly the nation's gig economy. The country is averaging 5% economic growth for the last 3 years.
ZA Tech aims to take advantage of this nascent market by partnering with OVO Group, which has gathered user insights, in order to explore and better serve the large untapped market in Indonesia.
ZA Tech will work cooperatively with OVO Group so that they can provide know-how in insurance innovation and proprietary tech by offering comprehensive platform-based solutions, which can handle large volumes of data.
Bill Song, CEO of ZA Tech, remarked:
"We believe that the synergy with OVO Group will allow us to grow together and improve the overall user experience in Indonesia. The current pandemic has further highlighted the need for insurance to safeguard people's health and welfare. We are confident that this tie-up with OVO Group will fast-track digital insurance adoption and enable easy, as well as, secure access to digital insurance services for the Indonesian people."
Jason Thompson, CEO at OVO Group, remarked:
"At OVO Group, we are continuously learning and striving to find new ways of accelerating digital transformation and driving financial inclusion. We are excited at the prospect of working with a global leader in insurtech who has experience in many partnerships. Through humble learning, we believe that together we can drive digital transformation in Indonesia for local insurance providers and thereby accelerate insurance adoption."
ZA Tech is ZhongAn Online's platform that's focused on partnering with other Internet-based platforms and insurance providers based in Southeast Asia, Japan and Europe. ZA Tech offers technical solutions and professional services. Its main purpose is to help businesses with their digital transformation strategies, particularly the insurance industry.

Sponsored Links by DQ Promote