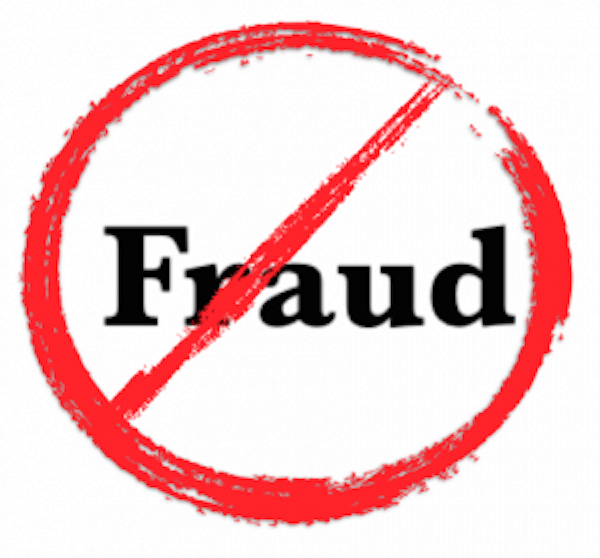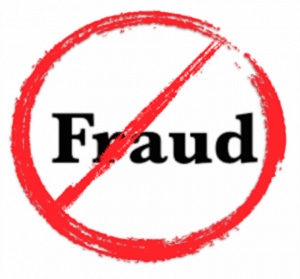 Virgil Capital LLC, directed by Stefan Qin, and its "flagship" cryptocurrency trading fund, Virgil Sigma Fund LP have been hit by fraud charges leveled by the US Securities and Exchange Commission (SEC). Simultaneously, the SEC has obtained an emergency asset freeze related to the charges, according to a public statement.
The SEC's complaint states that Qin and his entities have been defrauding investors in the Sigma Fund since at least 2018 by making material misrepresentations about the fund's strategy, assets, and financial condition.  The SEC alleges that the defendants misled investors to believe their money was being used solely for cryptocurrency trading based on a proprietary algorithm, while Qin and the entities used investment proceeds for personal purposes or for other undisclosed high-risk investments.
Since at least July 2020, Qin and Virgil Capital has allegedly thwarted attempts to redeem shares by investors. Allegedly, Qin convinced at least nine investors, whose interests totaled approximately $3.5 million, to "transfer" their investments from the Sigma Fund into the VQR Fund.
The SEC claims that no funds were transferred and the redemption requests remain outstanding. The SEC's complaint further alleges that Qin is actively attempting to misappropriate assets from the VQR Fund and to raise new investments in the Sigma Fund.
The SEC complaint states:
"A Virgil Capital marketing brochure for the Sigma Fund from approximately September 2019 lists monthly performance figures from August 2016 through August 2019. The brochure shows positive monthly returns for 36 of the 37 months since inception, including one monthly return of 48.7%. It also shows an average monthly return of 10% over that period compared to 11% for bitcoin during the same period, but claims that bitcoin was far more volatile and had 16 negative monthly returns compared to just one for the Sigma Fund. It states that bitcoin's cumulative returns over the same period were about 1500%, compared to 2811% for the Sigma Fund."
The complaint also cites an article where Qin was recently interviewed claiming that the "Sigma Fund has $112 million in assets under management" and "I think we're the biggest, or one of the biggest crypto quant funds."
Additionally, the SEC claims:
"Bank records show that several large wire transfers totaling approximately $2.5 million have been received by the Sigma Fund since June 2020. Approximately $1.3 million of the $2.5 million was transferred by Qin first to a foreign bank account in the Sigma Fund's name and then transferred immediately to a U.S. bank account in Qin's name."
Kristina Littman, Chief of the SEC Enforcement Division's Cyber Unit, commented on the enforcement action:
"This emergency action is an important step to protect investor assets and prevent further harm. Qin allegedly made false promises to lure investors and then continued his deception to conceal his misuse of investor funds."
The SEC's complaint was filed in the Southern District of New York on Dec. 22, 2020, and charges Qin, Virgil Technologies LLC, Montgomery Technologies LLC, Virgil Quantitative Research LLC, Virgil Capital LLC, and VQR Partners LLC with violations of the antifraud provisions of the federal securities laws, and seeks permanent injunctions, including conduct-based injunctions, disgorgement with prejudgment interest, and civil penalties.
According to a report, the law firm of Kaplan Hecker & Fink who is defending Qin issued a statement that he "intends to fully cooperate with the regulator to provide a fulsome set of facts and is committed to ensuring that no investors are harmed." Additionally, Qin claims the firm has sufficient funding to fulfill redemptions.
---
SEC v. Virgil Capital 12.22.20 comp-pr2020-341


Sponsored Links by DQ Promote