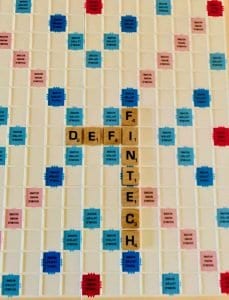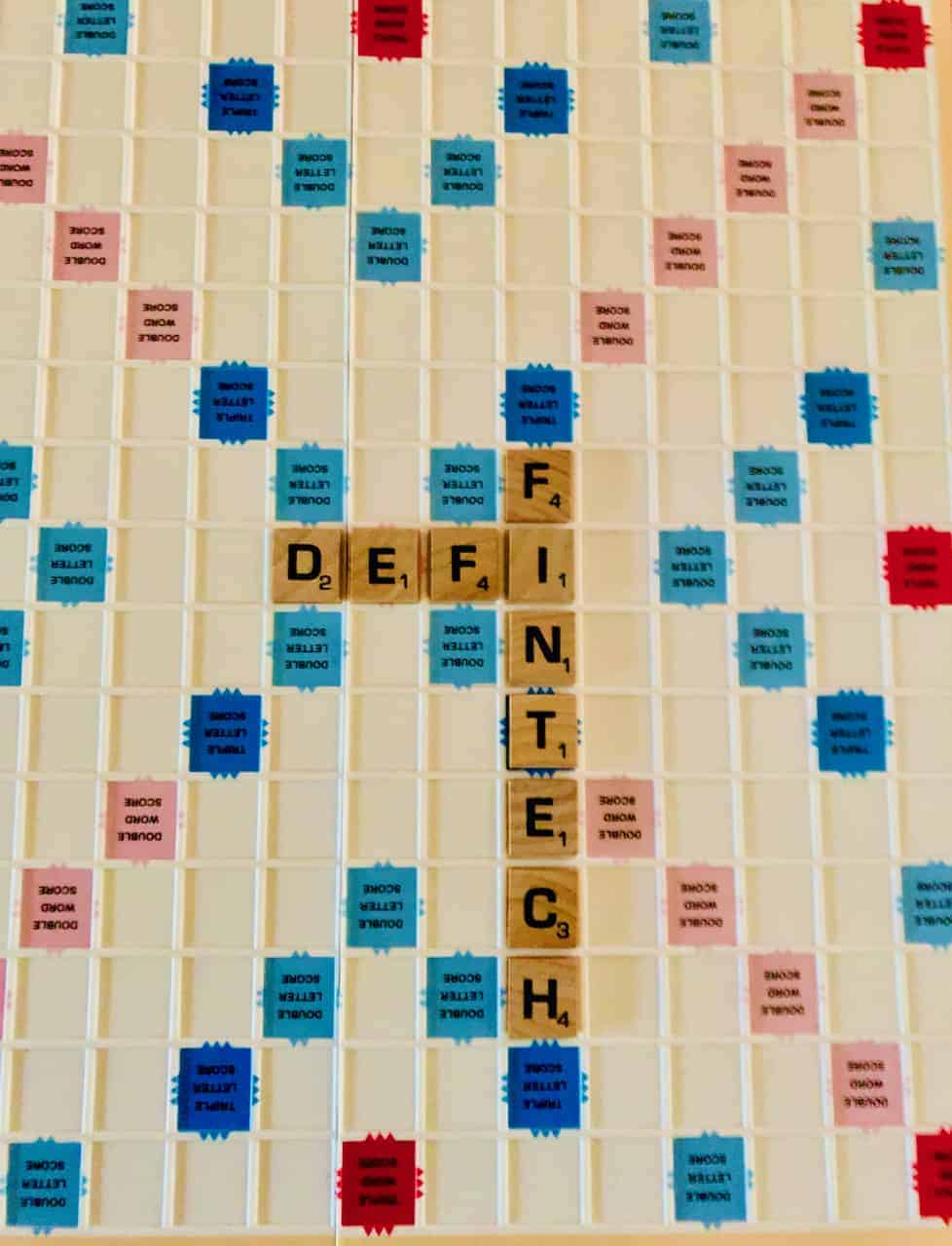 The developers of Injective Protocol, a digital assets derivatives exchange for DeFi that has been supported by Binance and Pantera Capital, have announced the launch of Solstice Pro, which brings various institutional-grade products to their non-custodial exchange.
As confirmed in a blog post by Injective Protocol, they'll be offering access to a new institutional version of Solstice that is "months ahead" of its original schedule.
The Injective team noted that they've been working in stealth for some time on UI and infrastructure updates that cater to institutions since they saw "a massive lack of development in that arena to date." Injective now aims to "usher in a new era of institutional adoption for decentralized derivatives trading."
While sharing details on some of the features, Injective noted that they've added expiry futures which form "perhaps the foundation of derivatives trading within traditional markets." They explain that this is "due to the inherent flexibility offered by expiry futures relative to perpetual contracts." Although perpetual futures need considerable liquidity for the underlying to be "a viable product," expiry futures are versatile and dynamic, "allowing for even more market innovations to occur on Injective."
The Injective team added:
"We also anticipate event specific products to be launched on Injective, allowing market creators to utilize expiry futures as a platform for traders and hedgers to speculate on a specific market event."
(Note: for a complete overview of other new features and updates, check here.)
Injective has also released its first-ever trading competition which is now live (as of December 30, 11 PM EST).
The developers confirmed:
"We are releasing our first ever trading competition on Injective with a total prize pool of $20,000 USDT up for grabs. This competition is launching in collaboration with our partner Binance Smart Chain. The competition will be held over the course of two weeks from December 30, 2020 at 11:00 PM EST, to January 13, 2021 at 11:00 PM EST. Entrants will also have a chance to win daily prizes."
Last month, Injective released the first version of the Solstice testnet. The developers claim that within only one week, they compiled feedback and introduced Solstice V2, which features many updates and were welcomed by thousands of users who "vied for limited spots to try out the exchange."

Most recently, the Injective team introduced Solstice Pro, which aims to bring "unrivaled institutional-grade products" to the exchange while "paving the way for institutional adoption."

This trading competition is just the beginning of their testnet's second phase. The competition will also offer users an opportunity to competitively trade on the exchange to earn various rewards.

(Note: to learn more about this competition, check here.)

Sponsored Links by DQ Promote