Oxygen, an early-stage digital bank, has closed on a $17 million Series A round led by Runa Capital. The funding round included participation from S7V, 1984.vc, EFG Hermes, Rucker Park, and Inventures. Several high profile individual investors participated in the offering including Frank Strauss, Global CEO of the Private & Commercial Bank for Deutsche Bank AG, William Hockey, co-founder of Plaid, Ankur Nagpal, Peter Treadway, and Larry Fitzgerald, an NFL wide receiver. Strauss has also committed to being a strategic advisor for the digital bank.
The funding will be used to scale the Fintech's team, accelerate growth, and continue to build consumer and SMB banking products.
Launched at the beginning of 2020, Oxygen reports adding more than 125,000 accounts during the year – in a digital banking market that has boomed both in the US and internationally.
Oxygen provides banking services in partnership with The Bancorp Bank. The digital bank targets both individuals and small businesess offering fee-free FDIC insured accounts with no minimum balance. Oxygen customers may use a Visa debit card with cashback rewards.
Hussein Ahmed, Oxygen CEO, said they are humbled by the backing by the investors:
"This investment not only validates what we've built but also enables us to continue pursuing our vision of building financial tools that integrate seamlessly with the digital world of today and delight our customers. We founded Oxygen because we wanted to provide financial services in the same way people interact with technology in their everyday lives. We didn't see that and believe this led to exclusion for many. This is an important milestone, but we are just getting started."
Andre Bliznyuk, General Partner of Runa Capital, labeled Oxygen as the premier banking platform for the digital consumer:
"Their all-in-one banking app serves both consumers and businesses, ranging from tech-savvy consumers who are just looking for a better banking experience to burgeoning entrepreneurs and small businesses looking for digital banking solutions that meet their strict requirements. It's banking done better."
Strauss, who is also the former CEO of Deutsche Postbank Bank, believes Oxygen has the right solutions at the right time:
"When I witnessed the customer engagement around the Oxygen platform, I knew immediately they were offering something truly different for consumers and small businesses. What's more, I've been struck not only by the vision but also the ability of the management team to execute quickly."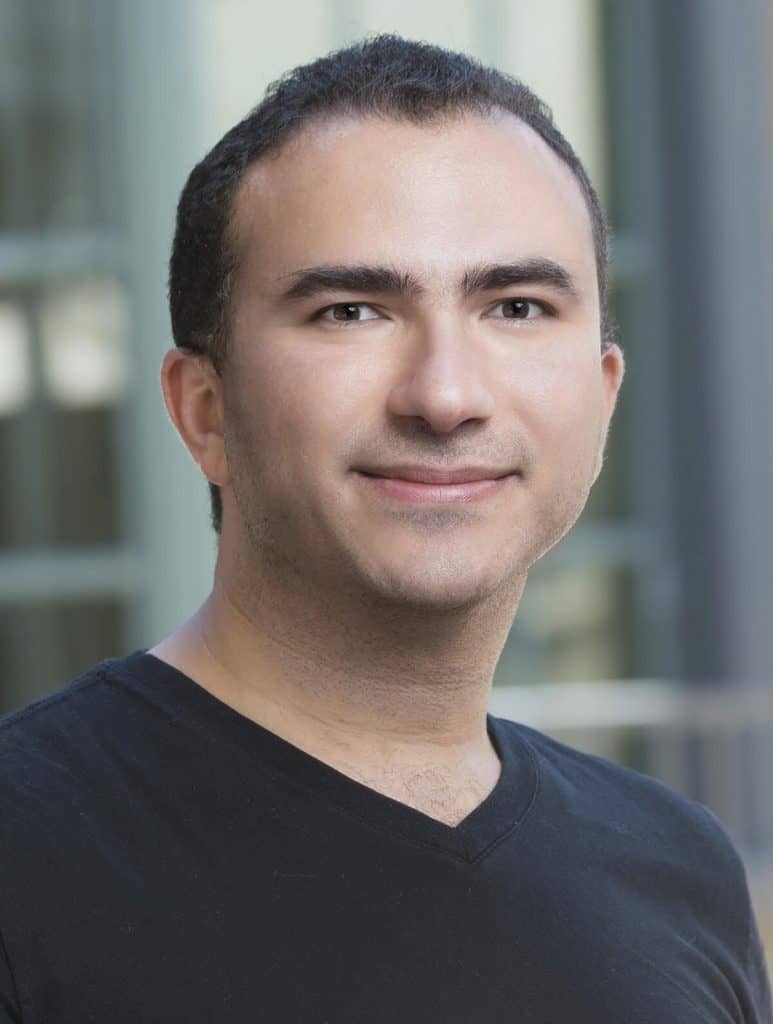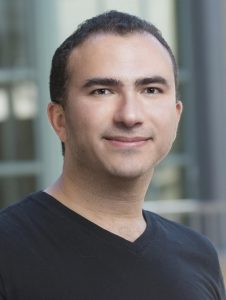 Crowdfund Insider reached out to Ahmed with several questions about Oxygen. We asked if Oxygen would pursue a national bank charter or, perhaps, an Industrial Loan Company (ILC). Ahmed said they have certainly thought about it. They see the value in having their own charter, but also know it is not an insignificant road to pursue.
"We'll assess further in 2021," stated Ahmed.
Asked about what type of features may be forthcoming? Like investing/Wealthtech, crypto or lending. Ahmed said "all of the above."
"We are 100% focused on building products that delight our customers and allow them to better manage their financial lives, whether for personal or small business accounts," Ahmed explained. "The pandemic put some of our plans on hold, specifically lending, and I think we'll see something emerge here in 2021. On the investment front, we will be looking at a number of vehicles, both traditional and nontraditional assets."
As there are a growing number of more established digital banks, like Varo Money or Marcus – how will Oxygen compete over time?
"We believe customer experience is key, and think limiting the market just to digital competitors does not fully portray the opportunity. There are over 5,000 banks and savings institutions in the US–none of which have a particularly high level of customer satisfaction. Our focus remains on the product, and we believe the market will continue to recognize that," said Ahmed.
Oxygen is still relatively small with just 125,000+ accounts. Other Fintechs offering banking services have accounts in the millions. Who will Oxygen be taking market share from? Fintechs? Incumbent banks?
"We don't particularly care where we take market share from, but obviously the bigger opportunity lies in the traditional institutions," Ahmed shared. "We are in the early innings here and are happy with what we've accomplished. One thing is clear: financial services are becoming more democratized and digitized – to the benefit of the consumer – and traditional models are looking more and more like an anachronism."
And what are Oxygen's expectations for the coming year?
"We will see an acceleration of what we've accomplished this year, and are really excited about some new products we're working on now that will make our value prop even stronger. This is certainly an important milestone but is just the beginning for Oxygen."
Sponsored Links by DQ Promote