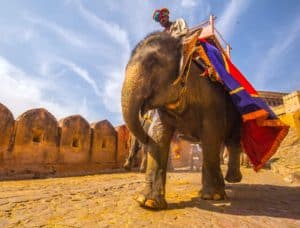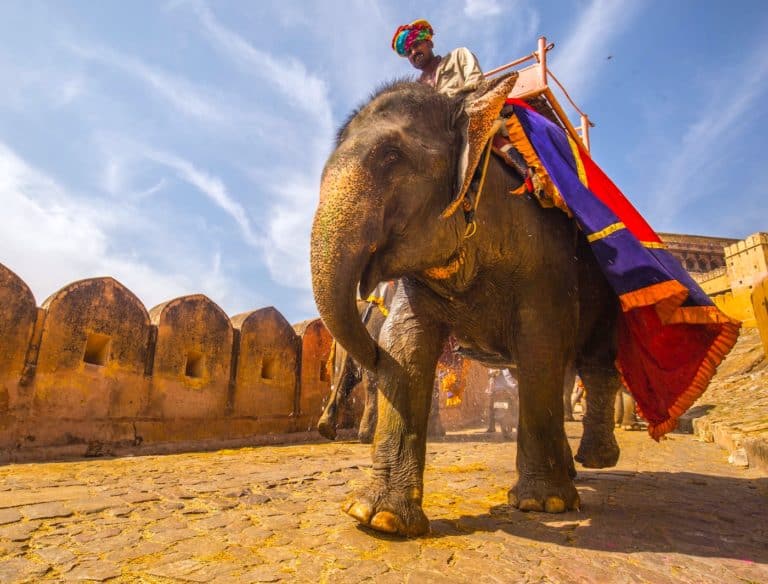 The steady growth and adoption of Fintech services has helped in promoting greater financial inclusion in India. Emerging technologies like AI and machine learning (ML) are now expected to further promote the usage of Fintech apps in the $2.5 trillion economy, which should benefit consumers and the nation's businesses.
As reported by local sources, India could potentially become a $1 trillion-digital payments market. While the nation's government is focused on supporting the Digital India initiative, the Reserve Bank (RBI) is enabling the Fintech industry's growth by establishing a separate or independent unit for financial technology firms (supported by the central bank).
Mandar Agashe, Founder and MD at Sarvatra Technologies, a payments and banking solutions provider, has noted that most tech firms have been offering various products and services to local banks via back-end support. During the past few years, India has also seen a rise in the adoption of Fintech services that can help businesses and financial service providers with scaling their operations, Agashe confirmed.
He added:
"[The COVID-19] pandemic has been a push for digital payments where every person from any walk of life is learning how to do digital commerce and transacting online. It has created an immediate need for safer, more efficient experiences, both online and offline."
According to the RBI, Fintech might fundamentally transform the financial sector, by offering consumers more seamless products and cheap transaction costs. Fintech can also improve the efficiency of traditional financial institutions.
The RBI has also mentioned that Fintechs are now offering a wider range of services such as crypto-assets, payments, insurance, stocks, bonds, peer to peer lending, Robo-advisors, and Regtech solutions.
Seema Prem, Co-Founder and CEO at FIA Global, a digital solutions provider, has noted that Fintechs have helped SMEs with being able to use certain services that were not easy for them to access.
She remarked:
"Fintech players very evidently have been prioritizing their strategies with many changes in rules and market conditions. However, there is an increased need and requirement for a multi-stakeholder framework that encompasses the regulators and governments, to guide them better. The government's support, in providing adequate liquidity through regulated banks and (non-bank financial companies) NBFCs, will also provide the much-needed support to the Fintech to work towards a positive approach."
The RBI has also clarified:
"A central bank's interest in Fintech is not confined to its impact on the financial sector per se, but rather its implications for financial stability and monetary policy. The regulatory environment, like the roots that provide life to a tree, provides a solid foundation for fintech activities."
As reported recently, Google India Country Manager and VP, Sajay Gupta, has predicted that emerging technologies like AI could add $500 billion to the nation's economy. At present, Google Pay claims a 43% market share in the country.

Government policies are also evolving quickly in India, and provide a "favorable backdrop" for Fintech, according to an industry executive.

Fintech lending is on the rise in India (and globally) but policymakers must watch the space closely to protect consumers, according to a recent report. As reported, digital payments and Fintech adoption surged in India during COVID, while other sectors struggled to maintain operations.

Sponsored Links by DQ Promote