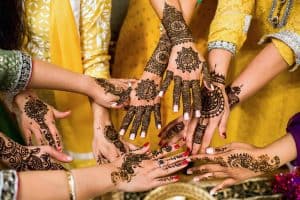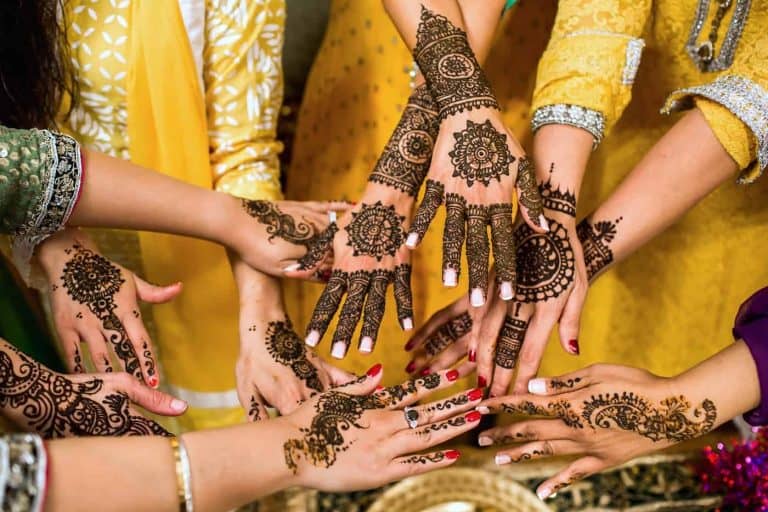 The Coronavirus outbreak has accelerated the adoption of digital payments and other Fintech services in India. Technology has been the foundation for the growth and development of Fintech platforms in the country, according to Raj N Phani, the Founder at Indian Fintech firm Zaggle.
Phani notes in a blog post published by the Financial Express that major reforms have been introduced in India during the past few years (for example, Aadhar, GST, UPI). The introduction of various IT systems and modern infrastructure has helped with launching Fintech platforms and services.
Phani points out that Fintech platforms are playing a key role in making financial services more accessible to consumers. They've also made it easier to handle transaction processing for customers by using artificial intelligence (AI) and machine learning (ML) algorithms to identify fraudulent and legitimate transactions (before processing them).
In India, there are over 500 million Internet users, with over 95% of these people accessing the Internet via a mobile device and using it to conduct transactions via digital commerce sites, Phan revealed. He also mentioned that the demonetization move was an indirect boost or benefitted the Fintech sector as it led to an increase in the use of financial technology apps to complete transactions.
Phani added that government policies in India are "evolving quickly, providing a favorable backdrop for Fintech." He continued:
"Fintech has already [changed] the market. Among traditional financial organizations, 82% plan to increase collaboration with Fintech companies in the next 3-5 years. That's because many companies fear they will lose out. And 88% of incumbent financial institutions believe a part of their business will be lost to standalone Fintech companies in the next five years." 
Phani also mentioned that one of the factors that could lead to the growth of Fintech would be strategic partnerships between this nascent sector and the traditional banking industry. He believes that collaboration between the two can "bring the best of both worlds and offer unique products to a larger number of people in India."

The Fintech landscape will lead to the emergence of "holistic" financial services that may be offered via an intuitive mobile interface for Indian users across the globe, Phani noted. He pointed out that various Fintech platforms are now providing consolidated Fintech solutions, allowing users to engage in spending, lending, investing, and cheap money transfers. According to Phani, assisted digital commerce on B2B2C platforms is another feature that Fintech will offer to Indian consumers in a post-COVID world.

As covered, Phani's firm Zaggle leverages artificial intelligence (AI) and deep learning to provide innovative solutions to Indian businesses. The company reportedly had a turnover of around INR 1800 Crores (appr. $237 million) for the 2018-2019 financial year (FY).

Sponsored Links by DQ Promote