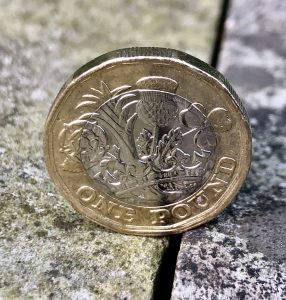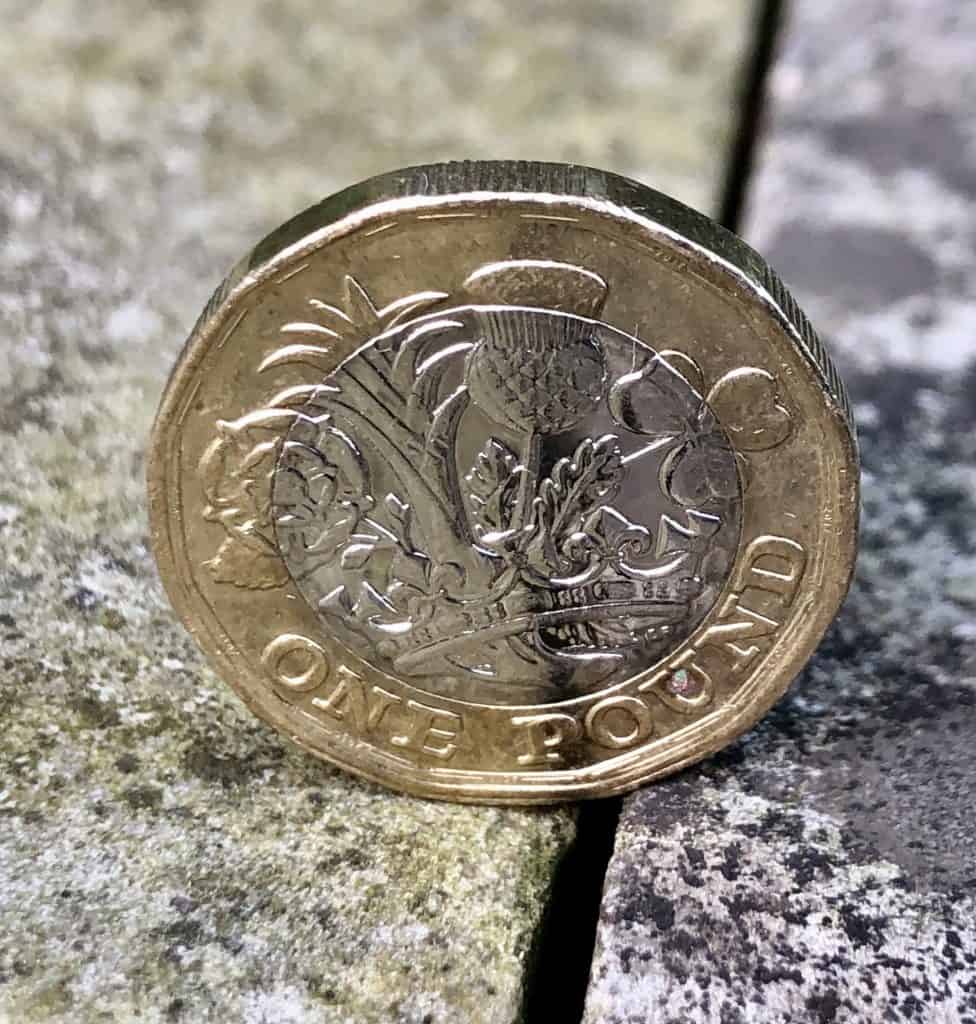 The limit on contactless payments might be increased from the current £45 to £100 in one of Britain's very first steps away from European Union guidelines.
The upper limit on touch-free or contactless payments might be raised to £100 after the suggestion was made to the Treasury by UK Finance, a City lobby group  The new limit must first be reviewed and then potentially approved by the Financial Conduct Authority (FCA).
If the limit is raised to £100, then it could mean greater convenience for consumers. It would also signal a move away from the EU's established requirements and may even help with reducing the further spread of the COVID-19 virus by not requiring shoppers to touch potentially contaminated surfaces.
The idea had been proposed to the Treasury by UK Finance, which teamed up with card service providers to emphasize the need for raising the limit on contactless transactions, The Times confirmed.
While the UK Treasury's response to the suggestion appeared to be positive – a banking source stated that it would have to get approval from the FCA before moving forward with these plans.
The 'tap and go' contactless payments cards were first introduced back in 2007. At that time, the limit was only £10. But then it was gradually raised to £15 in 2010, then £20 in 2012, £30 in 2015 and recently the EU decided to further increase it to £45 – €50 in March 2020. This was done as part of the Fintech sector's response to the Coronavirus crisis, which has made it unsafe to carry paper currency notes.
A banker told the Times that Brexit could provide greater flexibility when it comes to setting the limit on contactless transactions.
They clarified:
"However, the contactless limit at an industry level is subject to a robust process of review incorporating the views of merchants and financial services providers while balancing security requirements, as well as requiring regulatory input."
Merchants get charged the same rates for conducting chip and pin payments as they might pay when performing contactless transactions, so this might not change their opinion on adjusting the current limit.
Updating card machines to begin accepting the new limit may be carried out remotely, however, with so many terminals across the United Kingdom, the process will take a bit of time to complete, UK Finance confirmed.
The number of debit card payments performed via contactless methods reached its highest level in September 2020. These types of transactions accounted for approximately 65% of debit card transfers and about 45% of credit card transactions performed in the UK, UK Finance revealed.
Allowing consumers to tap and go on large-value card transfers might lead to more concerns regarding potentially fraudulent activities. However, UK Finance claims that contactless fraud accounts for only 2.5% in every £100 spent using contactless payments solutions.
UK Finance added that contactless fraud via payment cards and devices accounts for merely 3.3% of total card fraud losses.
Eric Leenders, MD of Personal Finance at UK Finance, stated:
"September saw the proportion of contactless debit card payments hit a record high for the second month in a row, rising to 64% of total transactions in August. The value of overall contactless spending was also up by over 18% compared to the same period last year, as consumers made further use of the increased £45 contactless spending limit."
Sponsored Links by DQ Promote