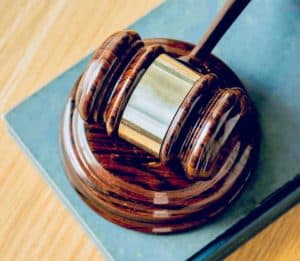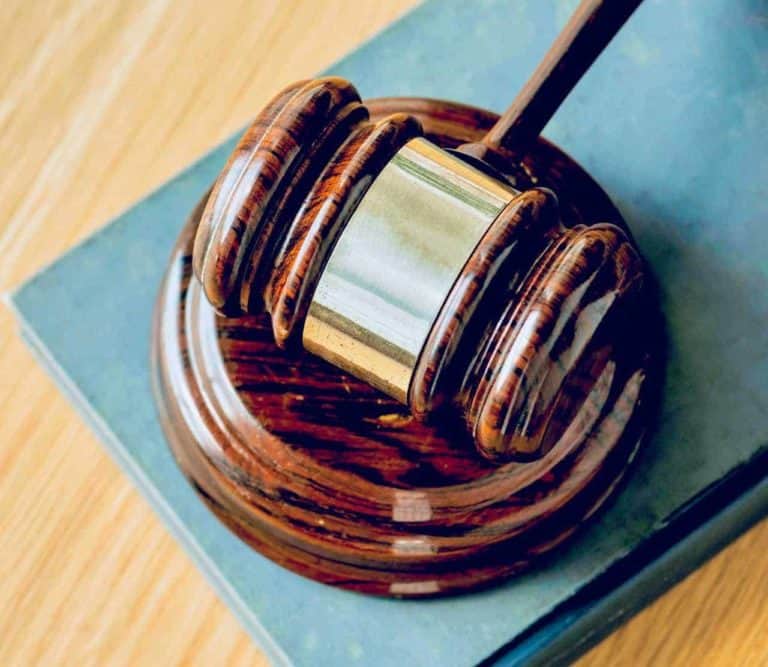 Tetragon Financial Group Ltd. (LSE: TFG), a UK based investment firm with $2.35 billion in assets under management, has sued Ripple in Delaware courts, according to a report by Bloomberg.
Tetragon apparently had an agreement incorporated in its equity investment with Ripple that if XRP was deemed to be an unregistered security, Tetragon could get its money back.
In December, Ripple was sued by the US Securities and Exchange Commission regarding allegations of XRP being sold as an unregistered security.
Until recently, XRP was the number 4 cryptocurrency in market cap. But as crypto exchanges digested the news of the SEC enforcement action, a growing number of exchanges have decided to delist the digital asset. Since the SEC announced the lawsuit, XRP has lost half of its value dropping below Litecoin in value.
According to the report, Tetragon is attempting to "enforce its contractual right to require Ripple to redeem Series C preferred stock held by Tetragon and to block Ripple from using any cash or other liquid assets until the payment is made."
Ripple has largely financed itself with periodic sales of XRP.
One industry insider said that XRP is "one foot in the grave."
"Ripple, the company, may be insolvent by the end of 2021 if it can't raise money by selling XRP and its other products aren't profitable. I don't see a viable alternative to replace XRP sales except to move out of the U.S. and exclude U.S. investors from buying XRP."
Another insider predicted Ripple would eventually settle with the SEC as the best path to possibly salvaging the firm.

Whether Ripple settle's or decides to endure a prolonged legal battle with the securities regulator, either path could do incredible harm to the blockchain firm.

Ripple was quick to respond to the Tetragon lawsuit, issuing the following statement:

"In Ripple's Series C investment agreement, there is a provision that if XRP is deemed to be a security on a go forward basis, then Tetragon has the option of having Ripple redeem their Ripple equity. Since there has been no such determination, this lawsuit has no merit. We are disappointed that Tetragon is seeking to unfairly take advantage of the lack of regulatory clarity here in the U.S. The courts will provide this clarity and we are very confident in our position."

It was not immediately clear if other equity investors had similar investment agreements with Ripple.

Sponsored Links by DQ Promote