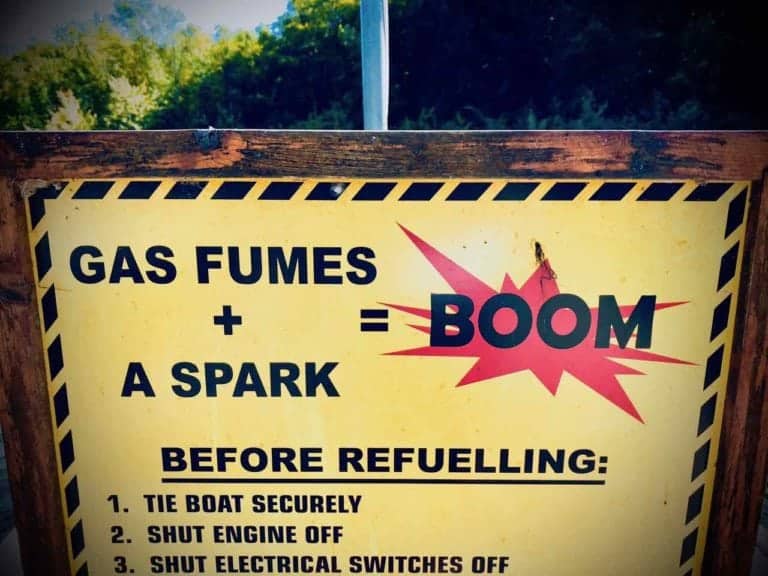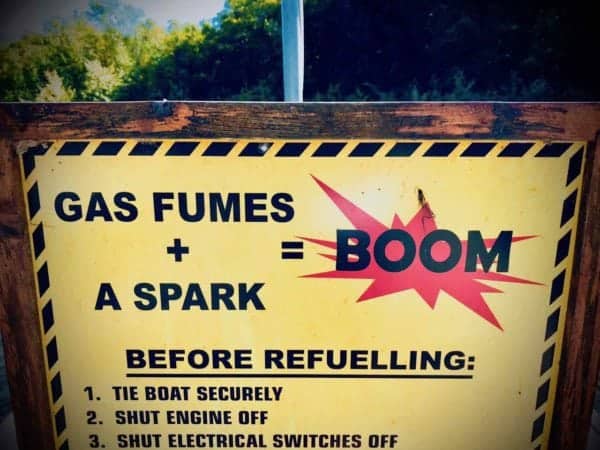 The Securities and Exchange Commission's (SEC) lawsuit against Ripple is the largest enforcement action attacking the sale of a cryptocurrency to date. The SEC alleges the sale of an unregistered security in the issuance of XRP, Ripple's native token. Ripple has been quick to defend itself posting a Wells Notice response and publicly commenting elsewhere.
Brad Garlinghouse, CEO of Ripple, took to Twitter to defend his company stating:
Today, the SEC voted to attack crypto. Chairman Jay Clayton – in his final act – is picking winners and trying to limit US innovation in the crypto industry to BTC and ETH. We know crypto and blockchain technologies aren't going anywhere. Ripple has and will continue to use XRP because it is the best digital asset for payments – speed, cost, scalability and energy efficiency. It's traded on 200+ exchanges globally and will continue to thrive. The SEC – out of step with other G20 countries & the rest of the US govt – should not be able to cherry-pick what innovation looks like (especially when their decision directly benefits China). Make no mistake, we are ready to fight and win – this battle is just beginning."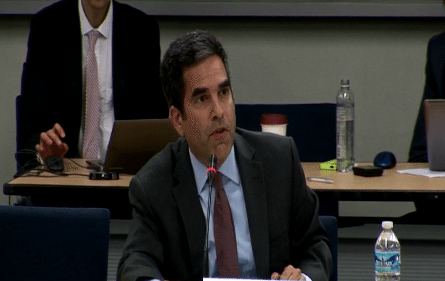 Garlinghouse also posted a letter distributed to Ripple employees that shared some feedback by Ripple's legal counsel:
"The SEC is completely wrong on the facts and law and we are confident we will ultimately prevail before a neutral fact-finder. XRP, the third largest virtual currency with billions of dollars in trading every day, is a currency like the SEC has deemed Bitcoin and Ether, and is not an investment contract. This case bears no resemblance to the initial coin offering cases the SEC has previously brought and stretches the Howey standard beyond recognition," stated Andrew Ceresney, Debevoise & Plimpton.
And;
"This complaint is wrong as a matter of law. Other major branches of the U.S. government, including the Justice Department and the Treasury Department's FinCen, have already determined that XRP is a currency. Transactions in XRP thus fall outside the scope of the federal securities laws. This is not the first time the SEC has tried to go beyond its statutory authority. The courts have corrected it before and will do so again," said Michael Kellogg, Kellogg, Hansen, Todd, Figel & Frederick
Garlinghouse packaged the legal battle as an overall attack on the entire US crypto industry – not just Ripple. Garlinghouse added that he, and Chris Larsen, Ripple founder and executive chairman of its board, had the option to settle separately.
"We could do that, and it would all be behind us. NOT happening. That's how confident Chris and I are that we are right. We will aggressively fight – and prove our case – through this case we will get clear rules of the road for the industry here in the U.S. We are not only on the right side of the law, but we will be on the right side of history."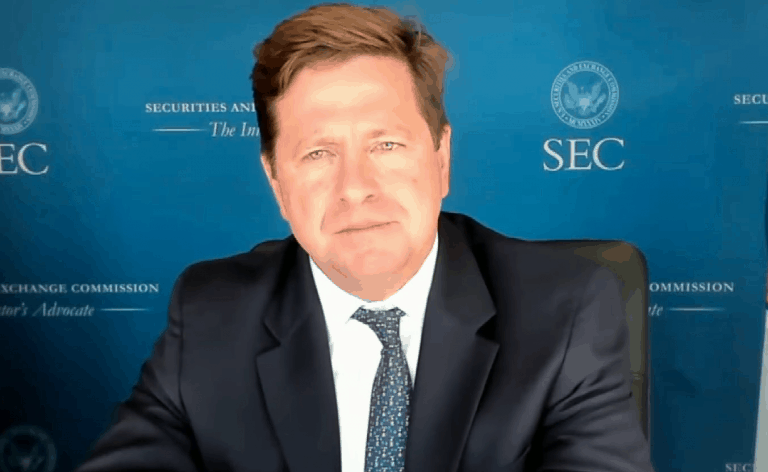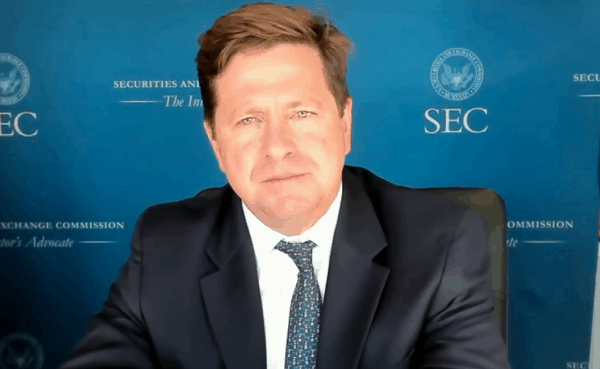 Garlinghouse slammed outgoing SEC Chairman Jay Clayton stating:
"[he] has been incredibly focused on showing a legacy of supporting innovation. Despite what he would like the public to think, it's obvious the SEC is not at all committed to fostering innovation in the digital asset space. With this behavior, the SEC is engaged in an all-out attack on the crypto industry. That will be Jay Clayton's true legacy."
It is interesting to note that Ceresney previously worked at the SEC as the Director of the Division of Enforcement. In 2018, Ripple hired Ceresny and former SEC Chairperson Mary Jo White, to defend Ripple against a lawsuit brought in California.
On the other side of the aisle, several crypto experts saw Ripple's situation as a bit dire.
Phil Liu, Chief Legal Officer at digital securities firm Arca, previously an attorney in big law with decades of experience in finance, predicted that XRP may be headed towards bankruptcy.
"XRP (the coin) is one foot in the grave." said Liu. "Ripple, the company, may be insolvent by the end of 2021 if it can't raise money by selling XRP and its other products aren't profitable. I don't see a viable alternative to replace XRP sales except to move out of the U.S. and exclude U.S. investors from buying XRP. They would have to start from scratch because all XRP profits would be disgorged since they all occurred when Ripple was a U.S.-based company."
Crowdfund Insider contacted a digital asset industry insider with a legal background who provided an analysis of the SEC's complaint against Ripple. Following a review of the document they explained:
"Most importantly, I don't see any mention of rescission rights to XRP holders or ongoing registration requirements which means that there is a chance third-party exchanges may take the position that XRP is not currently a security because it is sufficiently decentralized, etc. I don't see any US exchanges taking that position at this point but I could see some of the foreign exchanges doing that. I just don't know how popular XRP is and if there is enough demand out there to sustain this blow. The company Ripple Inc. and the insiders named (and noted on unnamed basis in the complaint) may not sell their holdings of XRP unless pursuant to a registration statement or valid exemption from securities laws. I am really curious to see how this plays out and if XRP can survive independent of Ripple Inc. and the founding team."
The individual is of the opinion that Garlinghouse's prior Section 5 violation is a terrible fact and a total red flag that he did not take the securities laws seriously, especially considering the extreme positions he was taking.
The SEC's complaint also mentions a legal memo that determined XRP could be deemed a security:
"…This demonstrates why you never pay for a legal memo that doesn't say what you want it to."
Regarding the bounty program, this insider is of the opinion that the SEC's characterization of the bounty program is inaccurate and is an area in which the industry needs to educate both regulators and the general public.
"Bounties should be more akin to in-kind compensation rather than securities offering."
The New York Department of Financial Services, a state regulator that oversaw Ripple/XRP looks pretty foolish in all of this, according to the insider.
The insider said that in their opinion XRP does represent an unauthorized sale of securities and that they do not believe that anyone holding XRP (at least prior to the lawsuit) is of the opinion they were receiving something other than a security.
So what is the endgame here? How will this play out?
"I see this playing out as follows – they fight for awhile – they settle – they move completely offshore and try to salvage it."
Sounds like a risky bet.

Sponsored Links by DQ Promote