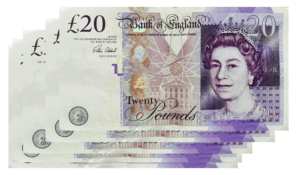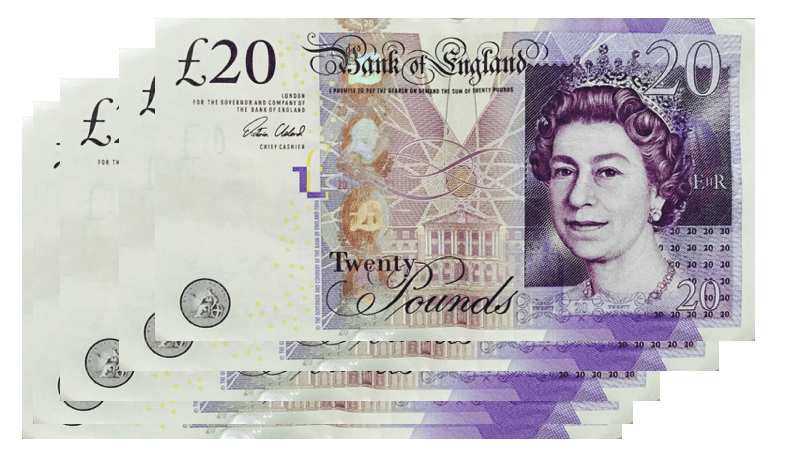 UK Finance, a trade association for the UK banking and financial services industry, has noted that after the extension of government support from November 2020, an estimated £600 million  in funding was provided via the topping-up of current Bounce Back Loan Scheme (BBLS) facilities.
Lending to UK-based small businesses was reportedly more than double the total from 2019, according to estimates from UK Finance (reaching around £54 billion).
Total lending increased by approximately £36 billion during the period, which was boosted by more than 1.5 million SMBs borrowing with government-guaranteed facilities valued at more than £68 billion.
Across the United Kingdom, lenders have provided 229 BBLS and 10 Coronavirus Business Interruption Loan Scheme (CBILS) facilities for every 1,000 businesses. These figures are considerably higher than the loan approval volumes recorded previously.
Stephen Pegge, MD of Commercial Finance at UK Finance, noted that small business financing was in high demand, especially in the service sectors, which have been severely impacted due the COVID-19 pandemic.
Pegge added:
"While the business community in aggregate does not appear over-indebted, with liquidity reserves and capacity to provide finance strong overall, many individual businesses and some specific sectors are facing significant and much more extended disruption and may find themselves in financial difficulty in 2021."
Pegge further noted that the approvals of overdraft facilities increased significantly at the start of 2020 but then demand during Q2 and Q3 2020 moved towards loans. He also mentioned that  small businesses now have the option to "top-up" their Bounce Back Loan to the maximum of £50,000 or 25% of their turnover "if lower, with the application deadline for the schemes now running until the end of March 2021." He confirmed that "this extension and the wider support of the industry will help businesses access the finance they need as the pandemic continues to affect the economy."
UK Chancellor of the Exchequer Rishi Sunak had extended the government-guaranteed Covid-19 business loan schemes (in December 2020) until the end of March 2021. The announcement was joined by confirmation that the furlough scheme has been extended until the end of April 2021.
Businesses will be given until the end of March to access the Bounce Back Loan Scheme (BBLS), Coronavirus Business Interruption Loan Scheme (CBILS), and the Coronavirus Large Business Interruption Loan Scheme (CLBILS). These programs had been due to close at the end of January.
The schemes have already provided over £68 billion in guaranteed loans helping to keep COVID impacted businesses afloat.
Pegge had noted in December 2020:
"The UK's banking and finance industry continues to support businesses of all sizes across the country to help them through these challenging times. As this year draws to a close, over 1.5 million businesses are supported by a government-guaranteed loan scheme with funds totaling over £68 billion, demonstrating the unprecedented level of assistance provided to UK enterprises."
Sponsored Links by DQ Promote