Seedrs, a top investment crowdfunding platform, has issued a release outlining 2020 results that indicate a stellar year during the time of COVID. According to the company, 2020 is the most successful year to date for the investment marketplace with investors dedicating £239 million, a 16% increase versus year prior, bringing total invested via Seedrs to over £1 billion. Issuers experience an 85% success rate for offerings listed on the marketplace.
Seedrs reports that approximately 14,000 investors were able to exit positions via its Secondary Market with 7 primary exits taking place during the year. 265 deals were funded during 2020.
In 2020, Seedrs reports that firms from 18 different countries raised funds, and investors from 75 different countries participated in offerings. As the platform has scaled, so has the amount raised per issuer and Seedrs reports 73 campaigns raised in excess of £1 million during 2020.
Seedrs points to the largest offering during the year by Snoop, a money-saving app, that raised over £10 million. Howsey raised £2.3 million.
AFC Wimbledon football club also became the Seedrs record-holder for most investors in a single offering, with over 5,000 investors funding a new stadium just 230 metres from the club's original ground.
Seedrs says that Fintech remained the top funding sector at £78 million but Healthcare offerings jumped by 292% and Home and Personal Care grew by 50%. Food and Beverage increased by 121% while Travel and Leisure declined by 16% and Property Businesses dipped by 32%.
The UK's plan to support early-stage firms impacted by COVID, the Future Fund, saw 45 issuers raise funding that was matched by UK government money.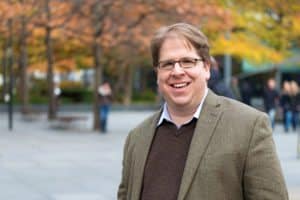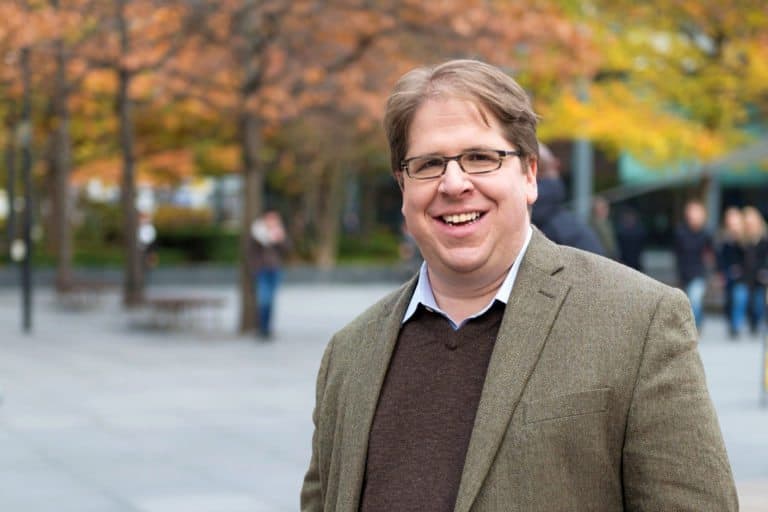 Seedrs co-founder and Executive Chairman Jeff Lynn issued the following comment on the results:
"Given the huge challenges that 2020 posed for all businesses, it is a source of great pride for the Seedrs team that have come to the end of year having delivered meaningful growth across all key metrics. The fact that we continued to break records even in these tough conditions are a validation of one our founding hypotheses, that equity investment in growing private companies is a largely non-correlated activity that can thrive in good times and in bad; but equally, they are a testament to the hard work and tremendous dedication of our whole team, working under unprecedented circumstances to deliver the best possible outcomes for our entrepreneurs and investors."
Seedrs Secondary Market had its best year as it rolled out new features including opening up to all private businesses (not having raised funding on Seedrs). The Secondary Market facilitated 14,000 exits generated total investor profit growing 260% during the year. Currently, 400 companies trade shares each month during the dedicated day of market operation.
Seedrs is in the midst of merging with the other leading UK based crowdfunding platform Crowdcube. The combined entity should create a scalable platform to facilitate online capital formation for early-stage firms in the UK as well as continental Europe. Expectations are for the merger to receive regulatory approval in early 2021.
---
Seedrs 2020 Industry Trends Report

---
Sponsored