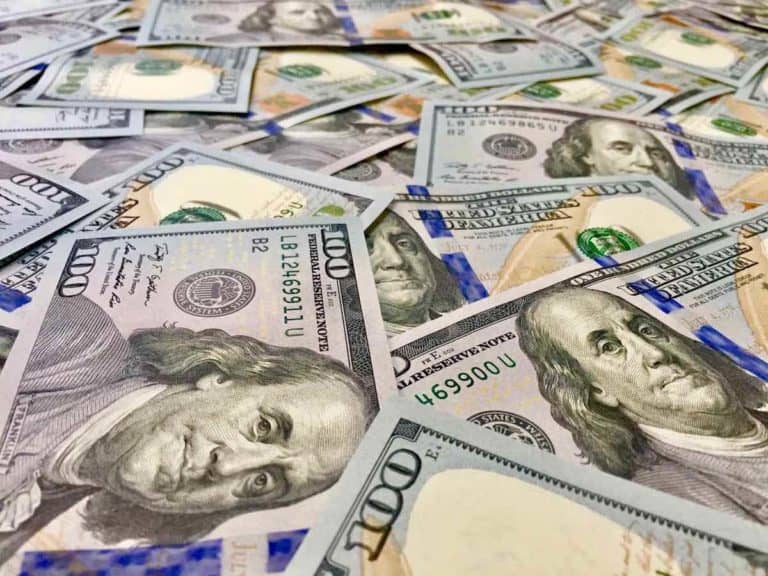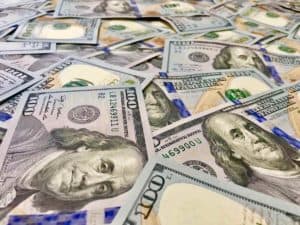 A major part of Indonesia's economy is supported by SMEs, which represent approximately 60% of the nation's GDP. Many of the small businesses depend on a lot of manual processes and bookkeeping, however, the impact of the Coronavirus pandemic has led to SMBs becoming more focused on digitizing their activities.
BukuKas, one of many Indonesian companies that are assisting SMEs with operating online or in a digital environment, has secured $10 million in capital through a Series A investment round that was led by Sequoia Capital India.
BukuKas began offering services back in December 2019, mainly as an online bookkeeping solution, however, it has been expanding its range of services with the stated goal of developing an end-to-end software product for SMBs. BukuKas also intends to offer a digital banking platform for small businesses.
The latest investment round, which now brings BukuKas' total capital raised to $22 million, included contributions from existing investors Saison Capital, January Capital, Founderbank Capital, Cambium Grove, Endeavor Catalyst, and Amrish Rau.
BukuKas claims that it has a registered client base of 3.5 million Indonesian small merchants and retailers, as of November of last year. The company surpassed 1.8 million monthly active users in 2020, and also reported $17.4 billion in total transactions (per year), which is roughly around 1.5% of Indonesia's estimated $1 trillion GDP.
BukuKas was established by company CEO Krishnan Menon and Chief Operating Officer Lorenzo Peracchione, who met several years back when they were working together at Lazada Indonesia.
Menon has also helped launch Fabelio, an Indonesia-based online home furniture outlet. While working at these businesses, Menon said he would regularly visit smaller cities in the country such as Jepara and Cirebon, in order to find items for his furniture business.
In statements shared with TechCrunch, Menon noted:
"One of the things that stood out was how different the Jakarta bubble is from the rest of Indonesia, all the way from the penetration of software to financial services." 
Menon found out that no one was developing products with SMBs being at "the center of the universe," even though there are numerous small businesses in Indonesia.
Peracchione revealed that he had worked with Menon in order to come up with a business idea.
He added:
"When [Menon] told me about the idea of solving cash flow visibility to SMEs, it immediately struck me. My Dad used to be a SME owner himself and during my childhood, I experienced first hand the struggles and ups and downs connected to running a small business."
Eventually, the two entrepreneurs began working on an online bookkeeping solution after consulting with many different merchants. This solution would assist them with managing their business operations and would also provide important data that could enable access to other types of financial services.

Menon further noted that their vision had expanded into offering a complete software solution to digitize small businesses and "help them across a wide range of activities as a prequel to building an SME-focused digital bank down the line."

The BukuKas platform can also send timely payment reminders to buyers via WhatsApp and can automatically generate invoices. It comes with an inventory management module and can study expense patterns in order to assist companies with better understanding what's affecting their bottom line. BukuKas' management stated that it will be introducing digital payments soon.

During the remainder of this year, the company will launch other features to assist firms with selling products online, including special tools for online store fronts, a promotions engine and social sharing features.

Sponsored Links by DQ Promote