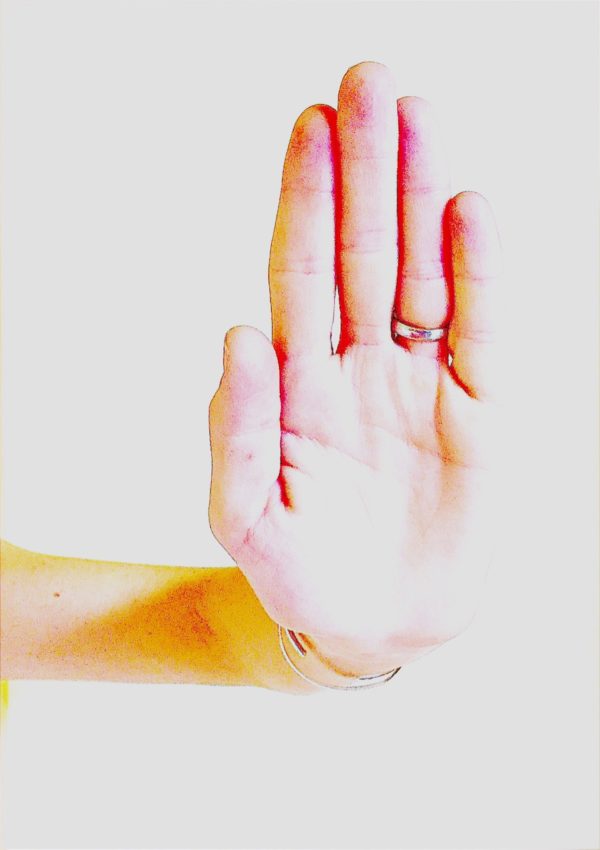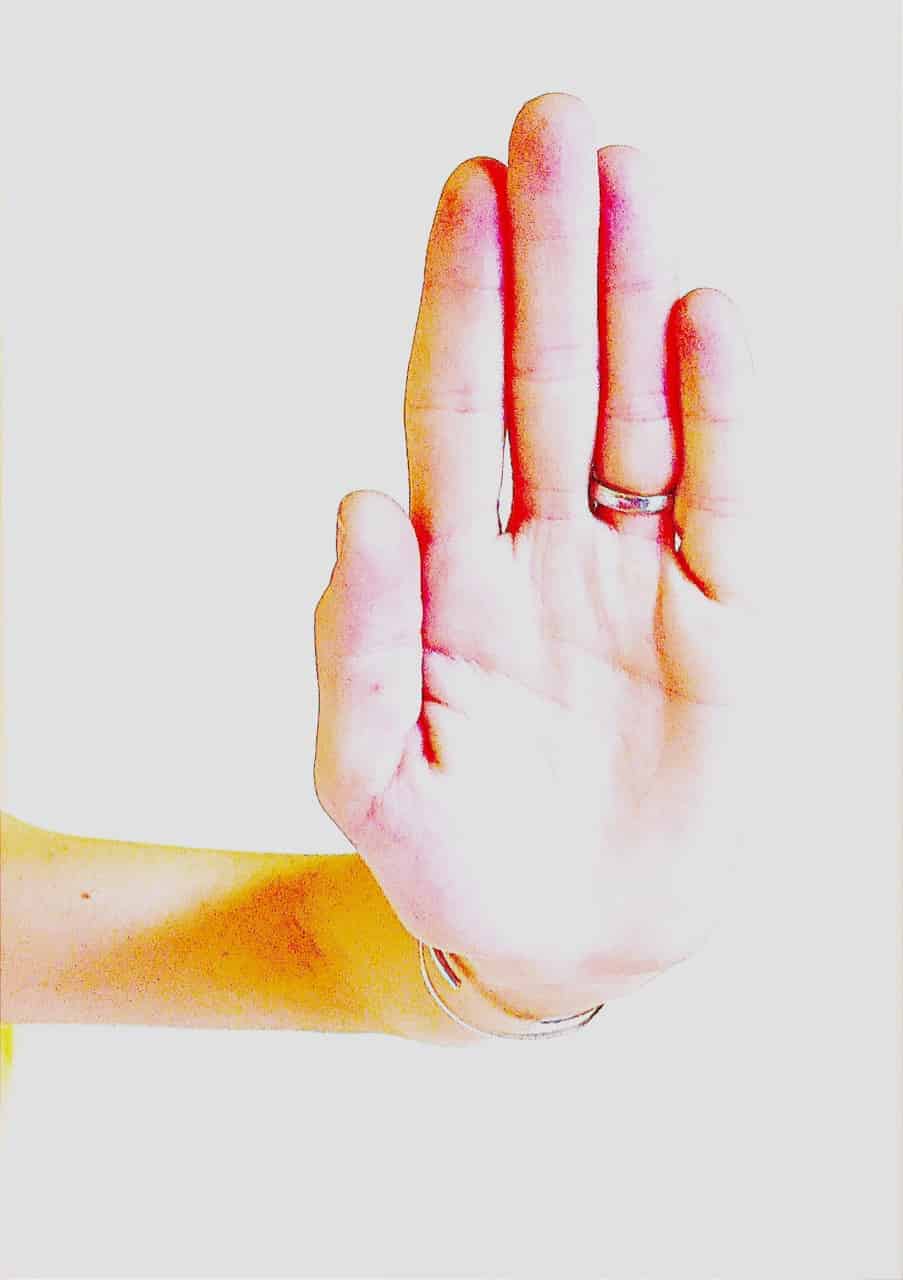 UK-based marketplace lender Growth Street revealed on Tuesday (January 12, 2020) that all of its platform investors would be getting their funds back, as the company continues to wind down its operations (while still being solvent). 
Kim Goetzke, COO at Growth Street, noted that returning "as much of each investor's assigned balance, as quickly as possible, has been a core focus since we declared the Resolution Event in June of last year" (which came following the COVID-19 outbreak in March 2020).
Growth Street's management stated that investors will be getting "100% recovery of balances assigned on the occurrence of the Resolution Event called in June 2020."
Growth Street's business began to experience challenges when awareness about the Coronavirus crisis became more widespread in March of last year. At that time, the company had started limiting withdrawals via its platform by carrying out a "liquidity event." The firm initiated a "resolution event" as well in June 2020 in order to recall its outstanding loans and then decided to wind-down its lending business in July of last year.
Goetzke remarked: 
"I want to thank our team for their efforts – returning 100% of assigned balances is a great source of professional pride for us. I also want to thank our investors for their patience and support whilst we navigated this process."
Growth Street is currently working on improving the efficiency of its operations so that it's able to continue its collection process against outstanding balances while also servicing the firm's remaining creditors.

In 2020, Goetzke had stated that the marketplace lender was looking into various options that could enable them to establish "an economically viable business going forward whilst allowing [them] to offer a market-leading proposition for [their] customers."

Growth Street had started off with the mission to help UK-based businesses grow or scale their operations. 

The company had noted that "ambitious businesses have many challenges to deal with, not least the struggle to find the right finance in a crowded, often confusing marketplace." Growth Street had planned to "make things simpler and smarter," but it appears that it became too challenging for Growth Street itself to maintain operations during these unprecedented times.

Growth Street's flagship business finance product, GrowthLine, had been designed to work "much like an overdraft: once we've given you a limit, you can draw down funds and make repayments as often as you like in a given month." Borrowers only had to "pay for what they used: if your balance stays at £0 through a month, that period won't cost a thing."

Before winding down operations, Growth Street claimed that it had "matched £175m of investors' funds with growing businesses since launching." The platform had been authorized and regulated by the UK's Financial Conduct Authority.

The company had been looking to help businesses with more than £250k in revenue, and with at least 15 months of trading history (before beginning to close down operations).

Sponsored Links by DQ Promote