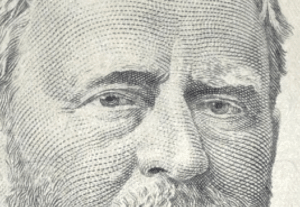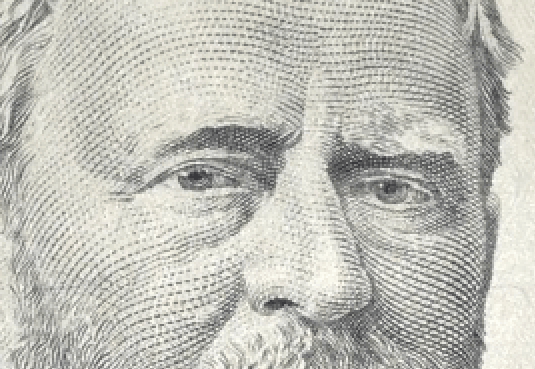 Anchorage, a company that aims to help institutional investors with adopting digital assets, has welcomed Asaf Iram, as the firm's new Head of Risk.
Diogo Mónica, Anchorage President and Co-founder, and Nathan McCauley, the CEO and Co-founder at Anchorage, noted in a blog post published on January 12, 2020:
"At Anchorage, 2020 was seriously transformative. The strength of our team, the maturation of the space overall, and rapidly spreading enthusiasm around digital assets among institutions all contributed to a huge amount of forward momentum coming into 2021. To kick off the New Year, Anchorage is proud to announce another key addition to our leadership team: Asaf Iram, Head of Risk."
Asaf Iram, the newly appointed Head of Risk at Anchorage, noted that the recent birthdate of Bitcoin, on January 3, 2020 (launched in 2009) marked the beginning of a "global change," which may lead to a more open or inclusive financial system.
Asaf added:
"Anchorage will be integral to ensuring that this [new and more open financial] system operates as securely and efficiently as we know it can." 
Asaf has experience working in the traditional finance sector as well as the digital assets industry. Before joining Anchorage, Asaf had been lead trading and lending at Celsius Network, where he reportedly managed a multi-billion dollar crypto-asset lending book. He had also worked on developing and managing crypto trading tools and related infrastructure, and also helped create an "institutional-grade" lending desk system.
Before starting out his career in the blockchain and crypto space, Asaf spent many years working as a high frequency proprietary trader and also served as a financial risk manager in Tel Aviv. He had been working to manage risk and strategies "at scale across a variety of risk appetites."
As mentioned in the announcement:
"As Anchorage continues to blur the lines between traditional finance and the digital asset space, having leaders like Asaf with deep expertise in both worlds will only bolster our efforts."
Asaf remarked:
"In the short term, I see Anchorage growing and refining the standard-setting custody, settlement, and financing tools already available to our clients. In the long-term, I would like to see Anchorage become one of the major centers for financial services worldwide."
The Anchorage team plans to continue forming strategic partnerships with banking institutions and other financial institutions. The company will also expand its offerings under the umbrella of Anchorage Financing, and further scale its business operations.

Asaf's experience in designing and implementing innovative financial platforms should help Anchorage with enhancing its line of products. The digital assets firm looks forward to leveraging Asaf's "deep expertise" in crypto and traditional trading which will be "huge assets" for the firm.

On a separate note, it was reported earlier today that Anchorage has received conditional approval to operate as a federally chartered bank by the Office of the Comptroller of the Currency. The new entity is called Anchorage Digital Bank.

Sponsored Links by DQ Promote