The Office of the Comptroller of the Currency (OCC) has conditionally approved Anchorage Trust Company, a South Dakota chartered trust company, to become Anchorage Digital Bank, National Association.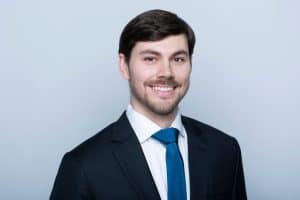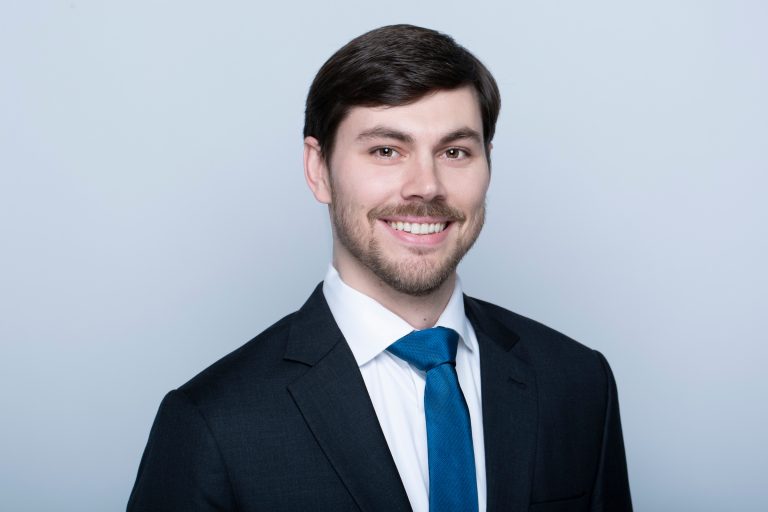 Founded in 2017, Anchorage has emerged as a top digital asset platform serving institutions investing in the crypto sector. Co-founded by Diogo Mónica and Nathan McCauley, both early Square employees, the company manages over $100 billion dollars in transactions annually applying rigorous protocols and practices demanded from institutional investors.
In a public statement, the company noted that Anchorage Digital Bank National Association is the first federally chartered digital asset bank in history.
"This is a major milestone, not only for us as an organization, but also for the crypto industry and the wider financial world. Crypto deserves a bank, and we are immensely proud of being approved as the one to set the standard."
Anchorage Digital Bank can now compete on a level playing field with more traditional banks.
Previously, Anchorage explained that it had to manage digital assets in a "piecemeal" regulatory system as it had to comply with rules in each and every state. Anchorage Digital Bank will be the first entity to have both the tech stack and the regulatory clarity necessary to operate like a more traditional financial services firm while being monitored by the federal bank regulator.
The OCC said it granted a national trust bank charter to Anchorage after a thorough review of the company and its current operations.
As an enforceable condition of approval, the company entered into an operating agreement that sets forth stringent capital and liquidity requirements as well as the OCC's risk management expectations.
As one may anticipate, the OCC said that in granting the federal charter it applied the same rigorous review as it would to any other aspiring banking firm. Of note, the OCC added that by bringing Anchorage under the federal remit the bank will benefit from the OCC's supervisory experience and expertise. Simultaneously, Anchorage's approval demonstrates that the national bank charters provided under the National Bank Act are broad and flexible enough to accommodate evolving approaches to financial services – IE Fintech innovation.
Anchorage welcomed the bank regulator's decision:
"…we are immensely grateful to the OCC, whose passion for protecting consumers and commitment to keeping the American banking system at the forefront of financial innovation is clearly evident in their work. Today marks a truly meaningful step forward on the journey toward a more fair, equitable, and secure financial system. May it be one of many."
---
Link to the Anchorage Operating Agreement
Link to OCC Conditional Approval Letter
---
Anchorage Trust Conditional Approval OCC 1.13.21

---
Sponsored Links by DQ Promote