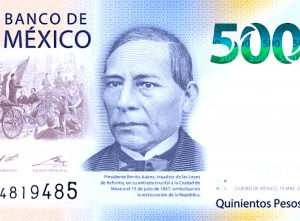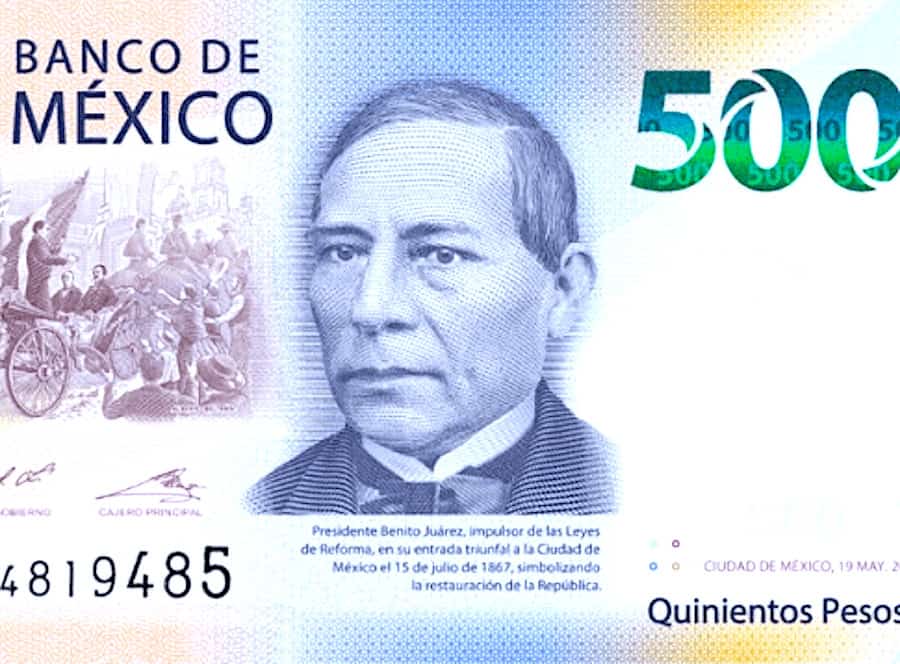 Mexican workers now based in the United States have reportedly been sending record amounts of funds to friends or family members back home since 2020, which may suggest that the American economy has been fairly resilient despite the challenges created by the COVID-19 outbreak.
As first reported by the Wall Street Journal, the significant increase in remittance payments, which have somewhat surprised industry experts as well as migrant workers, offered a much-needed lifeline for many Mexican residents. Like many other developing countries, Mexico has been struggling as it's in the midst of the one of the most serious economic downturns of the past few decades.
Remittance payments surged roughly 11% to $36.9 billion during the first 11 months of 2020, which is more than the previous record $36.4 billion in cross-border transfers made during all of 2019, according to estimates from Mexico's reserve bank. The average remittance amount was about 4.3% greater at $340, the bank confirmed.
In Latin American countries such as Guatemala, El Salvador and Honduras—which are the Central American nations that are included in the Northern Triangle—remittances fell considerably in April 2020. However, they've now recovered and were up around 3.4% from the period between January and October 2020.
After the Coronavirus crisis led to a considerable rise in US unemployment rates (double-digit levels when pandemic began), the World Bank and other international organizations had predicted that remittance payments sent to Mexico and other Latin American nations would decline by 20% from 2019 levels. If this had happened, then it could threaten a key source of income for poorer Mexicans who heavily depend on remittances to meet daily expenses.
Cross-border and remittance payments remain quite inefficient with $48 billion lost in fees each year, but Bitcoin (BTC) might help solve this problem, according to OpenNode.
Chainalysis confirmed last year that Venezuelans were increasingly using Bitcoin and other cryptos for remittance payments, as the Bolivar has become practically useless due to record levels of hyperinflation in the South American country.
Remittances are now a major part of the global economy, however, billions of dollars are lost each year in fees or hidden charges. 
In an interview with Crowdfund Insider, Patricia Montessi from Qolo had noted (last year):
"In order to provide greater transparency and more affordable payments solutions, we need to get closer to the actual currency trade –  lowering the obfuscation and cost. We need access to real-time currency trades so you can get the best rate and mitigate daily fluctuations in rising rates. Retail rates for cross-border wire transfers can go as high as $50+ per transaction plus a 3% markup over the current currency exchange rate charged by the sending or receiving bank."
She added:
"Think about a distributor in the U.S. making a $100,000 payment to a Vietnamese supplier. They will pay more than $3000 just to make that payment. In a world of shrinking margins, that cost ultimately gets passed on to the consumer. Qolo is taking aim at these fees by providing access to the underlying infrastructure through its APIs."
Sponsored Links by DQ Promote