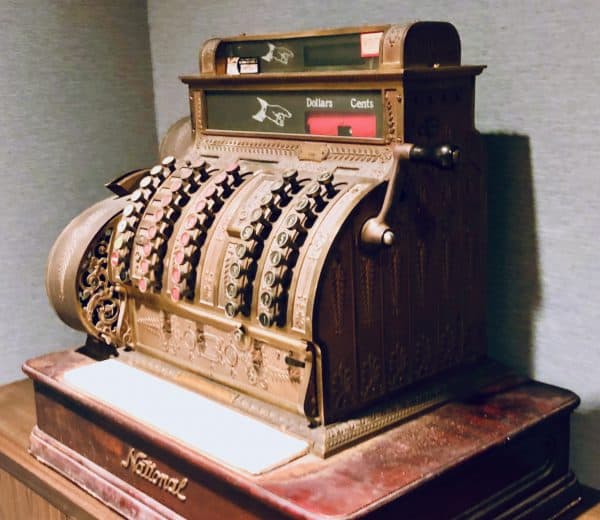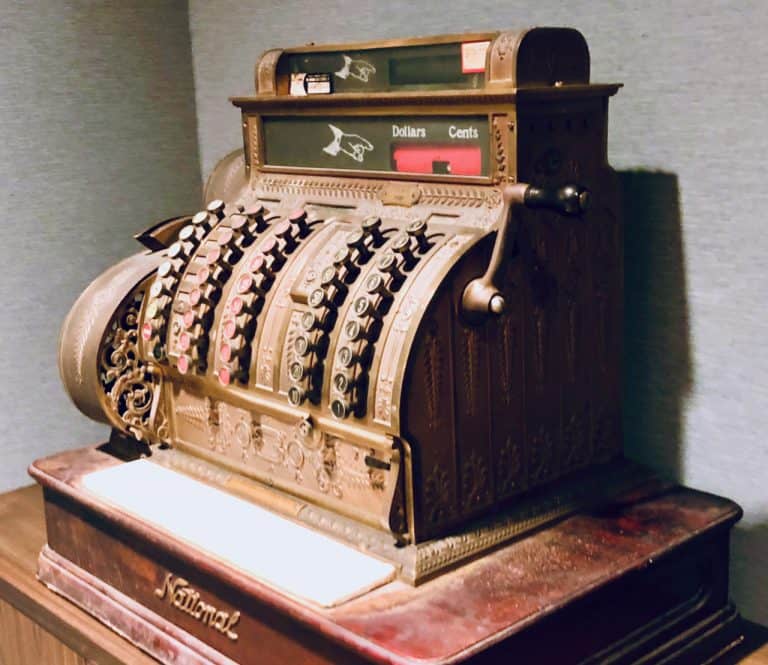 We recently connected with Patricia Montesi, Co-Founder and CEO at Qolo, a Fintech firm focused on B2B payments and facilitating cost-effective cross-border transaction processing. Montesi discussed what her company is doing to help businesses with settling payments in a more efficient manner. She also talked about the current Fintech sector and how it has evolved over the years. Our conversation is shared below.
Crowdfund Insider: Please tell us about how your B2B payments platform is helping businesses today. How is it helping individuals?
Patricia Montesi: Despite the tremendous number of players and growth over the past few decades, there is still a difference in what and how existing players offer services and what modern business needs in payments. We call this the Fintech gap.
Qolo was created to bring enhanced access, connectivity, and flexibility to the payments industry, particularly within international payments and for New Economy companies.
We leverage our domain expertise to help businesses process payments. We deliver a variety of payment types through a single API gateway and help remove the friction and complexities associated with modern payment mechanisms. We offer this for everything from traditional ACH/check to card processing to real-time and cross-border payments. Qolo supports a number of different verticals ranging from the simple, such as gift and incentive cards, to more complex such as neobanking, wage access, gig worker payouts and Banking-as-a-Service.
A key differentiator is Interact, our Embedded Processing capability. We allow our clients to be a part of each transaction, to look at all the necessary data and add their own decisioning to the process. We provide transactional detail, risk scoring, and account info, and allow clients to approve, partially approve or decline each transaction–we even allow them to determine where the transaction funding comes from. We bring our processing functionality directly into their platforms, enabling them to maximize their own capabilities without the need to build up their own transaction processing platform.
Crowdfund Insider: Earlier this year, you had partnered with moneycorp to launch an integrated foreign exchange (FX) payment solution. How is this initiative working out for both companies so far?
Patricia Montesi: Our partnership with moneycorp is going very well. We completed integration with them recently and we have seen significant interest for businesses seeking to combine transaction processing and payments with cross-border capability.
The need to streamline international and cross-border payments especially with fluctuating or high F/X rates has been present in the payments ecosystem for awhile. Companies can now get a better handle on higher pricing and they can also secure more opportunity. For example, with Qolo and moneycorp, they can wrap a card/cards to F/X which is a unique value proposition.
We are in the process of bringing our first F/X customer live. Now, we can give New Economy companies the ability to streamline international payments through an API.
Crowdfund Insider: Cross-border payments have come a long way during the past few years with many companies launching highly competitive services. Do you see a future where sending payments will be free of cost? Will it also become as simple as sending an e-mail?
Patricia Montesi: Currently, services like PayPal and Venmo allow domestic free P2P transactions, but business and cross-border transactions incur costs. Will these ever be free as well? The answer is likely no for the foreseeable future. It takes platforms, compliance, regulatory oversight, and due diligence to make these types of payments. Someone has to bear that cost, and companies involved need to make revenue.
However, that does not mean that the current rates that exist can't be brought more into the realm of reasonableness. Qolo aims to do just that by lowering F/X fees and creating easier paths to business access to cross-border payments.
Crowdfund Insider: Remittances are a major part of the global economy. However, billions of dollars are lost each year in fees or hidden charges. What can be done to provide greater transparency and more affordable payments solutions?
Patricia Montesi: In order to provide greater transparency and more affordable payments solutions, we need to get closer to the actual currency trade –  lowering the obfuscation and cost. We need access to real-time currency trades so you can get the best rate and mitigate daily fluctuations in rising rates. Retail rates for cross-border wire transfers can go as high as $50+ per transaction plus a 3% markup over the current currency exchange rate charged by the sending or receiving bank.
Think about a distributor in the U.S. making a $100,000 payment to a Vietnamese supplier. They will pay more than $3000 just to make that payment. In a world of shrinking margins, that cost ultimately gets passed on to the consumer.
Qolo is taking aim at these fees by providing access to the underlying infrastructure through its APIs.
Crowdfund Insider: What would be the three main services that Qolo is focused on offering at this point? What does your roadmap look like for 2021? And what do you anticipate in the next 5-10 years as far as B2B payments and international transactions are concerned?
Patricia Montesi: The current B2B payments ecosystem is falling short of what companies need in more ways than one. We have identified three critical areas that we are currently focusing on – embedded processing, payments solutions and F/X. We are striving for seamlessness – moving away from the industry's stitched together approach.

With F/X and payments, we're making our domain expertise available to our clients and guiding them through the complex maze of creating Fintech solutions. There is a lot of noise in the industry, and we're cutting through it with our state-of-the-art platform and no-nonsense approach.

With embedded processing, we want to further payment flexibility and evolve with currency needs. Anything of value can be a currency, and anything that's a currency can be transacted against. We're seeing that with crypto already. But with our capability, things like loyalty, stock trading accounts, business lines of credit, and even things like precious metals accounts can have payments wrapped around them to allow customers to perform everyday transactions against them.

In 2021 we are bringing push payments, Real-time Payments (RTP), and card acquiring to market, as well as streamlining our program setup and management tools online. We are also launching contactless/wearable capabilities, which we see being critical in the post-Covid world.

In terms of 5-10 years out, we feel international B2B payments is the biggest and most underserved area. Nearly $25 trillion a year of international trade and services business is conducted through banks. Companies are paying 3% in fees – they are overpaying, it isn't automated, it is horribly inefficient and is ripe for disruption. When you combine this with an advanced AR/AP capability (something we have filed patents on), the opportunity is there to dramatically streamline and lower costs of business payments.

Sponsored