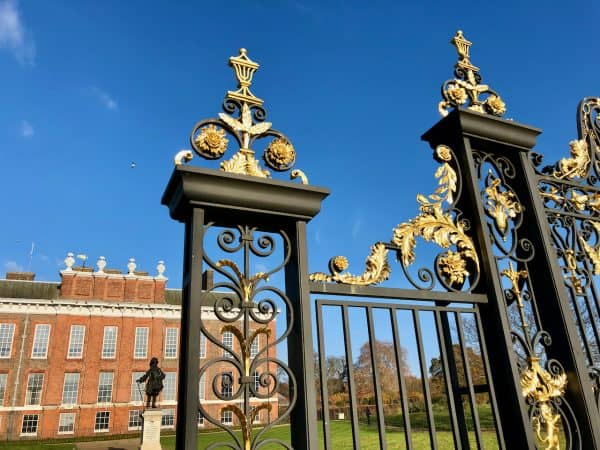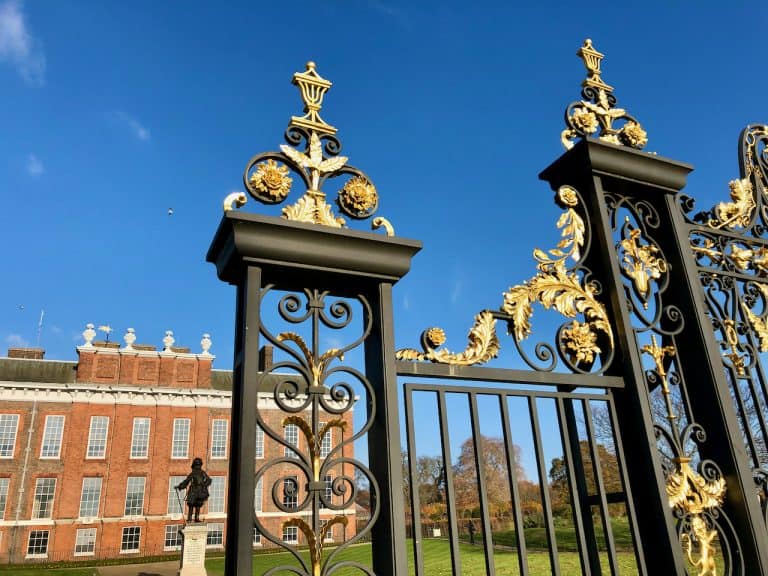 UK-based LendInvest, a property finance platform, has reportedly told its investors that it's well-prepared to deal with new lockdown measures. This, after making upgrades to its business processes, risk mitigation efforts and various financial metrics during the lockdown enforced in March of last year.
The digital lending platform confirmed that it had to face challenges during the first lockdown, which was when construction and property viewings had to temporarily stop. But during the current lockdown period, property viewings may continue and home moves are also going as planned.
Jono Gomez, Treasurer at LendInvest, has noted that companies are beginning to adapt to changes after the initial lockdown. Gomez revealed that the lender learned more about the COVID-19 pandemic, which has helped with opening up construction sites. Valuers have also been able to carry out socially-distanced visits, and third-party services figured out how to conduct operations remotely.
Gomez added that LendInvest has spent this time carefully going over its business processes, building in more resilience and buffers, and changing up its financial risk metrics to support greater limits and also make plans for the worst possible scenarios in the foreseeable future.
Gomez further noted that the lending platform has been able to adapt and held significantly more funds or assets just in case its investors experienced their own challenges and asked for approval for alternative types of valuation methods with its funders.
Gomez noted:
"None were required, and none have been utilized, but should something of the scale of the March lockdown happen again, we are better placed to pivot more nimbly to keep supporting our customers."
Gomez also mentioned that the lending platform would be able to keep operating throughout the Coronavirus pandemic with a full set of valued loans to progress which will help the company face the current challenges.
Gomez added:
"March was a month riddled with uncertainty, and the team's quick reaction to the scenario and the work carried out to put both internal and external stakeholders at ease is easily the success story of 2020. Resiliency planning, scenario analysis, credit risk and liquidity management pivoting, were done with incredible rigor, diligence and speed, to give [the] executive committee and the board confidence that the business could weather the storm."
Christian Faes, Founder of LendInvest and creator of the lobbying group Fintech Founders, recently noted that the Fintech sector is "losing out to big banks" in receiving attention from the government."
Faes said:
"Now, more than ever, the Fintech sector is facing real challenges and the voice of founders needs to be heard loud and clear."
Last month, LendInvest launched a new Cloud-based application for short-term lending products. The new application is designed to streamline and automate the loan origination process. The application utilizes Salesforce to enable a centralized hub for customer information, a log for all interactions with LendInvest while automating the workflow.

As reported in November 2020, LendInvest was recognized as the BTL [Buy to Let] Lender of the Year at the 2020 National Association of Commercial Finance Brokers (NACFB) awards for the second year in a row.

Sponsored Links by DQ Promote