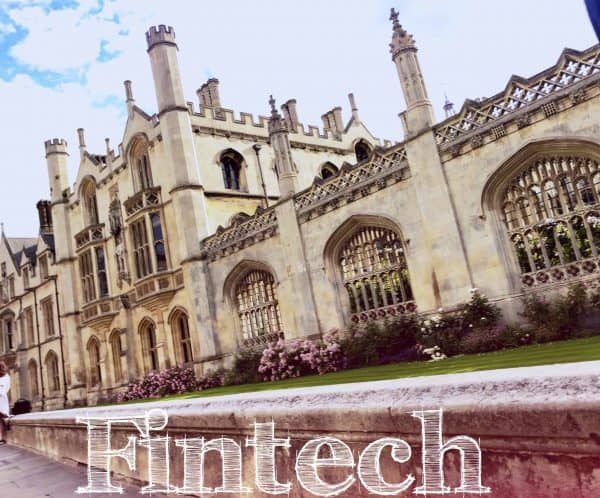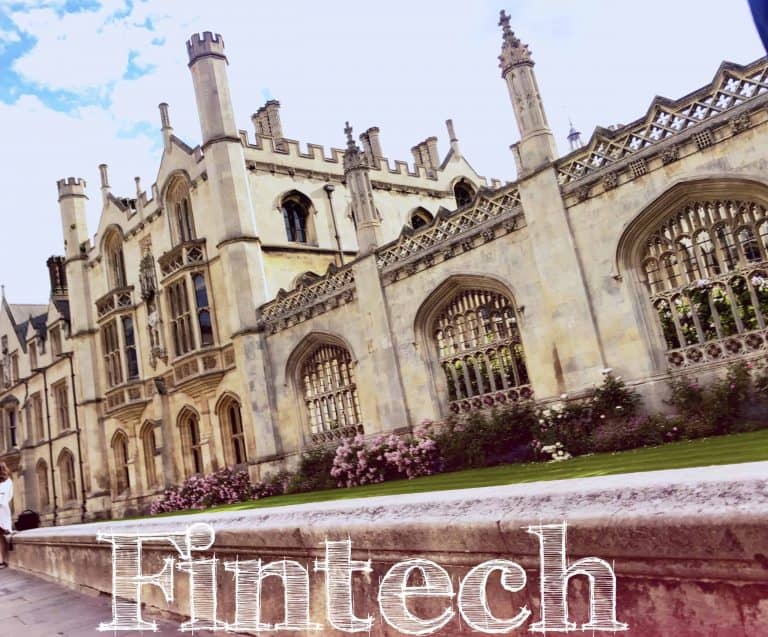 In March of 2020, the Chancellor of the Exchequer Rishi Sunak delivered the UK budget. Included in the presentation was the announcement of a Fintech sector review – a study to be led by Ron Kalifa OBE, who was previously CEO Worldpay and current Chair of Network International. According to a report in the FT, this review will be published next month and will address several important topics for the UK Fintech industry.
The UK is a recognized global Fintech hub. The UK has long been an important financial center. A combination of an entrepreneurial and business-friendly environment along with policymakers who understand the importance of innovation has fostered a robust Fintech market. Brexit has placed this prominence at risk.
The UK estimates that the Fintech industry is worth approximately £7 billion to the economy. This sector of finance has created around 60,000 jobs, driving economic growth. A post on the HM Treasury website states the review will "help to ensure UK Fintech has the resources to grow and succeed, that conditions are right for the widespread adoption of financial technology, and that the UK's global reputation for innovation is maintained and advanced."
Last October, a report by EY indicated that over 7,500 finance-related jobs had exited the UK following the Brexit decision.  While some note that this amount of departures falls short of more dire predictions, it is still a sizeable number and more migrations to continental Europe may take place in the future.
A recent report by CNBC, noted that the Brexit agreement had little to say about financial services – perhaps generating more questions than answers.
The FT states that Kalifa is expected to recommend a "tech visa" to help ensure access to needed talent for emerging Fintech firms. A strategy to connect the "10 clusters" of Fintech may be proposed to foster communication and collaboration.
Access to funding may be addressed as well, as risk capital is necessary to keep the Fintech creation engine going.
Regulation, always key to growth of the broader financial sector, is anticipated to be part of the recommendation. A new regime for listing shares that may enable founders to maintain greater control should be part of the package as well.
In the end, it is not just what is proposed but what the government does with the recommendations and whether policy will be effective.
Last December, Sifted (part of the FT) reported that some of the vaunted government support of UK Fintechs fell short of reality. The report "[accused] the government of overlooking their (Fintechs') needs."
Christian Faes, founder of LendInvest and creator of the lobbying group Fintech Founders, told the publication that the Fintech sector is "losing out to big banks" in receiving attention from the government."
Faes said:
"Now, more than ever, the Fintech sector is facing real challenges and the voice of founders needs to be heard loud and clear."
In early December Faes stated:
"We have engaged with the Kalifa Review of the UK fintech landscape and will continue to call for the pressing needs of founders to be at the forefront of Government thinking. As part of this, we will be meeting with Ron Kalifa in the coming days. This will be the first of an exciting and informative programme of events that Fintech Founders will be hosting as we emerge from the pandemic."
A survey completed by Fintech Founders indicated that 67% of polled Fintechs do not believe their voices are properly heard in UK policy and regulatory circles. This is a disappointing slice of data that should compel the government to do better in their efforts to engage with Fintechs.

So will the UK's policy to encourage more Fintech innovation while supporting existing Fintechs fall short or hit it out of the park? Apparently, we will know more next month. Let's hope for the latter.

Sponsored Links by DQ Promote