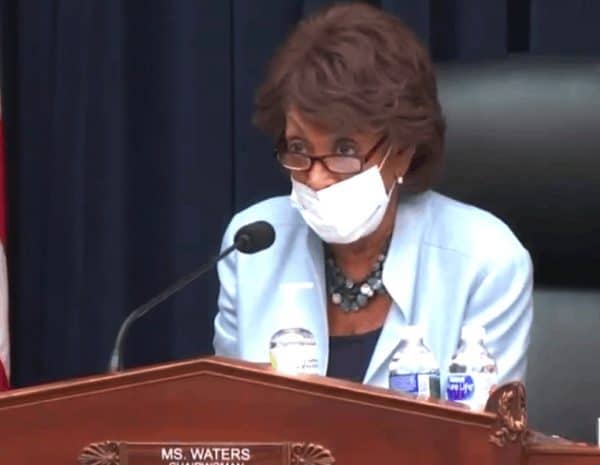 Representative Maxine Waters, Chairwoman of the House Committee on Financial Services, has sent a letter to President-elect Joe Biden asking him to "temporarily suspend any midnight regulations" promulgated by the Trump administration. This includes any rules that have not yet been published in the Federal Register.
Additionally, the letter asks the incoming administration to "postpone the effective dates of rules at least 60 days that have already been published in the Federal Register but which have not yet taken effect."
Following the election, Representative Waters, along with her Democrat colleagues on the Committee, sent a separate letter to President-Elect Biden with a long list of requests to roll back "Deregulation under the guise of innovation." Some of the requests may impact Fintechs that seek to provide new services to consumers and businesses that frequently improve upon existing practices.
While it is not yet entirely clear as to how the Biden administration will deal with innovation in financial services, some industry insiders remain concerned that greater regulatory scrutiny and a heightened focus on investor protection may hamper Fintechs and dim competition. Many Fintechs strive to provide financial services to underserved markets or, provide access to capital for early-stage firms.
The letter from Representative Waters is available here and embedded below.
---
Maxine Waters midnight_rulemaking_letter_1.14.21


Sponsored