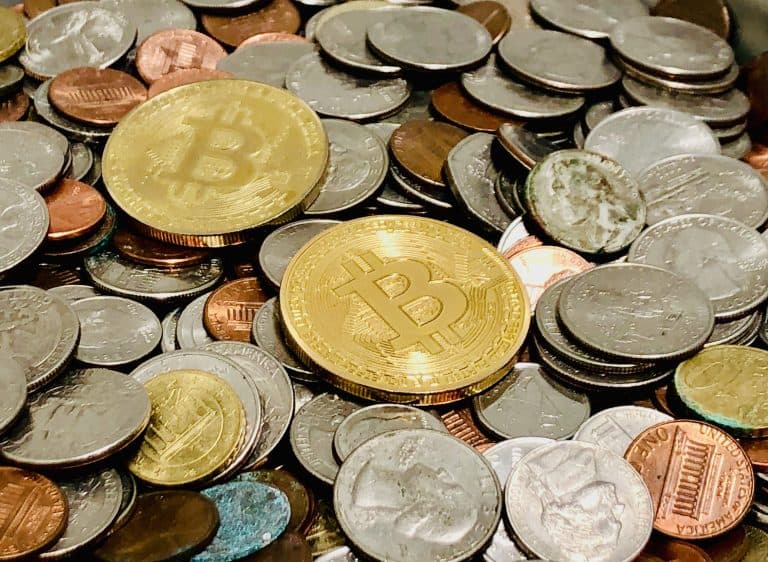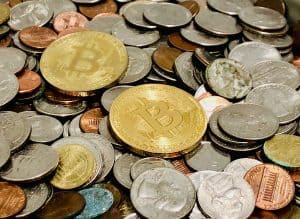 The team at Blockchain.com, a leading crypto wallet provider, trading platform, and block explorer service, notes that every month, they look at on-chain (blockchain) data to examine "interesting trends or movements" on the Bitcoin (BTC) network.
The daily number of BTC transactions in December 2020 stood at around 314,000, and there were around 305,000 such transfers made daily in November 2020 (so a month-over-month increase of 3%). The daily transfers made via Blockchain.com itself stood at 114,000 in December, up slightly from around 119,000 made in November of last year.
The percentage of Bitcoin transactions from Blockchain.com (out of all total BTC transfers) was 36.4% last month, up from around 35.9% during November – representing a 1.6% increase.
The daily number of active BTC addresses stood at 1,072,000 in December, up from 1,026,000 in November. Meanwhile, the daily number of BTC transfers made via Blockchain.com itself stood at 667,000 last month, up from 630,000 in November.
As noted by Blockchain.com:
"After an already high network activity in November, December has seen even higher metrics across the board. The number of payments, estimated from the transaction outputs, are up 5.8%, and the number of active addresses up 4.5%."
The report from the block explorer service confirmed:
"With the increase in [tje Bitcoin] price, the hash rate (amount of computing power securing the BTC network) is on the rise (+5.8%), at an all time high estimated at 137 EH/s for the month of December. Interestingly, it has just beaten the rate of 136 EH/s seen for the month of September, despite the mining revenue increase by 27.5% in December and doubling since September. The hashing (computing) power involved in mining blocks is what makes the network resistant to attacks."
In June 2020, Blockchain.com had introduced a BTC security metric, referred to as the Market Value Adjusted Network Security (MVANS) indicator, which is "the ratio of the market value and the estimated hash rate." As explained by Blockchain.com, at a certain market capitalization, the more or greater the hashing power, the more secure the Bitcoin network becomes; and "at a given hash rate, an increase in market makes the market more valuable and arguably more attractive to attacks."
So, the lower the MVANS the ratio, the "more secure" the cryptocurrency network is. Available data indicates that the Bitcoin network is now "less secure" with the market value rising a lot faster than the BTC network's hash rate. But the network did go through the last crypto market bull run without suffering any attacks (even though MVANS was "at least 5 times higher"), the report noted.
Blockchain.com added:
"We have also observed that the Network Value to Realized Value (MVRV) ratio is approaching levels seen during the 2017 bull run. The network value, also known as the market cap, evaluates each Bitcoin with the current price, whereas the realized value takes the price when it last moved. We are currently at a ratio of 3.5. At the top of the 2017 blowoff bull cycle the number was 4.5; a value that would put BTC at $45,000. However, as more and more BTC is bought by new entrants and moved off exchanges it will raise the denominator of this ratio, pushing the MVRV metric down."
So if "extremeness of sentiment" is measured or gauged as the total value of the digital asset class relative to its historic cost basis, then we're "definitely entering the extreme phase," the report confirmed. But current market dynamics are quite different this time around due to the global socioeconomic crisis (created by COVID-19 and other destabilizing factors) and various "political developments," the report concluded.

Sponsored Links by DQ Promote