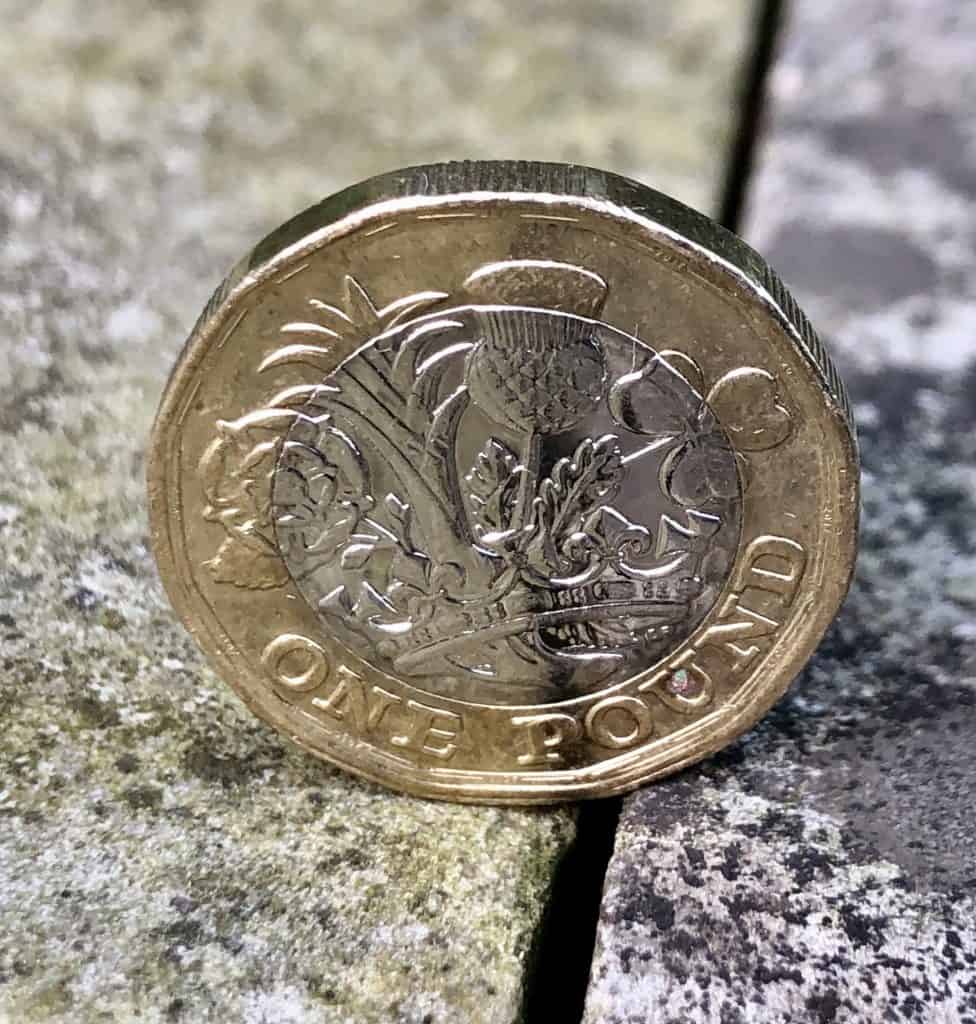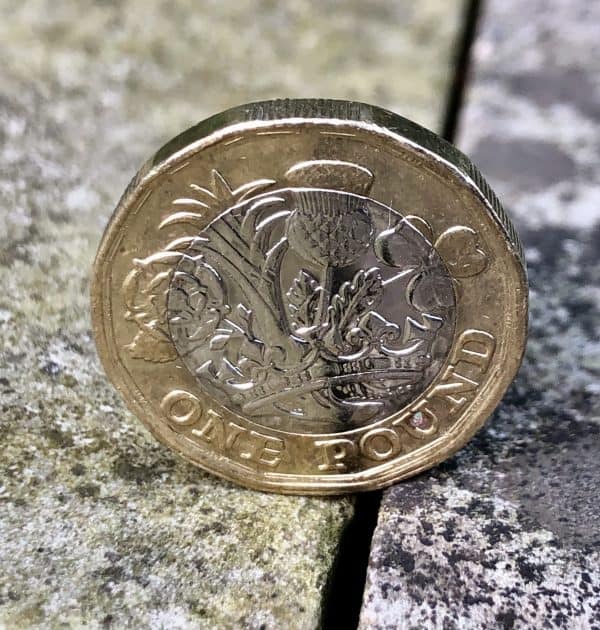 Online balance sheet lender, Nucleus Commercial Finance, reports that it has secured a £200 million funding line, which should help with increasing the platform's capacity or ability to support more UK-based businesses.
The new funding line should help ensure that the lender is well-positioned to keep supporting the UK's SMEs after the government's Coronavirus Business Interruption Loan Scheme (CBILS) has ended (in March 2021).
The SME lending platform revealed that it managed to acquire the £200m funding line from two investment management companies.
During the past year, Nucleus has been actively involved in serving as a lender or provider of CBILS cash. The platform has also been pivoting towards automated underwriting. Nucleus' management noted that they plan to use the funds acquired to continue lending to UK businesses, after the government scheme ends.
Chirag Shah, CEO at Nucleus Commercial Finance, stated:
"Once the government loan schemes come to an end later this year there will be a significant funding gap in the UK. This is where Nucleus, as a Fintech lender, will continue to play a vital role to bridge this gap and support businesses by providing the finance they need."
Shah further noted:
"SMEs are now turning to alternative and Fintech lenders as the first point of call due to our innovative solutions and ability to provide funds faster than high street banks. The new funding line will further accelerate this trend and cement our position as the leading Fintech for SME finance."
Nucleus' management also mentioned that they've now lent more than £1.7 billion since establishing operations back in 2011. The platform reports considerable overall growth in lending activities this past year. Nucleus added that they intend to lend £200 million via the scheme before the March 30, 2021 deadline.

More UK-based consumers have been supporting their local independent businesses during the COVID-19 pandemic, according to research recently conducted by Nucleus Commercial Finance.

The researchers revealed that the vast majority (96%) of UK consumers support their local businesses and 63% of them have made a special effort to do so since awareness about the Coronavirus pandemic began to spread in early February and March of this year.

Sponsored Links by DQ Promote