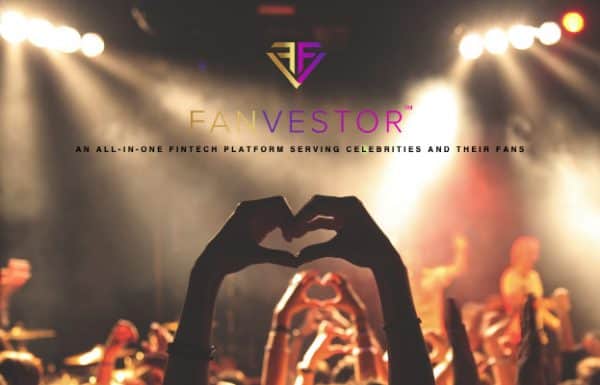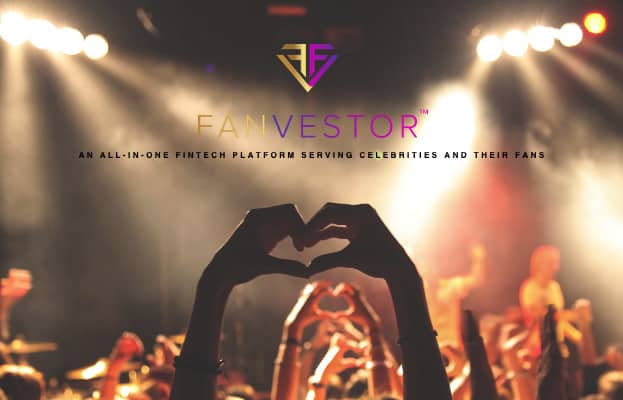 FanVestor CF, LLC, a subsidiary of EdenLedger Inc. has received regulatory approval from FINRA to operate a registered funding portal.
As a funding portal, FanVestor will be able to issue securities under Reg CF. Currently, an issuer may raise up to $1.07 million but a recent change by the Securities and Exchange Commission means issuers may soon raise up to $5 million making the securities exemption far more enticing to emerging and more mature firms.
FanVestor is a platform that seeks to raise capital online for ventures and brands owned or supported by celebrities and influencers across the sports, esports, film, TV, fashion, music, and art world as they expand their brand into projects and categories such as beauty and wellness, clothing, wine & spirits, and more.
FanVestor COO Larry Namer explained:
"This is an opportunity for celebrities and influencers of all types to focus on their business endeavors or launch new ones. These are challenging times we are facing and FanVestor CF offers celebrities and their teams a way to expand their business focus by helping raise the needed capital to do so, while also connecting fans to their chosen celebrity-associated projects."
The company seeks to become a one-stop-shop for all "fan crowd activities".
"So, the agents, managers and lawyers who manage talent can feel confident that the people they are dealing with at FanVestor have a long history and appreciation of celebrities being very valuable brands and that we will be protective of that," added Namer.
FanVestor reports that it has already received commitments for securities offering engagements from several talent brands, including Fashinnovation, who is expected to raise funds through a Reg CF offering to build out its platform as part of its mission to become the first go-to multimedia platform focused on innovation and sustainability in fashion.
Founded by CEO Michael Golomb, the company's leadership team and Board of Directors includes former News Corp. executive Marty Pompadur, former CEO of Warner Brothers Music, Phil Quartararo, former President of Korea Telecom, Yung Kim, and Marvin Liao, former head of 500 StartUps Accelerator, along with several other successful executives.
The company will also issue securities under Reg D and Reg A+ conducted through FanVestor's affiliate, Dalmore Group LLC.