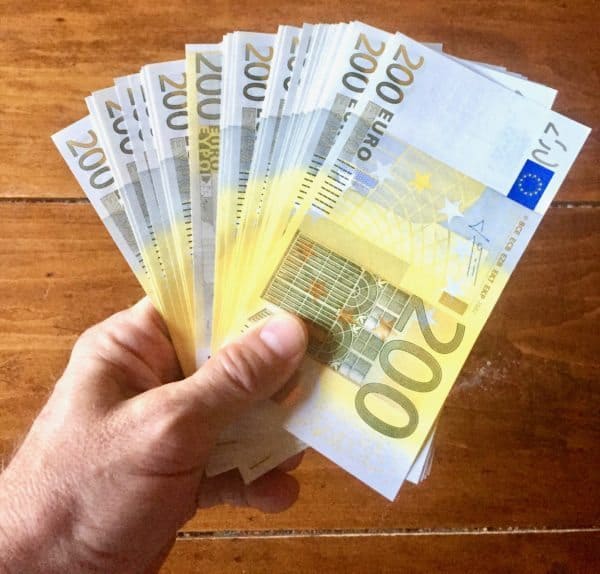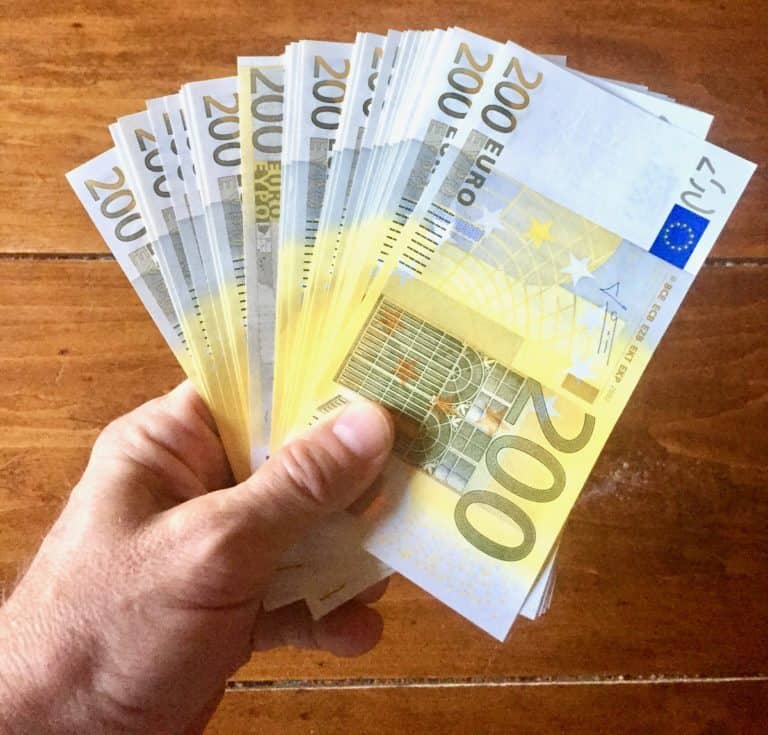 Peer to peer lending marketplace Mintos notes that it will be improving "default diversification" for custom automated strategies on its platform.
The Mintos team confirms that they currently provide several ways to invest. According to the lending platform's developers, these strategies "give investors extra control over various investment parameters, including the level of diversification." As explained by Mintos, default diversification (the outcome or result of investing when using the platform's standard diversification settings) offers an effective diversification strategy or approach to meaningfully reduce "concentration risk" under the existing market conditions, and "within the criteria defined by the investor for this strategy."
Mintos also mentioned that they're improving their default diversification algorithm in order to "address situations where it might previously have taken longer to reach the strategy target."
They further noted that diversification across different entities "under a lending company has also been improved." Investors have three different options when managing the diversification of their "custom automated strategies" across lending firms. They include: default diversification, "set to equal," and "manual diversification."
As noted by Mintos:
"[The default diversification] option is enabled by default, provided the investor hasn't switched off the option to diversify across lending companies. The strategy will diversify investments across selected lending companies according to a Mintos-developed algorithm. This will generally provide the most effective diversification to reduce concentration risk for investors, within the criteria set by the investor for this strategy and the current market situation."
Then there's the "set to equal" option, where all selected lending firms will be "assigned the same maximum allocation."
Mintos also mentioned:
"[With manual diversification,] investors can manually assign their desired maximum allocation for each selected lending company. For example, an investor can choose a 10% maximum distribution for one lending company, 20% for another company, and so on."
As explained by Mintos, custom automated strategies may be used to invest funds "based on the chosen level of diversification." As confirmed by Mintos, the diversification percentage for each lending firm (whether calculated or determined by Mintos or set by the investor) serves as "an allocation limit," meaning that the strategy will "never invest more than the indicated percentage."
It's worth noting that there may be situations or instances where the allocated percentage "can't be completely filled if there aren't enough loans matching the investor's criteria available," the Mintos team clarified. For instance, the strategy "might be set up to invest 5% of an investor's funds in loans from a specific lending company, but only enough to fulfil 4% are available." In this case, the remaining 1% "would stay uninvested, and the strategy might not reach its investment target," Mintos noted.
Mintos also mentioned:
"To address scenarios where the investment target might not be reached due to a lack of loan supply, we improved the algorithm behind default diversification. From now on, default diversification will check whether the selected lending companies have had loans available for investing in the last 4 weeks, and whether or not other investors invested in them. If not, the level of diversification for the respective lending companies will be set to 0%. The allocated percentage for each lending company will also be diversified even further across different entities of the same lending company."
They added:
"The improved algorithm will be available from 18 Jan 2021 for all newly created custom automated strategies. Existing strategies will keep their current diversification settings. If you want to use the new algorithm for your existing strategy, edit your strategy and enable default diversification. This one-time step is required for each strategy you want to switch over to the updated algorithm, even if it used default diversification before."
(Note: to learn more about these options, check here.)

Sponsored Links by DQ Promote