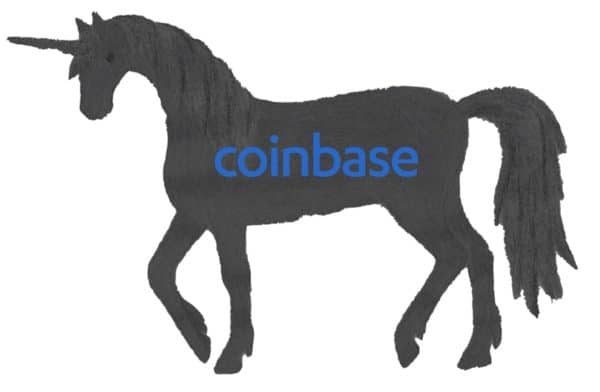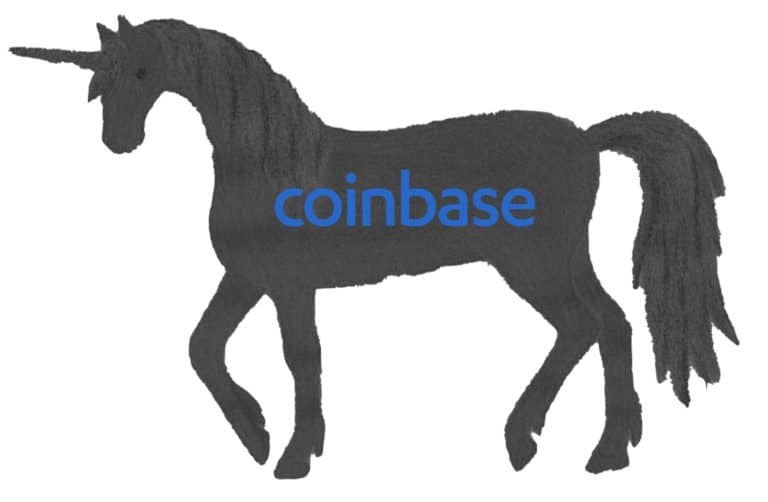 Digital currency exchange Coinbase has reportedly managed to grow its total assets to $90 billion. Meanwhile, Coinbase Custody AUC represented over half or 50% of this total.
San Francisco-based Coinbase now claims more than 43 million verified users. The exchange reportedly executed single trades surpassing $1 billion for some of the world's largest institutions.
As noted by Coinbase, last year, crypto "cemented its status as an institutional asset class." Coinbase claims it had "a front-row seat" to this major development — as it managed to facilitate the trading, custodial, and lending activities for the world's biggest investment companies, corporations, banking institutions, wealth managers and Fintech firms.
Last year, Coinbase's institutional clients invested in Bitcoin for several different reasons, such as the digital asset's ability to serve as an effective store of value, as a hedge against inflation, and also as insurance against "new potential monetary policy risks, as a portfolio diversification tool and as a treasury reserve asset."
Coinbase confirmed:
"Bitcoin moved decisively higher in 2020. Achieving a 321% return since January 1, the BTC/USD pair broke out of its post-2017 trading range and ended the year at $29,185,  persuading many investors that it is here for the long term."
Coinbase added:
"The case for owning Ethereum we hear most frequently from our clients is a combination of i) its evolving potential as a store of value, and ii) its status as a digital commodity that is required to power transactions on its network. While our institutional clients predominantly bought Bitcoin in 2020, a growing number also took positions in Ethereum, the second largest crypto asset by market capitalization. Ethereum performed well against USD in 2020, outpacing Bitcoin to finish the year up 487% at $745."
While sharing insights on the booming stablecoin market, Coinbase noted that they're now expecting stablecoins to continue being adopted as even more consumers take positions in the cryptoeconomy and look to move assets "efficiently and cheaply between exchanges and smart contracts."
Coinbase also mentioned that they think that the growth of decentralized finance or DeFi will "directly drive usage of stablecoins, as they are the only viable mechanism for using fiat currency as collateral or part of a trading pair within DeFi."
Coinbase continued:
"Cryptodollars (or stablecoins) continued to grow in 2020. Tether and USDC remained the dominant assets, with Tether's market capitalization increasing by 350% from $4.75 billion to $21.4 billion (inclusive of its Ethereum, Omni, and Tron formats) and USDC increasing by 655% from $518 million to $3.91 billion."
Although institutional market participants' reactions to different regulations appear to be mixed or quite varied, the crypto and blockchain sector "generally embraced moves in 2020 towards more precise guidelines on how crypto businesses can operate legally and fairly," Coinbase claims. It also noted that others already offer "safe, regulated onramps to the crypto markets for institutional clients." Coinbase believes that more guidelines from regulators "take this trust one step further by clarifying the legality of various actions and the standing of specific assets."
The exchange further noted:
"Outside a select group of venture capital funds and family offices, we have not yet seen significant investment in DeFi assets from our institutional clients in 2020 — this part of the crypto asset class remains primarily retail-driven."
Coinbase pointed out that as in the early days of Bitcoin (BTC) adoption, "reliable and compliant tools" for accessing decentralized finance protocols are challenging to acquire, and maturity in the industry will (understandably) take time. This, as most DeFi protocols are only a few years old right now. But given the potentially large market opportunity to "recreate" or re-invent financial services with arguably more efficient, open-source DeFi solutions, it's fairly "reasonable to expect reliable 'bridges' to DeFi to be built in coming years," Coinbase stated.
They added:
"We can imagine a future in which institutional investors can access both traditional and decentralized financial services through trusted, regulated onramps."
Sponsored Links by DQ Promote