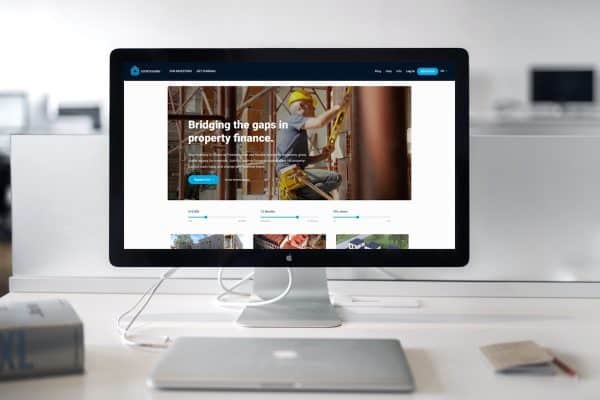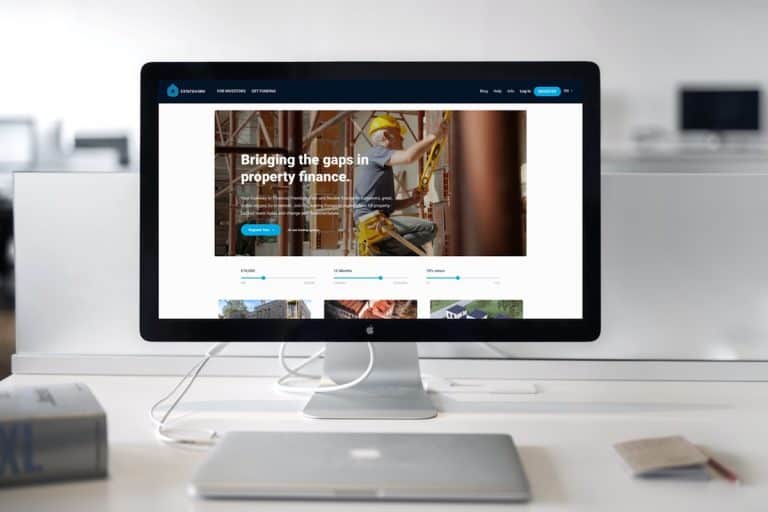 EstateGuru, an Estonia-based peer to peer lender facilitating secured loans, recently explained why people should be using its Auto Invest feature.
EstateGuru writes in a blog post that the modern world has been "shaped by automation, which is one of the key forces driving progress." The P2P lender asks or questions why many people are still "investing manually."
According to EstateGuru, online investment opportunities can be "affordable" and are "freely available because of automation." EstateGuru claims that "automation increases efficiency, reliability and productivity in areas from manufacturing to banking to travel." Investing is "no different," the company argues.
They further noted:
"As EstateGuru has grown and more and more investors discover how rewarding alternative real estate investments are, the speed at which loans are funded has increased exponentially. On a busy day, we might fund over €1.5 million in loans. Let's say, for example, there is a very attractive loan on the platform at 11 AM on a Wednesday morning. Great interest rate, low LTV, attractive collateral in a nice location and with a borrower who has a history of successfully paying back seven previous loans on EstateGuru. By 11:15 AM, that loan will be fully funded."
EstateGuru claims that if you're still investing manually, then you might miss out on these opportunities "very, very easily." They explained that Auto Invest solves the problem of constantly monitoring activities and it also comes with "a host of other benefits."
They further noted that the funds you keep on the EstateGuru platform are "only good when you have them invested in loans." They explained that "money sitting in your account uninvested, while obviously safe, is not working for you."
They added:
"In the long term, every second counts. Auto Invest will ensure that, as soon as money becomes available in your portfolio, it is reinvested exactly according to the criteria you have selected. When investing manually you may have money available for hours, days or weeks at a time, especially if you travel a lot or have a busy lifestyle. These hours, minutes and days add up over time and all amount to interest lost."
Diversification is "baked" into the EstateGuru investment model, but can still require a significant amount of work on our part when we're investing manually, the company explained. They also mentioned that our diversification score (found on your portfolio page) should give you some insights into the overall health of your investment portfolio. Auto Invest may be set up in order to ensure that your portfolio is "nicely balanced and spread in terms of location, loan type, property type etc."
EstateGuru also noted:
"By investing in more loans, more frequently, you're also increasing the regularity of interest payments to your account, and using Auto Invest to reinvest these as soon as possible means you are creating a continuous stream of income and investment. The idea that, even when you are getting on with living your day-to-day life, your money is busy making you more money, should appeal to anyone who likes the idea of investing in their future."
EstateGuru further explained that time is a "finite resource." And between our working schedules, hobbies, travel, relaxation, children, friends, etc, we may find that we're actually "time-poor."
They also noted that constantly or always checking the Primary Market for new investment opportunities might be exciting, however, there will be many occasions when we just don't have the time to do this on a regular basis. This may lead to funds sitting dormant in your account.
Auto Invest will "make sure that your portfolio remains active and up to date," EstateGuru claims.
Between January 4 and February 14, 2021 you can use the advanced selection criteria for "any investment amount over €50." (Note: to learn more, check here.)