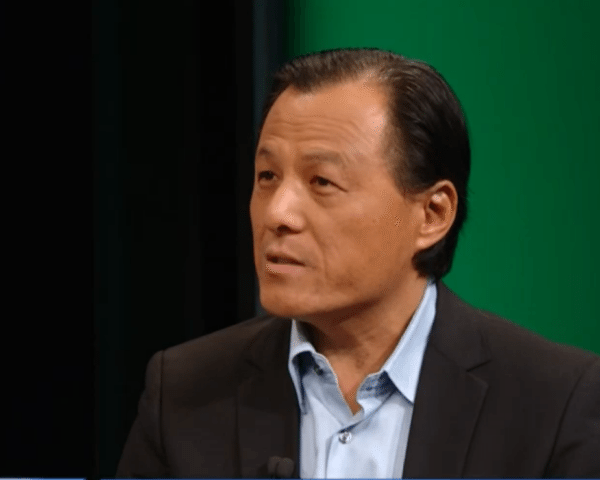 Yesterday, loandDepot filed an updated S-1 with the Securities and Exchange Commission as it bumped up its share price to $21 for a forthcoming initial public offering (IPO) that may raise a gross amount of over $362 million.
According to the document, loanDepot is offering 9,410,000 shares of Class A Common Stock with selling stockholders offering an additional 5,590,000 shares of Class A Common Stock for a total of 15 million shares. If the greenshoe is exercised this amount may increase to over 17 million shares. The ticker symbol will be "LDI." The offering is expected to float on the NYSE later this week.
loanDepot is a trailblazer in one of the most successful sectors of Fintech. Does anyone go to a bank anymore to get a home mortgage? No, not if you are under a certain age.
loanDepot and its ilk have become the norm having usurped the brick and mortar past in recent years. Yet loanDepot notes that it is only tapping a 3% market share of annual mortgage origination volumes with an annual TAM of around $11 trillion.
loanDepot claims the title as the second largest retail-focused non-bank mortgage originator and the fifth largest overall retail originator having originated $79.4 billion of loans for the twelve months ended September 30, 2020. Year over year originations have grown by 116% (for the nine months ended September 30, 2020). The lending has driven top-line revenue of $3.0 billion, or 227% year-over-year growth, and $1,465.9 million in net income. loanDepot says it is one of the fastest-growing and most profitable companies in their industry. The IPO should value the Fintech at over $6 billion (with prior reports placing the valuation at $12 to $15 billion).
So where to after the IPO? Well, loanDepot still has a huge market in front of them. By iterating and being borrower-friendly the company should do quite well staying in its current lane. The current low-interest rates are certainly boosting their bottom line but even when interest rates move up originations should remain strong. For loanDepot, this is just chapter two for the successful Fintech that will be able to add new verticals at some point in the future leveraging its digital-first mission and growing customer base.
Update: So the NYSE certified loanDepot for trading yesterday so LDI should float soon.
Update 2: loanDepot filed another S-1/A last night (February 4, 2021). It is not immediately clear as to why an amendment was submitted but the IPO is still on track to float on the NYSE at $21/share raising in aggregate $362,250,000.
Update 3: The IPO has been bumped to this week as the NYSE has it expected to float the week of February 8, 2021. loanDepot has not filed an updated S-1 on February 9th.