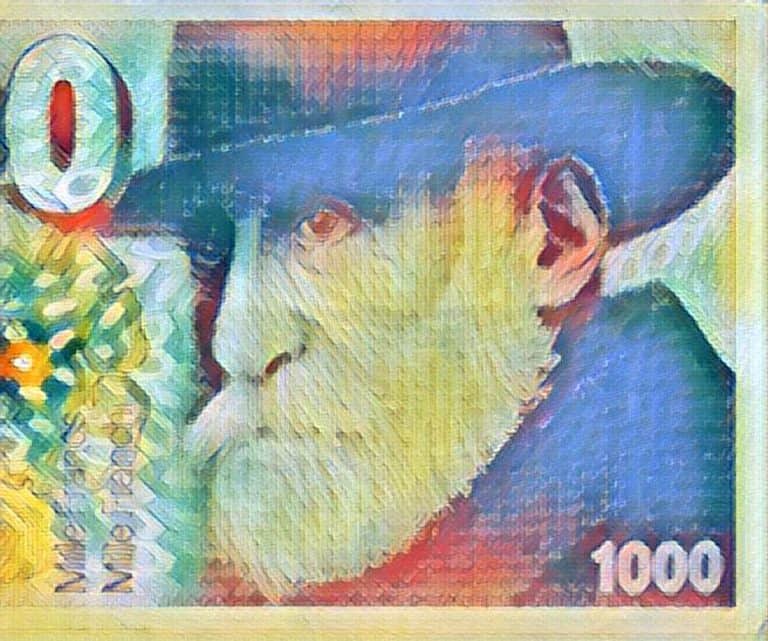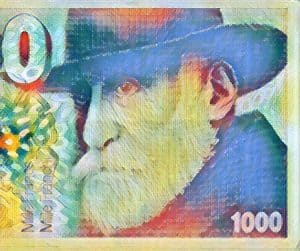 Switzerland-based wealth management Fintech WealthArc is reportedly planning to strengthen and expand its overseas business after acquiring over $4 million in capital.
WealthArc's Cloud-enabled platform is being used by wealth management services to access investment data that is automatically gathered and curated by AI algorithms.
The company has already integrated its Cloud-native platform with more than 60 private banks from Switzerland, the UK and Singapore through APIs and now plans to become the leading wealth management service provider, so that clients may access a wide range of digital investment products and services from other Fintech firms.
Chris Gogol, CEO at WealthArc, stated:
"Wealth management anytime and anywhere is the future of the industry. We want to help family offices and private banks in their digital journey. With the new funding, we are getting closer to executing our mission: becoming the most comprehensive wealth management information hub in Switzerland and beyond."
WealthArc offers an innovative wealth management solution for firms of any size. The platform is easy-to-use and doesn't require any long installation or set-up process. The software uses a  robust API engine, which can automatically consolidate data from different custodian banks. This makes it easier to access portfolio and client information from anywhere, anytime and from almost any device that's connected to the Internet.

Wealtharc's smart solution for digital transformation allows wealth managers to focus on growing their business operations and remaining competitive in a rapidly evolving industry.

WealthArc was founded on "the belief" that Wealth Management and Private Banking can and "should benefit from the latest technologies and digital innovations, in line with other industries, to accelerate growth and attract new generations of clients."

WealthArc reportedly works closely with Microsoft, Swisscom, Refinitiv and has been recognized in many accelerator programs, including F10 Incubator, Fidelity Investments Accelerator and the Google for Startups Residency Program. The WealthArc team confirmed that they've also held a title on the winning list of WealthBriefing European Awards 2017 – in two separate categories.

Since acquiring funding in 2015, the Fintech firm has "developed a unique portfolio management platform that works with 35+ custodian banks and third-party data providers like Refinitiv and Investment Navigator." The company's easy-to-use software takes just 48 hours or 2 business days to set up.

The wealth management sector is one of the fastest growing Fintech segments across the globe. Los Angeles-based Fintech InvestCloud recently completed its recapitalization, with its wealth platform now valued at $1 billion.

Wealth management and Fintech veteran Bob Miller from PCR recently noted that digitalization is "a real thing" driving the industry forward. As covered recently, Switzerland's Schroders Wealth Management will be use banking software from Temenos to enhance its financial advisory business.

Sponsored Links by DQ Promote