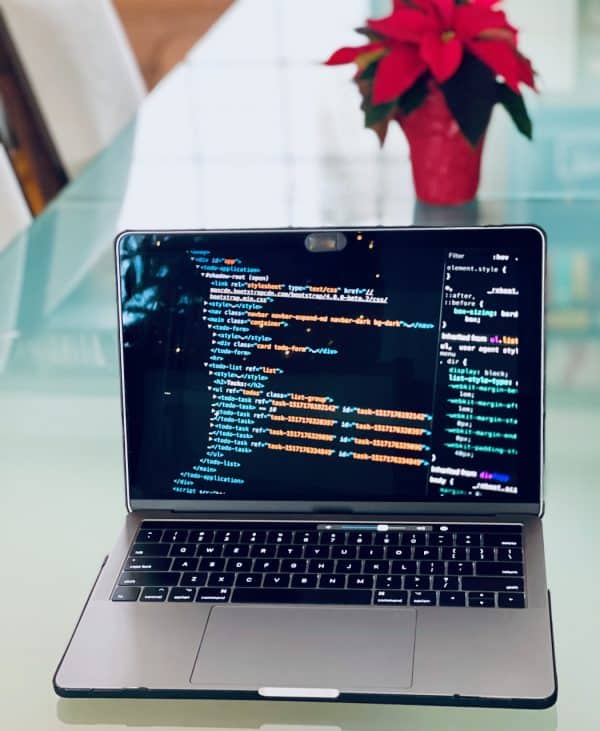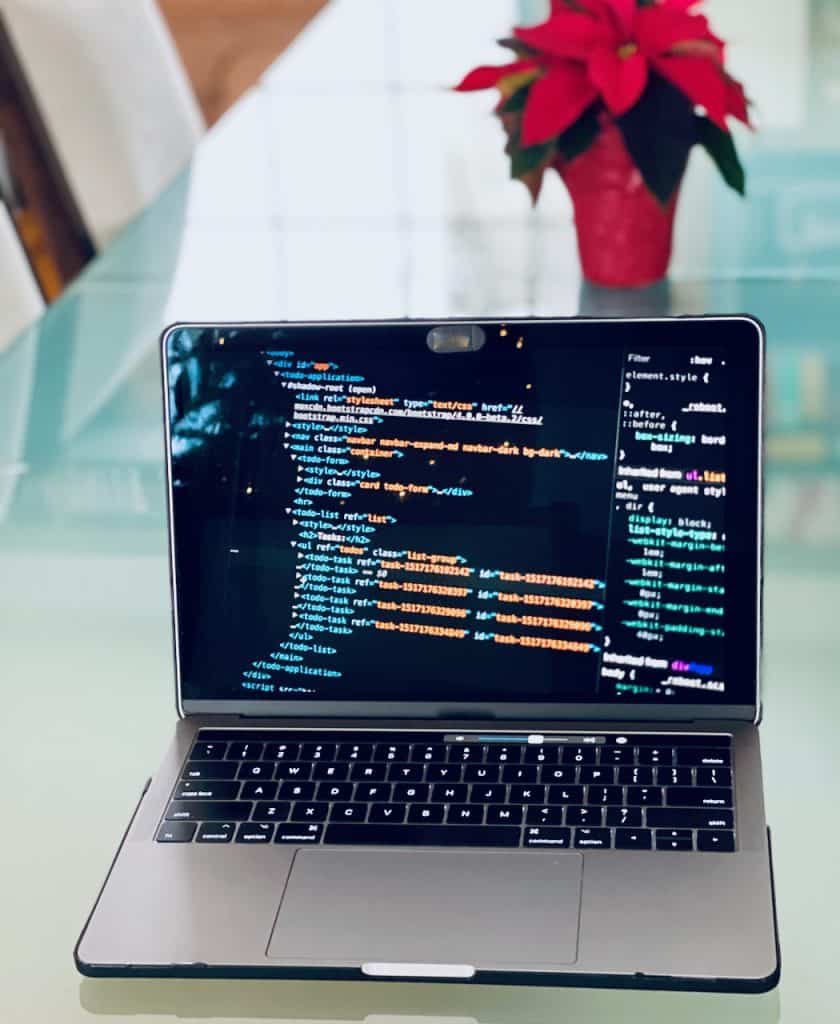 Temenos (SIX: TEMN), a banking software company, has revealed that Schroders Wealth Management in Switzerland has decided to use its solution in order to automate and improve its financial advisory business.
Schroders Wealth Management will reportedly launch the Temenos Wealth Front Office which is described as a portfolio or investment management system. The solution will be deployed on the Temenos Transact core banking platform in order to streamline the capabilities of relationship managers, financial advisers, and portfolio managers.
With Temenos Wealth Front Office, Schroders Wealth Management will be able to standardize its financial advisory services.
The solution will reportedly include various dashboards for relationship managers and portfolio managers, client and investment profiling, investment proposal process, advanced order generation, extensive pre- and post-trade compliance checks, flexible benchmarking and performance reporting.
The solution also offers a wide range of portfolio modeling and rebalancing tools, covering various asset types, in an intuitive or user-friendly manner.
Schroders Wealth Management stated that they have £65.7 billion of assets under management (AUM) from clients based in the UK, Channel Islands, Switzerland, Singapore and Hong Kong.
Giovanni Leonardo, Head of Investment, Schroders Wealth Management, Switzerland, remarked:
"We chose Temenos Wealth Front Office following a selection process to support our advisory business in Switzerland. The software handles all the complex processes and stringent regulations involved in advisory portfolio management, allowing our relationship managers to focus on the needs of our clients. It also provides the flexibility and efficiency we need in discretionary portfolio management."
David Macdonald, President of Europe, Temenos, noted that they're pleased to extend their long-term business relationship with Schroders Wealth Management. As the banking institution continues to grow and expand its line of products and services, the Temenos Wealth Front Office will help to "deliver an enhanced service, greater efficiency and consistent experience for its high and ultra-high net worth clients, leading to greater customer longevity and new business opportunities," Macdonald added.

As reported recently, Temenos now supports 60 banking challenger clients. Temenos has confirmed that digital banks, such as Alba, Alpian, Banco del Sol, Flowe, FlowBank, Lunar, Next Commercial Bank, Pepper, Varo Bank, and WeLab Bank, have selected the company's Cloud-native, Cloud-agnostic technology, joining more than 3,000 Temenos customers around the globe.

Sponsored Links by DQ Promote