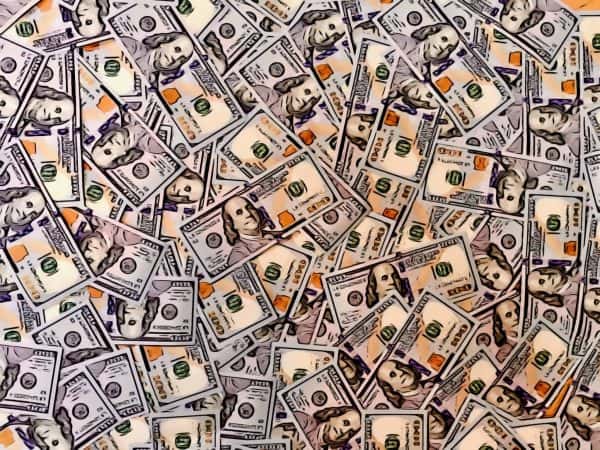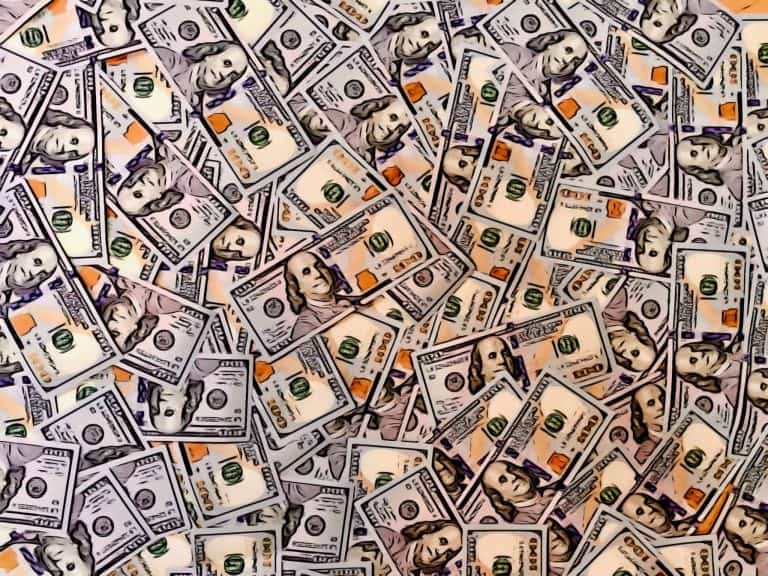 Splitit, an Australian Stock Exchange-listed (ASX:SPT) company that allows consumers to make payments in easy installments using their credit cards, has secured a $150 million credit facility from Goldman Sachs to support growth in both the U.S. and Europe. The latest investment comes less than six months after Splitit raised $71.5 million in capital through a private placement and share purchase agreement.
Founded in 2012, Splitit states it enables e-commerce merchants to offer interest-free monthly installment payments to their customers at the point of sale. Customers do not have to apply for a new credit line or qualify for a new credit card. The company recently announced it has formed a new partnership with Google in Japan.
"Splitit works on their existing credit cards so customers also enjoy all of their regular credit card benefits such as points, cash-back and mileage. For businesses, having this additional payment option can mean increased conversion rates, higher average tickets, increased customer satisfaction and reduced barriers to purchase."
Speaking about the facility, Brad Paterson, CEO of Splitit, revealed to The Market Herald that the facility is a "key pillar" of the platform's merchant sales volume growth strategy.
"Demand from merchants in the U.S. and Europe for our funded model has never been stronger and coupled with our existing strong balance sheet, we now have the foundations in place to accelerate our growth plans whilst also driving improved."
The media outlet also noted that the facility follows Splitit's successful fourth quarter of 2020, during which the company saw its merchant sales volumes grow 218 percent year-over-year to $86.3 million, equivalent to the sales volumes processed in the whole of 2019.