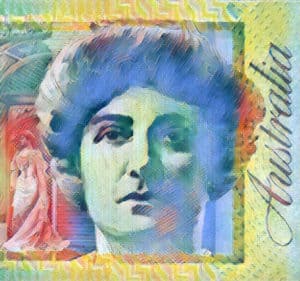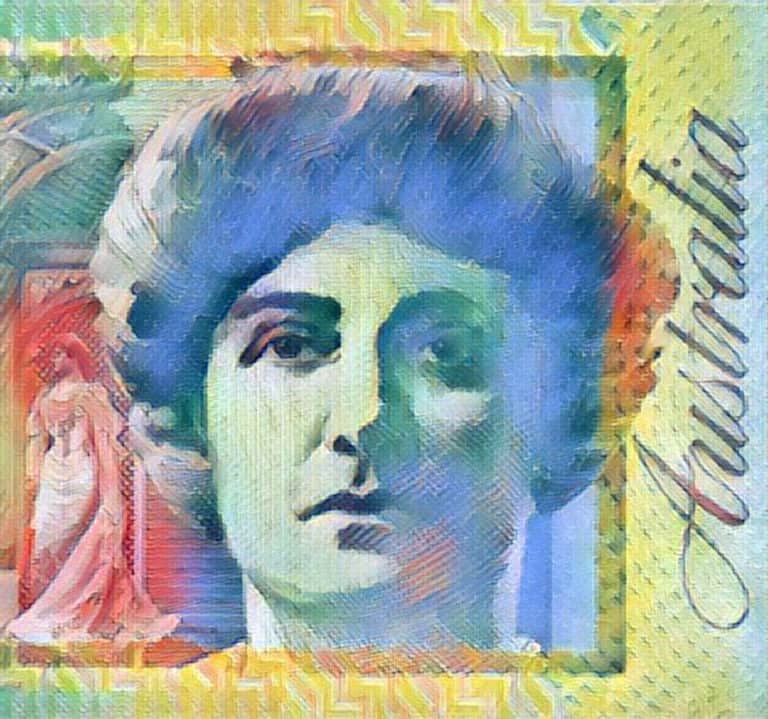 Splitit, an Australian Stock Exchange-listed (ASX:SPT) company that allows consumers to make payments in easy installments using their credit cards, has reportedly secured $71.5 million in capital through a private placement and share purchase agreement.
Splitit is a Buy Now, Pay Later service provider that's used by more than 1,000 digital commerce merchants. The company's management claims that its latest funding round has come after it experienced record growth during Q2 2020. Splitit reveals that it helped process more than $65 million in merchant sales, which represents a 260% year-over-year increase.
Last year, Splitit entered into deals with payments giants Mastercard, Visa, and Stripe in order to expand its operations, globally.
The firm's latest investment round includes contributions from Woodson Capital Management. The capital acquired will be used to support Splitit's ongoing sales and marketing strategy, and will also be directed toward improving its line of products and enhancing its technology stack.
Brad Paterson, CEO at Splitit, stated:
"We look forward to accelerating merchant and consumer adoption of Splitit in our core markets with this additional capital. We are proud to play a part in helping businesses thrive as they better meet the needs of their shoppers."
The Grab Financial Group recently introduced Buy Now, Pay Later options for digital commerce websites.
Afterpay, a digital platform that offers interest-free installment plans for online purchases, announced on Wednesday its new global look, feel and positioning, which captures the power and value enabled by the platform at a time of steady growth for the business and its customers.
Last month, Fintech Affirm announced a new collaboration with Design Within Reach to Allow shoppers to pay-over-time for modern furniture and decor.
Affirm also recently teamed up with Shopify to offer Buy Now, Pay Later installment plans for merchants.