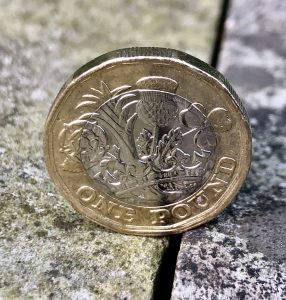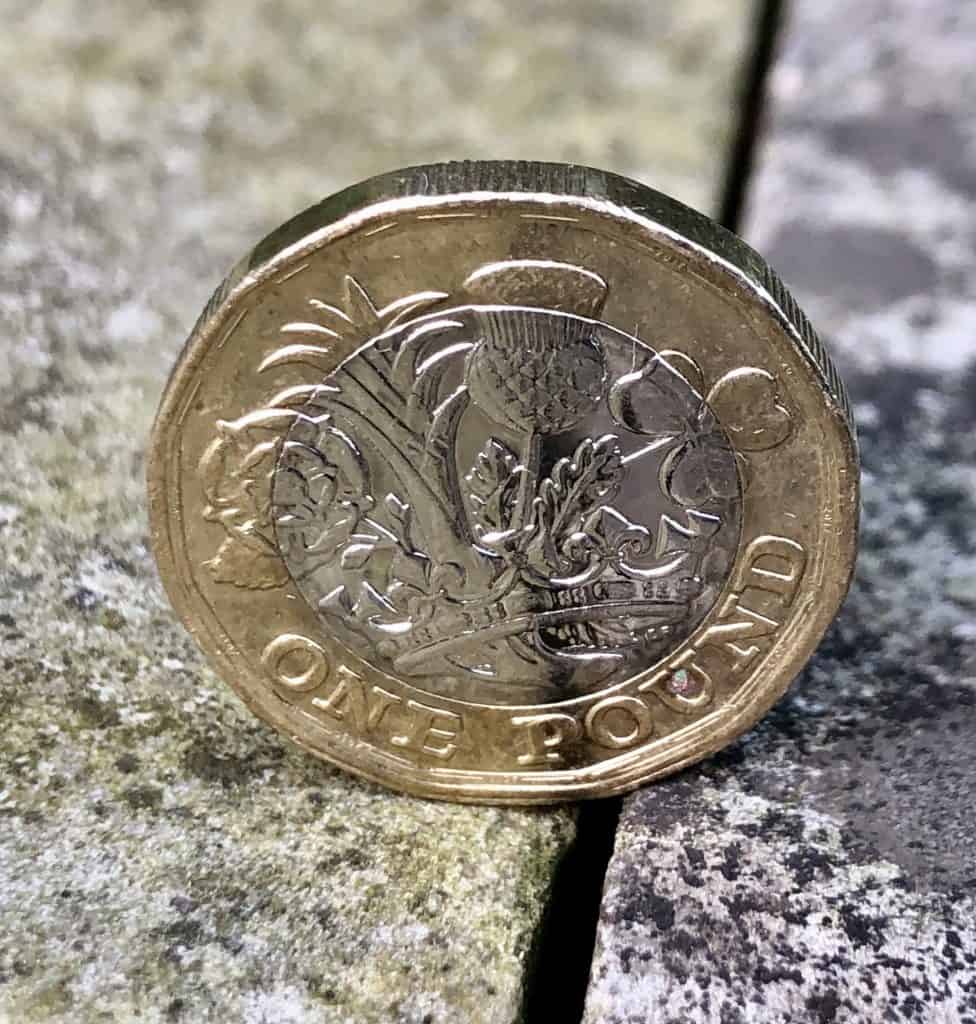 UK-based Wombat, a fractional investment platform, has acquired $2 million in capital via a seed funding round that was led by Fuel Ventures.
Established in 2019, Wombat claims around 62,000 users for its mobile trading platform, providing access to 31 popular stocks and 22 theme-based curated funds. Shares that are offered via the platform include major brands like Apple, Tesla, Games Workshop, Ocado, and Netflix.
Wombat's management stated that they will use funds from the investment round to make additional improvements and updates to their platform. The company plans to support trading in even more shares and funds and will roll out various new features, such as its recently introduced "instant" deposits.
Wombat founder Kane Harrison stated:
"A majority of people in the UK and Europe aren't doing enough to save for their future. With banks providing all-time low interest rates, we have seen appetite for investing grow, many feel overwhelmed with the perceived complexity of handling shares. Our goal is to make investing in the stock market relatable and less scary. With a low starting point of £10, anyone can try it out."
Wombat, a Fintech that aims to make investing simple including fractional shares, had gained the backing of a well-known investor Chris Adelsbach.
As reported in March 2020, Adelsbach was supporting a crowdfunding round that was active on Seedrs. Details on how much he was investing had not been revealed at that time.
Adelsbach remarked:
"Young investors today care more than any previous generation about investing in companies that reflect their values. Wombat has spotted this trend with its theme-based funds. The care that has gone into the design and usability of the app – and the fact it's free to use – makes it a compelling proposition."
Stock trading has become quite popular, especially after the COVID-19 outbreak, which has led to many people spending a lot more time indoors to avoid the further spread of the Coronavirus.

Digital investment platform Robinhood, which is facing numerous lawsuits alleging market manipulation and other violations (following the GameStop / Reddit saga), had kicked off 2021 by revamping its educational resource hub. The educational material should help consumers become more skilled at making informed financial decisions.

Notably, the world's first "decentralized" stock futures trading platform has been introduced by Injective Protocol developers.

Public, the provider of a commission-free social investing app, secured $65 million in capital through a Series C round in December of last year.

Sponsored