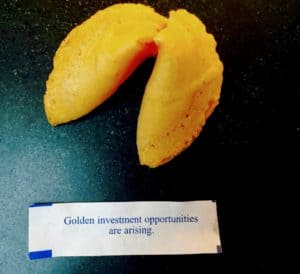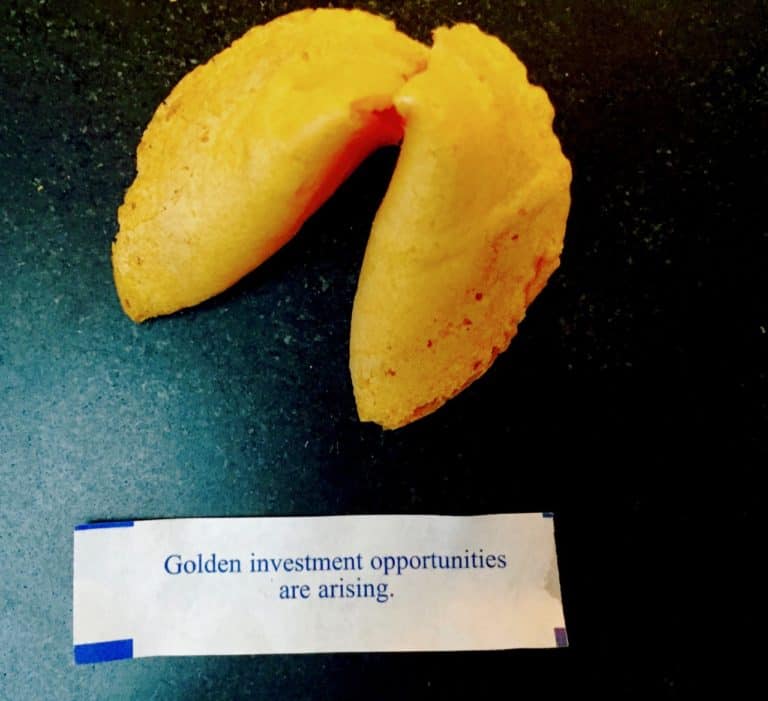 The developers at Injective Protocol, a digital assets derivatives exchange for DeFi, have launched the world's first "decentralized" stock futures trading platform.
The Injective Protocol development team confirmed that they're pleased to announce the launch of decentralized stock futures trading – which means that their users on the Solstice Testnet will "soon be able to securely access the $90 trillion stock market without any centralized control."
As noted in a blog posted on December 26, 2020 by Injective:
"Stock trading on Injective is made possible by partnerships with cross-chain data oracle, Band Protocol and Terra's synthetic (decentralized finance) DeFi platform, Mirror Protocol."
The Injective team added:
"A number of salient issues remain with respect to the purchase of traditional stocks. From a high level, brokerage trading fees tend to be quite high. Although popular retail platforms such as Robinhood have begun to do away with commission fees, they suffer from a number of other issues." 
For example, just this past year alone, zero-free stock trading app Robinhood experienced several outages that appeared to take place at the time when the market began to rally. DownDetector reveals that Robinhood has seen outages every month, except for August and December of last year (since July 2019). This indicates that its users were unable to perform their trades, which may have led to substantial losses.
Trading platforms also claim to be "fee-free" but keep charging extra fees on the backend with "various order routing mechanisms," the Injective Protocol developers revealed. They pointed out that Robinhood recently had to pay $65 million in order to settle charges from the US Securities and Exchange Commission (SEC) for "misleading customers" about their "revenue sources" between 2015 and 2018.
As noted by Injective:
"These centralized entities also hold custody of all user funds which means traders must forfeit control over their holdings and place all trust into these centralized platforms. This also means that billions of individuals globally are not able to have access to certain stocks due to various regulations in place that continue to restrict usage….all trading is normally restricted to traditional market hours for stocks. This normally harms the creation of a truly global ecosystem that is currently available in the digital asset space."
The Injective team further noted that they began working in stealth with Band just a few months ago. Both teams focused on expanding their Oracle partner network. They also came to the realization that Band Protocol's Oracle would be the "go-to-solution" when it comes to offering  low-latency and "truly decentralized" price Oracles for different stocks "with respect to degree of decentralization, cost and developer experience."
The announcement also mentioned that price feeds on Band Protocol are updated after every 15 seconds which are "consistently optimized for increasing redundancy and security via numerous institutional-grade data providers."
Soravis Srinawakoon, CEO and Co-Founder of Band Protocol, stated:
"Creating and shipping cutting-edge DeFi products requires a highly flexible architecture on all layers including blockchain platform and most importantly, oracles. Band Protocol partnering up with Terra and Injective Protocol to provide access to stock future trading unifies all three marketing leading innovators in decentralized platforms, applications and security."
Sponsored Links by DQ Promote