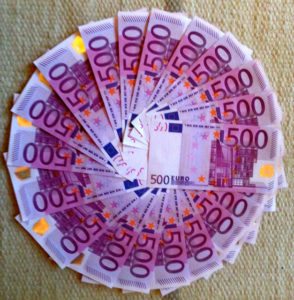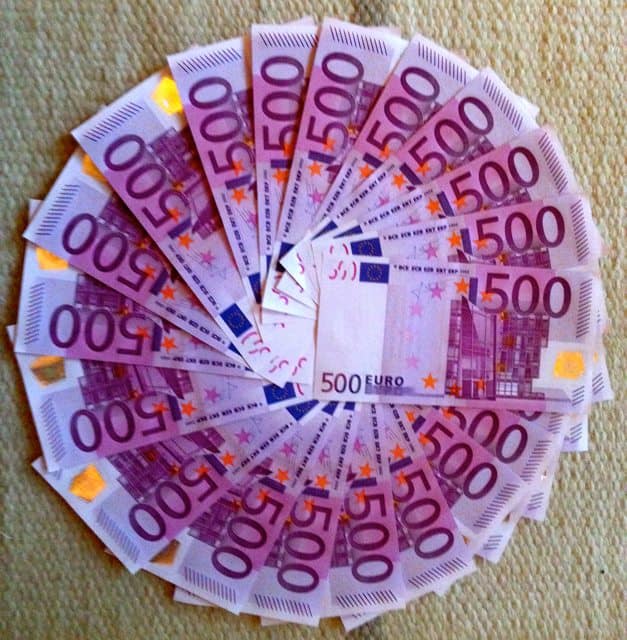 Auxmoney, a marketplace lending platform that serves both private and institutional investors, recently hired Carsten Höltkemeyer, the former CEO of Barclaycard Germany, in order to serve as the lender's board chairperson. This move has come as part of a shake-up of Auxmoney's senior management.
Auxmoney, an established European P2P consumer lending service, has also appointed Denis Hall, the former global consumer CRO at GE Capital, to serve as a board member and chairperson of its risk committee.
Auxmoney has also added members to its Strategic Advisory Council (SAC) of industry professionals who will be committed to supporting the platform. The new members include ex- Barclaycard MD of strategic analytics, Payal Jain; ex- Tarogbank board member., Jürgen Lieberknecht; and Frank Mattern, the former managing partner of McKinsey in Germany.
Axel Wieandt, who has worked as head of corporate development and corporate investments at Deutsche Bank and was also an early investor and independent board member of Auxmoney, will be joining the lender's committee as well.
The SAC members will be focused on working cooperatively with the executive committee to provide assistance to management with strategic and operational procedures.
Raffael Johnen, Co-founder and CEO at Auxmoney, stated:
"The appointment of these experienced board and SAC members with proven financial markets expertise is another key step to support our growth trajectory. In 2020, we achieved two important milestones, having completed a major funding round for the company and signed a partnership with BNP to provide finance for our credit platform. Disruption of the finance industry is in full swing, with fintechs providing better solutions for more people by leveraging data and technology. We will resolutely continue on this path."
Carsten Höltkemeyer, the new Executive Chairman of the Board, added:
"Auxmoney ranks among the most innovative companies in the European lending business. Raffael Johnen's team has built a business that is setting new standards in lending by using digital technology and intelligent data analysis. I especially look forward to working with management on auxmoney's continued upward track."
Denis Hall remarked:
"Over many years, auxmoney has demonstrated their ability to enable effortless credit at scale in an inclusive way. At the same time, the auxmoney asset class is being validated in the current crisis. The robust and predictable loan performance is what appeals to funding providers, particularly in this environment of low interest rates."
Frank Mattern noted that the digitalization of the capital markets has accelerated dramatically during the COVID-19 pandemic. All banking institutions have realized that it's become a top priority to "resolutely transform their business," Mattern added.

He also mentioned that Fintech firms are "showing in impressive fashion that digital technology facilitates better products for more people." He further noted that they're "innovation drivers and key partners for banks – auxmoney is the best example of that."

As covered in November 2020, Auxmoney confirmed it would be leveraging €500 million from BNP Paribas to invest in loans originated on the marketplace. Auxmoney had said it is taking the next big step on its way to becoming one of the leading digitally-enabled credit providers in Europe.

Sponsored Links by DQ Promote