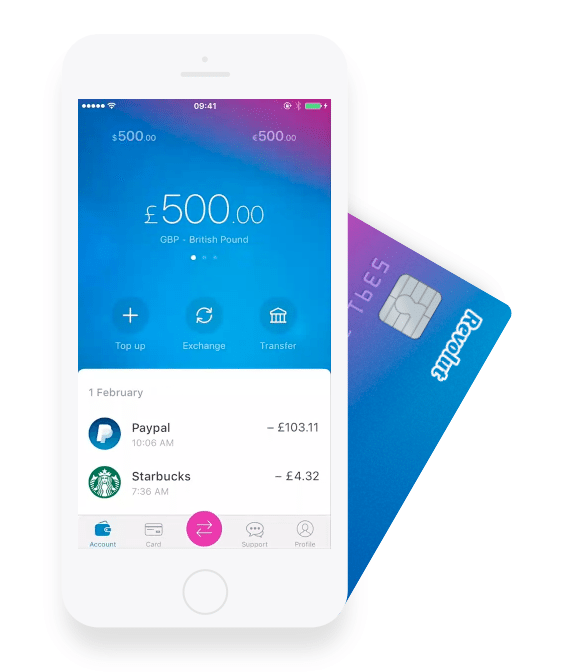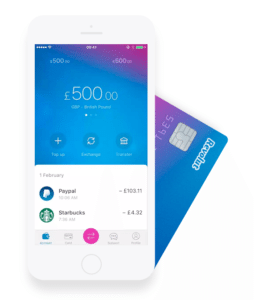 Digital bank Revolut notes that if you've set up a WooCommerce store and are accepting payments with mainstream payment gateways, then you might not be happy with the extra transaction fees.
Revolut reveals that it has been working on improving this for users by offering the new Revolut Gateway, which will be "a game-changer" for business payments.
Running a business and acquiring customers is quite challenging so accepting card payments should be "painless and cheap," the digital bank notes in a blog post. With Revolut Business Merchant Accounts, it should be a lot easier and faster to take payments and manage money.
The digital banking platform's payment gateway has "the unique advantage of being integrated with your Revolut Business Account." This means that users are able to get their money faster with "next day settlement" and can "manage all things business in one place."
The digital bank also mentions that setting up the Revolut payment gateway in your WooCommerce store "means you'll keep more from every transaction."
Using the Revolut Gateway for your company or business is fairly easy and has special benefits such as receiving "up to £100,000 per month without a fee when you accept payments through Revolut Business (this limit varies depending on the plan and region)."
You may access your funds "quickly with next day settlement" directly into your Revolut Business Account, the digital bank noted. It also mentioned that you can charge customers and manage your payments in "up to 14 currencies without paying any additional fees."
Revolut is on a mission to build out a global digital banking platform. The UK-based firm is one of Europe's most prominent Fintechs and it's now planning to expand operations in the US.
Revolut was last valued at $5.5 billion and claims over 15 million customers across the globe. The bank had first entered the US markets last spring.
In order to gain the trust of US consumers, Revolut will be filing an application with regulatory authorities this year for a bank charter.
Bank charters allow firms to keep customer deposits and issue loans without needing to work with a partner bank and are quite rare for Fintechs (and almost unheard of for overseas startups).
However, Revolut plans to stand out in the highly competitive American markets by marketing itself as a digital all-in-one platform. The digital bank aims to offer a wide range of services that are provided by companies like Venmo (payments), Robinhood (stock trading), Chime and JPMorgan Chase (all via a single or common interface)
In an interview with CNN Business, Nik Storonsky, Co-founder and CEO at Revolut, stated:
"In the US, fintechs just do one thing — and they do it well. We offer all the tools you need in your financial life."
Founded in 2015, Revolut initially began offering money transfer and exchange services. However, the Fintech firm has now branched out into free and instant peer to peer payments, online stock trading, and also provides commodities and cryptocurrency trading. The bank even offers salary advance apps like Chime. (US clients are not able to make free stock, crypto, commodities trades via Revolut for now).
Revolut also provides a debit card and standard FDIC insurance up to $250,000. The bank is also providing a borderless business account.
Storonsky, who previously worked as a trader at Credit Suisse (CS) and Lehman Brothers, noted"
"To be honest, I'm not really worried about banks. Our product is so much better and cheaper than banks."
Ron Oliveira, Revolut's US CEO, added:
"We're not a household name yet. We know that." 
Revolut's management confirmed that they've been the subject of interest from special purpose acquisition companies or SPACs, which focus on bringing private firms public.
Storonsky revealed that Revolut will eventually be going public in the US via a regular IPO, instead of SPAC.
He remarked:
"Personally, it sounds a bit like trying to cut corners (in reference to the surge in SPACs). Being a financial institution, regulated and with so many licenses, we didn't think that was the right way to approach."
But Revolut clarified that it's not in a rush to conduct an IPO.
Storonsky added:
"You could rush an IPO to make a few quick bucks for shareholders, but we are in this business for tons of years."
Sponsored Links by DQ Promote