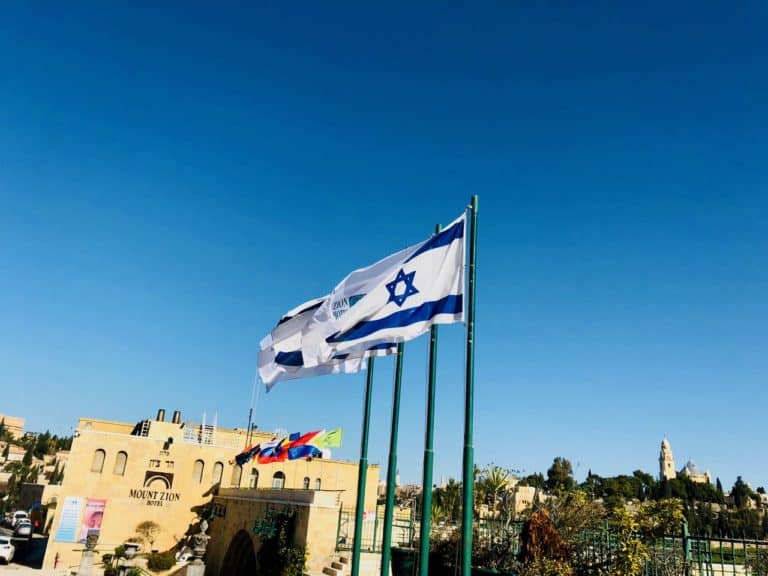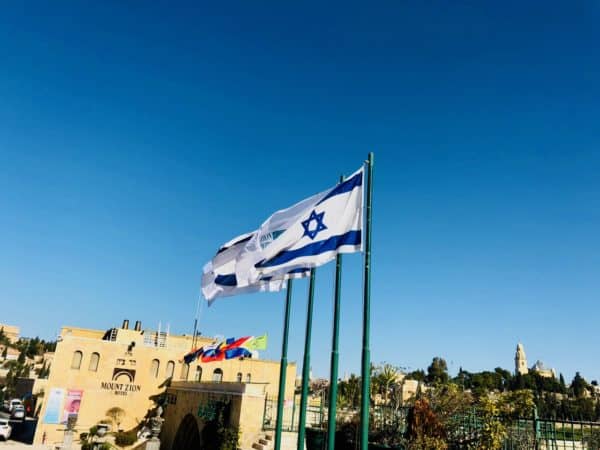 Simetria has received a no-action letter from the Israel Securities Authority. Simetria says it will launch the first digital securities offering platform at some point in May 2021. Simetria added that it has also requested a permit that would allow it to settle digital securities using distributed ledger technology (DLT).
Simetria claims to be the first company in Israel prepared to launch a DLT-based digital securities exchange offering an end-to-end lifecycle of private securities for both primary issuance and secondary market trading.
Ziv Keinan, Esq. Simetria's Founder and CEO, commented on the news:
"ISA's decision is a dramatic milestone towards the establishment of a digital securities exchange in Israel. Private companies will soon be able to list digital securities for trade on Simetria's platform to gain liquidity and raise capital. ISA's decision, published today, brings Israel to the forefront of technology and innovation alongside other countries who already endorse digital securities platforms."
Ami Ben David, Simetria's Chairman and co-founder of Ownera, said the decision will enhance the liquidity of assets for shareholders, founders, and employees of private companies, including Israel's fast-growing tech industry.
"This will open up share purchase opportunities for Israeli and global financial institutions who are interested in investing in the growth opportunities offered by Israeli startups."
Simetria uses blockchain-based technology for digital securities. Simetria seeks to enable Israeli companies to list shares on its platform which would then be offered to accredited investors in Israel and around the world.
Simetria quoted Oded Spirer, CEO of the Israeli Securities Authority, who told Globes newspaper:
"Digital securities markets are no longer in the distant future, but rather here and now. Israeli Securities Authority is among the first regulators that put on their agenda the establishment of digital securities markets as a goal from understanding the potential that the accelerated technology allows. We congratulate the first steps for the establishment of blockchain-based trading platforms in Israel, and are looking to see additional platforms that would give investors, companies and the Israeli market added value and create the infrastructure for Israel to become a leading global and innovative securities market."
The company states that the exchange will be launched within the Israeli startup ecosystem first, with an international launch to follow.
Alon Goren, Founding Partner at Draper Goren Holm and an early investor in Simetria, said:
"Today marks a monumental win for not only Simetria, but for Israel and the global financial system as a whole. With the nation already being a leading tech behemoth, it is exciting to see their financial regulators leading the global charge toward a world where all shares will be digitized. I am certain that other forward-thinking countries and regulators will be adopting similar stances in the near future."
Simetria notes that the following a report on digital securities, ISA recently published the Memorandum of Securities Law (Designated Exchange) 5780-2020, to establish additional exchanges in Israel. The document states:

"The establishment of one or more designated exchanges with such unique features is designed to expand the investment options available to the public, and the financing options of companies that seek to finance their operations using outside sources. Creating new financing channels for a broad range of corporations is important for the economy, especially in view of the coronavirus crisis, which heightened the need for financing solutions to support businesses' efforts to return to activity after the economy's closure. Furthermore, the establishment of designated exchanges will also expand the exposure of Israel's public investors to additional investment sectors such as high-growth companies in the high-tech sector, to which the major exchange offers limited access."

Simetria's exchange will operate under the provision of the above legislation.

Simetria explained that during the first phase of its activity, until the legislation enters into effect, Simetria will operate a bulletin board for digital securities offering DLT settlement.

Sponsored Links by DQ Promote