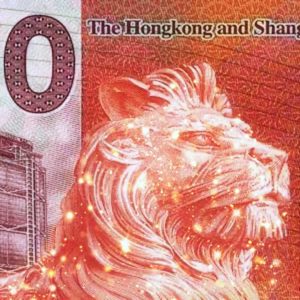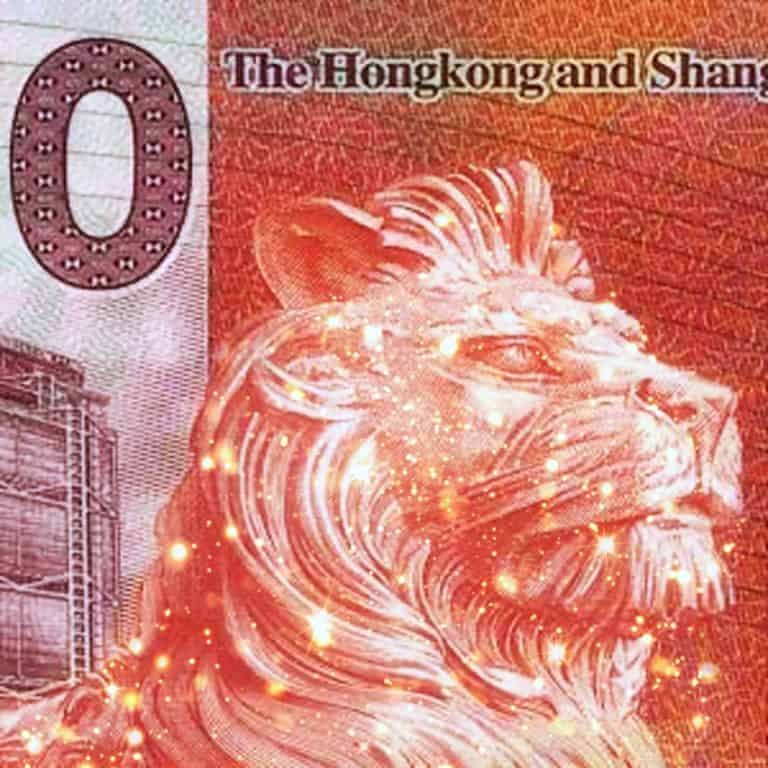 Stock trading volumes in Hong Kong have reportedly increased by as much as 4x compared to those on London's main stock exchange, as large tech stocks continue to attract investors from other jurisdictions. Some have referred to Hong Kong's stock trading as the "Nasdaq of Asia".
Trading volumes in Hong Kong, which is officially the Hong Kong Special Administrative Region of the People's Republic of China, have also reached nearly 60% of the New York Stock Exchange as investors (mostly based in China) allocated around $50 billion into shares listed on the Asia finance hub in 2021.
As first reported by the FT, the average daily turnover on the stock exchange during the past month to February 16, 2021, increased to around $25 billion. These estimates have been provided by performing calculations based on Bloomberg data. The average daily turnover on the exchange was only around $10 billion during the same time period just a year ago.
Notably, that's more than 4x the average daily turnover on the LSE for the same time period. As reported, Amsterdam has now overtaken London as Europe's largest stock trading market. The NYSE's average daily turnover was roughly $44 billion during this period.
Hong Kong recently facilitated the $5.4 billion listing of highly-popular Chinese viral video app Kuaishou (a TikTok competitor). The company's IPO was the largest tech public offering since Uber back in 2019.
Angus Richardson, Co-head of Pan-Asian Execution Services at Citigroup, said that the exchange is quickly becoming viewed as the Nasdaq of Asia because of the many new tech listings that are attracting a large number of investments to Hong Kong markets.
In addition to other trading markets, London's total average daily trading volumes this month were around $9.5 billion, according to the latest Cboe Europe data.
Hong Kong-based brokers noted that the city's dramatic increase in trading volumes in 2021 is mostly being driven by a huge influx of mainland Chinese traders. Many of these investors have tried to acquire stocks listed in Hong Kong, which are believed to be valued at a considerably lower price than those trading in mainland Chinese markets.
The significant surge of liquidity from mainland China investors may offer a lot more depth to Hong Kong's capital markets, which could be a big win in its battle against exchanges in New York. These developments could allow the Asian city to acquire a substantial share of high-potential Chinese technology IPOs.
The dramatic rise in trading volumes in Hong Kong has come at a time when there's been considerable political turmoil and upheaval after Beijing's introduction of a controversial national security law in 2020.
Richardson added:
"Hong Kong has had a difficult 18 months but the surge in trading shows that investors think this may be settling down and Hong Kong will be on a path to growth."
Hong Kong's benchmark Hang Seng index has surged nearly 13% during 2021. This sizable growth may be partially attributed to the general optimism or expectations that China's economy will be recovering from the COVID-19 pandemic challenges (compared with less than 5% for the S&P 500 and FTSE 100).
Andy Maynard, who works at investment bank China Renaissance in Hong Kong, said that all the new volume they've seen on the upswing is "predominantly southbound investors."
Chinese traders can purchase and sell Hong Kong shares via Stock Connect programs with Shanghai and Shenzhen. These options have allowed Chinese traders to acquire a total of $49.1 billion of Hong Kong-listed equities this year, the FT confirmed. This is considerably more than around $8 billion reported a year back.
Maynard pointed out that mainland Chinese traders' share of daily turnover in Hong Kong increased by 2x in recent weeks to around 30%.
Bankers and brokerages have stated that an influx of major secondary listings by China-based tech groups has helped provide even more liquidity into Hong Kong's capital markets. The new listings have come at a time when there were announcements about evicting Chinese firms from American exchanges if they fail to adhere to applicable US accounting guidelines.
A US-based banking professional remarked:
"Normally, you would tell clients not to do a secondary listing because [the liquidity] would all flow back to the primary exchange. But now there are enough Asian investors that don't want to trade — or can't trade — in the US, and so are more comfortable in these markets."
Sponsored Links by DQ Promote