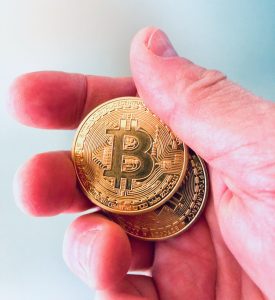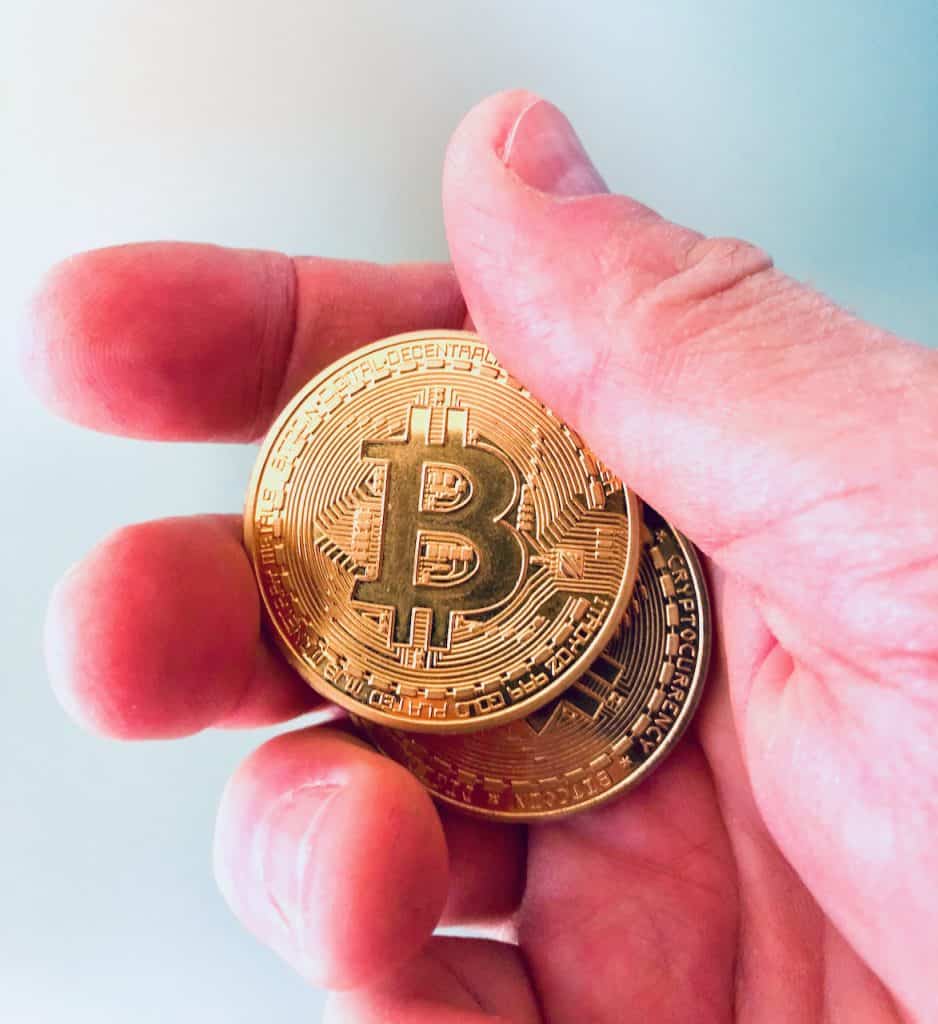 Kasasa, an financial technology and marketing services provider, has teamed up with NYDIG in order to bring Bitcoin (BTC) offerings to its diverse network of community institutions and their clients.
Patrick Sells, Head of Bank Solutions at NYDIG, noted that since Kasasa's inception, the company has "proven to be an industry leader in helping financial institutions innovate and stay ahead of the curve."
Sells also mentioned that this new partnership with Kasasa only "further cements its role in the industry as one of the leading conduits" for digital transformation as they plan to bring Bitcoin and banking "together in powerful ways."
Bitcoin's growing adoption has created many high-potential opportunities for community banks and credit unions to compete for market share. A consumer survey from NYDIG of over 22% US adults over the age of 18 has revealed that they now own (at least some) Bitcoin.
Through this partnership, Kasasa financial institutions will be able to provide Bitcoin products that are powered by NYDIG.
John Waupsh, CIO at Kasasa, said that Bitcoin is "here to stay" and consumers are now "demanding that Bitcoin offerings be made through their trusted financial institutions."
Waupsh added:
"With this new partnership, we're looking across the product and services that Kasasa currently offers, as well as future product and service ideas. With NYDIG we can evaluate new offerings such as a buy-sell-hold wallet while also incorporating Bitcoin into our core rewards business."
NYDIG offers a comprehensive, end-to-end institutional-grade platform for "secure" custody, execution, asset management, derivatives, financing, and research. The firm's products are developed to satisfy the strictest regulatory, audit and governance requirements.
Gabe Krajicek, CEO at Kasasa, remarked:
"Kasasa continues to support our network of community financial institutions by developing innovative products through partnerships with state-of-the-art firms such as NYDIG." 
NYDIG is an established tech and financial services company focused on Bitcoin. The company and its subsidiaries offer institutional investment, brokerage, treasury, and technology solutions to institutions, banks, and private clients, which includes insured custody, execution, asset management, financing, and research.

NYDIG was established in 2017 as the digital asset subsidiary of Stone Ridge Holdings Group, which is the owner of a $10 billion+ alternatives asset manager based in New York.

NYDIG aims to meet the sector's "highest regulatory, audit, and governance standards" and the company's subsidiaries currently hold a BitLicense and a limited purpose trust charter from the New York State Department of Financial Services.

Sponsored Links by DQ Promote