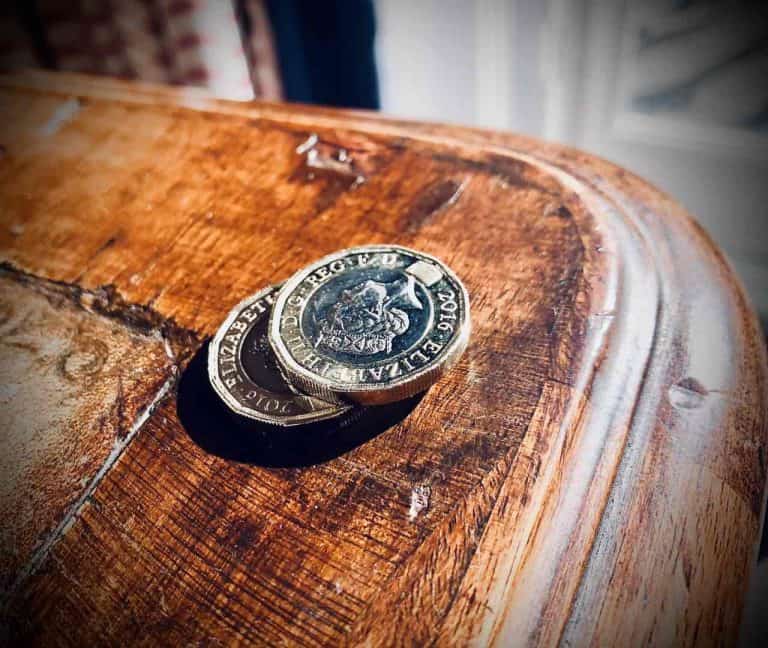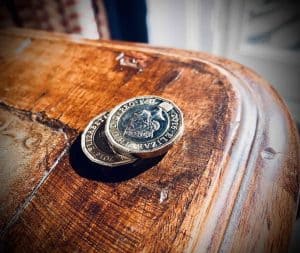 An article from Global Capital notes that more securitizations of United Kingdom government-backed SME loans are being carried out in private.
Last month, Funding Circle had reportedly finalized a deal with Sixth Street and Barclays.
Since the UK's Coronavirus Business Interruption Loan Scheme (CBILS) was introduced in 2020, it has become a viable investment opportunity for credit funds and various specialty lending platforms. That's because these opportunities aim to provide (generally) higher interest rates and government guarantees for as much as 80% of the total loan balance.
The UK has quite an active market for non-bank lending platforms that are focused on serving  SMEs, particularly in asset-based lending, and some of these non-bank lenders have been getting into the securitization market for funding.
White Oak Global Advisors, which is led by CEO Andre Hakkak, has been quite an active CBILS lender across various products, and also led the way in securitizing such assets (closing a £150 million deal with Barclays in September of last year).
After this deal was finalized, the scheme had been scheduled to expire by the end of the month, however, it has now been extended since then, as the United Kingdom has been trying to make a clear exit from the lockdown rounds which have negatively impacted the finances of small businesses operating in certain market segments.
The scheme is now scheduled to end on March 31, 2021, unless another extension is provided. It's possible that the Chancellor of the Exchequer Rishi Sunak's Budget speech on March 3, 2021, might have some updates on this matter.
Funding Circle's previous CBILS securitization, carried out through a vehicle known as Circle Funder 2, was a bit unusual when compared to various other non-bank lending platforms accessing this market since it was also selling equity, with Chenavari Investment Managers taking part as a junior noteholder.
It has been using somewhat of a similar format for the most recent deal, which was finalized in January 2021, according to information shared on the UK's companies registry. Redange, a vehicle managed by Sixth Street Capital Partners, is the junior noteholder, meanwhile, Barclays will be funding the senior tranche.
Barclays has been quite active in the deals revealed so far. It served as senior noteholder in Funding Circle's initial deal, White Oak's deal, and also as a CBILS securitization for Haydock.
As covered in December 2020, Funding Circle had apparently sold 300 individual loans to Azzurro Associates, a subsidiary of  Elliott Management, a US-based fund manager with approximately $41 billion in assets.
The sale of these loans may garner additional regulatory scrutiny as they include personal guarantees from small business owners, according to a report. Azzurro is based in the UK and is regulated by the Financial Conduct Authority. The firm is a debt specialist that manages debt portfolios in the UK as well as continental Europe.
However, Prestige Capital Management, acting through its lending arm Nucleus Commercial Finance, sold the senior tranche in its CBILS securitization to an undisclosed "large US financial institution". Like Funding Circle, Prestige also sold equity in the vehicle, to what it described as "a large private equity group in the UK".
Funding Circle emerged as the 5th largest Coronavirus Business Interruption Lending Scheme (CBILS) originator, according to a note from the company back in November 2020.
Funding Circle is a top Fintech lender serving the SME market in the UK and several other countries. During its most recent earnings release, Funding Circle co-founder and CEO Samir Desai stated:
"We started Funding Circle after the financial crisis to help small businesses access funding, and we are proud that since becoming accredited to SME government guarantee programmes in the UK and US, we have approved more than £2 billion of loans, and are the 5th largest CBILS lender with c.20% market share of loans approved."
Sponsored Links by DQ Promote