Vertalo, a digital transfer agent has signed agreements with multiple FINRA regulated funding portals that issue securities under Reg CF (Regulation Crowdfunding). According to a statement from Vertalo, Netshares, Fundopolis, FundersUSA, Infrashares, and Raise Green have each agreed to use the Vertalo service. The agreements allow these funding platforms to access Vertalo's API-based digital Transfer Agent services to gain safe harbor benefits under updated rules related to issuers raising capital under the exemption.
At the end of last year, the Securities and Exchange Commission (SEC) announced an increase in Reg CF offerings from $1.07 million to $5 million thus making the exemption more viable for both issuers and platforms. This change, amongst several other improvements, will be available in March.
Vertalo is a company that manages the issuance and management of compliant digital securities and connects broker-dealers, issuers, investors, custodians, and exchanges through its B2B SaaS digital asset data management platform.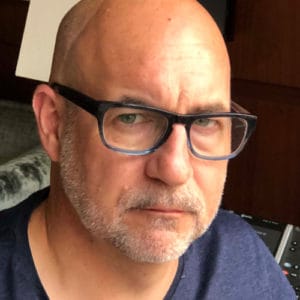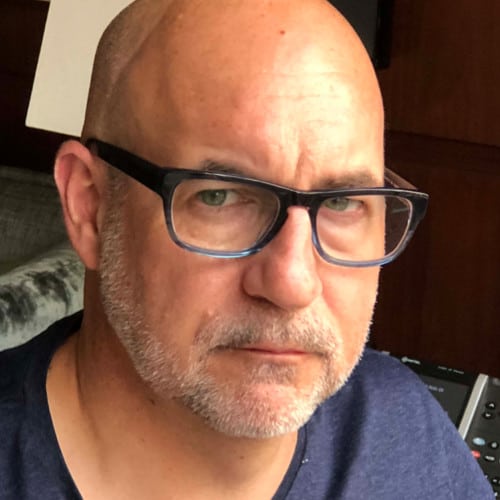 Dave Hendricks, Vertalo CEO, commented on these need integrations:
"In the initial coin offering boom, many enterprises realized that community creation is as important as capital formation.  But unlike non-compliant ICOs, this much-needed update of the Regulation Crowdfunding exemption combines community and capital to help smaller projects and smaller investors to work together without dangerous regulatory tail-risk. Before the ceiling was raised from $1.07 million to $5 million, the Reg CF exemption was an expensive option for smaller companies that would not have ordinarily engaged Venture Funding, and the average Reg CF raise of $260,000 across 1200 offerings in 2018-2019 demonstrated that not only was the exemption under-utilized (versus more than 12,000 Reg D offerings during the same time period), but also most of the issuers who leveraged it paid a higher percentage of fees than even Reg D issuers utilizing so-called 'nickel BDs'.  Vertalo's goal is to empower and supply our Reg CF portal partners, their Issuers, and investors with the most easy to use and advanced technology for digital asset data management in the market while providing Seed and Series A startups with a real alternative to traditional Venture Capital."
Beyond the increase to $5 million per securities offering, limits on the amount of investment by accredited investors in crowdfunding campaigns were removed.
Additionally, issuers raising under updated Reg CF exemption may now exceed 2000 investors, and avoid having to file a registration statement (S-1) if utilizing the services of an SEC-registered transfer agent like Vertalo.
Previously, there were questions regarding the sustainability of Reg CF but these improvements have been embraced by the investment crowdfunding industry with expectations that this sector of online capital formation will grow dramatically in the coming years.
Vertalo, as a digital SEC-registered Transfer Agent (TA), provides investment crowdfunding platforms and their Issuers with with mutliple services including cap table management and digital onboarding.
A path to secondary liquidity via Vertalo's API connections to US-based Alternative Trading Systems (ATSs) like with tZero, North Capital, and Texture Capital are available as well.
"Startup companies are certain to benefit from the new $5 Million Reg CF campaign limits," said Peter Stridh, Funders USA's CEO. "FundersUSA is excited to work with these larger startup offerings and provide crowdfunding investors with access to these new, larger deals. We are also pleased to partner with Vertalo, a digital Transfer Agent, to assist startup companies with maintaining their investor ownership records."
Michael Mook, Fundopolis CEO, added:
"Communities can provide even greater support to their favorite local businesses as the Reg CF campaign limits increase to $5 Million. Fundopolis will work with these larger Issuers to bring exciting offerings to our crowdfunding investors. As these larger offerings are likely to have larger cap tables, we are announcing a partnership with Vertalo, a digital Transfer Agent, to assist these companies in maintaining digital records of their investor ownership records."