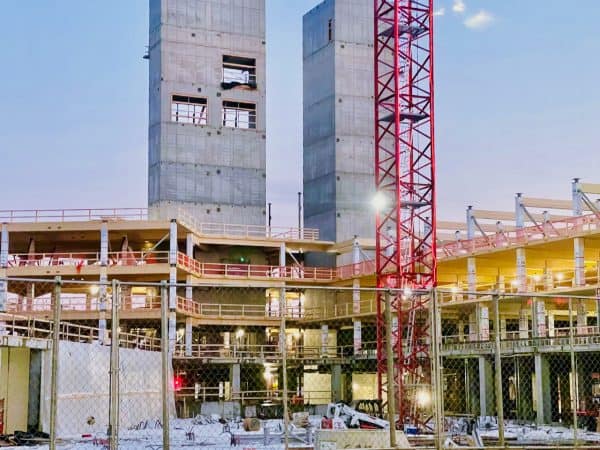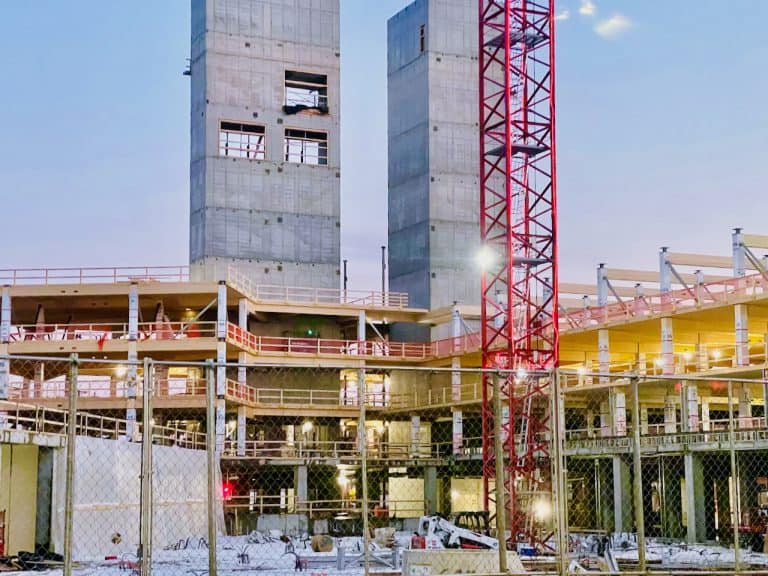 The Security Token Group (STG), which aims to reinvent capital markets with blockchain-based security tokens, has published its January's edition of the Security Token Market Real Estate report.
The report, which was released on February 22, 2021, notes that their security token market tracking site (stomarket.com) hosts live-trading data from 25 different security tokens across the globe.
The STG team regularly compiles monthly reports which highlight key developments related to each of these listed assets' overall performance on the secondary market. (Note: you may access the complete January 2021 Security Token Market Report here.)
The STG team also mentioned that along with their report covering the global security token sector, they regularly release a comprehensive (and separate) market report which covers the trading activity specifically for the tokenized real estate industry.
The latest report focuses on industry-specific stats and related terms. The STG team expects that there will be even more properties that will be tokenized, listed, and then tracked via their platform in the coming months.
The tokenized real estate market cap for January 2021 stood at $27,154,189.23. The market cap monthly change was +5.45%; January 2021 trading volume stood at $172,319.00, which represents a trading volume monthly change of -4.19%, the report confirmed.
Here are the details on some of the notable properties being tracked on stomarket.com:
St. Regis Aspen Resort — $1.26 (-0.79%)
Commercial Real Estate
Aspen, Colorado
Market Cap: $22,680,000
January 2021 Trading Volume: $41,865.00
Monthly High-Low: $1.29–1.23
Property Financials
Monthly Revenue (as of December 2020): $3,853,156
EBITDA (as of December 2020): $774,498
YTD Equity Appreciation: -0.79%
Dividend Schedule: TBD
Property Details
Property Type: Hotel
Property Manager: Elevated Returns
179 units
Occupancy Rate (as of December 2020): 64%
Tokenization Issuance Platform: Aspen Digital
Exchange Listing: tZERO
16200 Fullerton Avenue—$145.25 (-5.03%)
Multifamily Residential
Detroit, Michigan
Market Cap: $551,968
January 2021 Trading Volume: $26,978.00
Monthly High-Low: $175.81–145.25
Property Financials
Property Valuation: $550,000
Net Rent / Year: $51,994.80
Rent / Token: $13.68 / year
Expected Yield: 9.45%
YTD Equity Appreciation: -5.03%
Property Details
Property Type: Apartment
Property Manager: RealT
14,400 sq. ft. across 14 units
10/14 units currently rented
Tokenization Issuance Platform: RealT
Exchange Listing: Uniswap
9943 Marlowe Street — $65.73 (-10.66%)
Single Family Residential
Detroit, Michigan
Market Cap: $65,732
January 2021 Trading Volume: $8,377.00
Monthly High-Low: $75.67-65.73
Property Financials
Property Valuation: $63,750.00
Net Rent / Year: $8,223.36
Rent / Token: $8.22 / year
Expected Yield: 12.90%
YTD Equity Appreciation: -10.66%
Property Details
Property Type: House
Property Manager: RealT
1,027 sq. ft. 3 bed / 1 bath
Unit currently rented
Tokenization Issuance Platform: RealT
Exchange Listing: Uniswap
(Note: for the complete list from the Security Token Group, check here.)

As covered earlier this month, the security tokens market cap surpassed half a billion dollars in January 2021 (up over 34% in a month).

The Security Token Markets (STM) team confirmed that the total security token market cap reached $504,304,199 to close the month of January 2021.

The market cap monthly change, as tracked by stomarket.com, stood at +34.82%. The total trading volume for the period reached $6,499,637, which represents a trading volume monthly change of +141.14%. As noted in the report, the January 2021 average unweighted return on security tokens stood at +21.26%.

Sponsored Links by DQ Promote