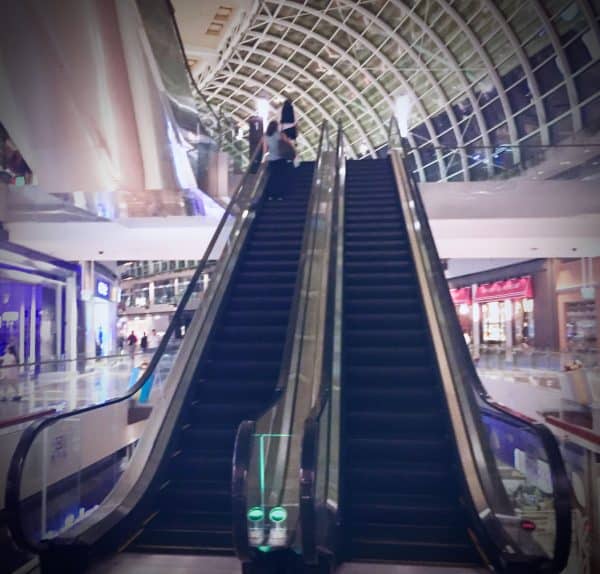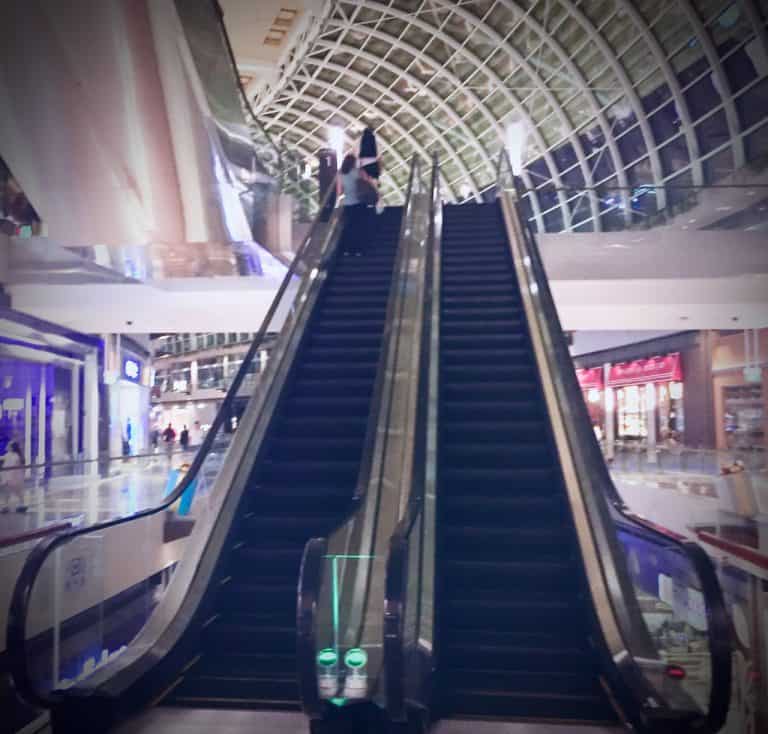 The team at Security Token Markets (STM), which is focused on re-inventing capital markets with blockchain-based security tokens, has published its monthly market report for January 2021.
The report reveals that the total security token market cap reached $504,304,199 to close the month of January 2021.
The market cap monthly change, as tracked by stomarket.com, stood at +34.82%. The total trading volume for the period reached $6,499,637, which represents a trading volume monthly change of +141.14%. As noted in the report, the January 2021 average unweighted return on security tokens stood at +21.26%.
While sharing the trading highlights from last month, the STM report revealed:
Top Performers
Protos (OFN: PRTS): +400%
tZERO (tZERO: TZROP): +51.72%
Overstock (tZERO: OSTKO): +49.15%
Worst Performers 
SPiCE (OFN: LDCC): -29.29%
Andover (Uniswap: REALT): -15.73%
Marlowe (Uniswap: REALT): -10.66%
Top Volume Performer/Exchange: 
Overstock (tZERO: OSTKO): $5,284,061
Blockchain Capital (OFN: BCAP): $41,865
16200 Fullerton (Uniswap:REALT): $26,978
Curzio Equity Owners: (MERJ:CEO: $21,835
Top Exchanges / Marketplaces
1: tZERO ATS
Market Cap: $402,649,313.00
Volume: $6,298,096.00
2: OpenFinance Network ATS
Market Cap: $41,614,260
Volume: $32,499
3: MERJ Exchange
Market Cap: $36,909,379
Volume: $23,215
(Note: For a complete list of all security token marketplaces and exchanges across the globe, check here. For a more detailed security tokens market breakdown, check here.)
The team at Security Token Advisors (STA) has also released The State of Investment into Security Token Infrastructure Report for Q4 2020.
As mentioned in the report:
"Roughly $160 million+ was invested in Q4, with an emphasis on general infrastructure and early stage venture capital. Again, INX successfully raised more than $50,000 in an initial coin offering (ICO) following its $7,500,000 IPO just a month before. The firm also acquired OpenFinance Network near the very end of October, further [cementing] its critical position in the industry."
(Note: You can access the full report here.)
The Security Token Group has also published a list of featured Companies – January 2021.
While sharing the main highlights, the report noted that digital assets firm Propine was granted a CMS license from the Monetary Authority of Singapore.
HQLAx received an investment from some of the world's largest banks. SolidBlock partnered with digital UBI company GoodDollar and Vonovia used the Stellar blockchain to issue a $20 million bond.
(Note: for the complete list, check here.)