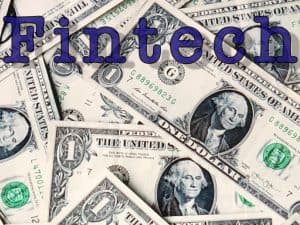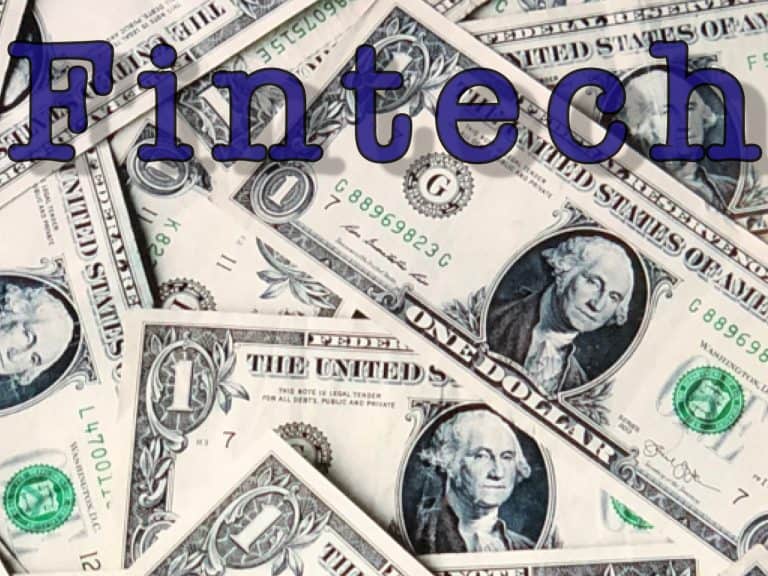 In early 2020, Opportunity Financial began evaluating whether it should go public. The online lending platform was interested in shifting focus away from the installment loan business to various other financial products (in order to improve its company profile).
Jared Kaplan, CEO of the Chicago-based firm (also called OppFi) pointed out that when the COVID-19 pandemic hit, it was not something they had anticipated or really planned for (like everyone else).
Then several months into the Coronavirus pandemic, and quite sure about his firm's overall stability, Kaplan's OppFi decided to merge operations with a special purpose acquisition company (SPAC) instead of going the usual IPO route, which can take a lot longer and can be quite a complicated process.
Fintech startups such as OppFi and MoneyLion, which offer a virtual banking app, have stated that SPAC opportunities help them with raising substantial funding without a lot of hassle. These SPAC deals also allow relatively smaller players to create more banklike products so they can meaningfully compete with incumbents, and thus get significantly more attention or interest from the public.
Fintech firms have been involved in SPACs because there are so many of them and they could be valued at billions of dollars, according to Brendan Carroll, Senior Partner and Co-Founder at private fund management firm, Victory Park Capital.
As first reported by the American Banker, Carroll noted:
"There is a lot of growth [with Fintech companies], and there seems to be significant demand in the public market for high-growth companies and higher-growth stocks." 
Carroll's Chicago-based firm had established a SPAC known as VPC Impact Acquisition Holdings that has now merged with the digital asset firm, Bakkt Holdings.
SPACs or blank-check firms don't have a set business model, apart from securing capital via a public offering and also acquiring existing companies.
Approximately 14 Fintechs have now either raised or announced their intention to acquire a total of $54 billion via SPACs, according to a report from LendIt Fintech News that was released  last month.
Among those firms was the students-focused digital bank BM Technologies (previously called BankMobile), the Fintech firm SoFi and the payments platform Payoneer.
Those figures do not account for SPAC deals confirmed recently by OppFi and MoneyLion. OppFi has decided to merge operations with FG New America Acquisition Corp., which is a SPAC headquartered in Itasca, Ill., that's securing $803 million in capital.
Meanwhile, MoneyLion is planning to merge with New York-based Fusion Acquisition Corporation, which would be bringing $2.4 billion to the deal. Both of these transactions are supposed to be finalized by H1 2021.
The two firms stated that they'll be using public currency to enhance their product suite and focus on expanding operations, by introducing credit cards, and various loans, along with other services that would allow them to offer more banklike solutions to clients.
Carroll from Victory Park Capital predicts that both banks and Fintech firms can operate effectively in this new environment.
He added:
"I don't think [this new business environment will] change the need for traditional banking products or services. It may help banks get more efficient or add different products, to adapt to the current desires of the customer base, but I don't think it will replace them."
Victory Park Capital, which is now also seeking investment opportunities in the Asian Fintech market, announced (in February 2021) the close of a "multi-year credit facility" with Cap Hill Brands, a technology-driven consumer goods platform that acquires and manages digital commerce brands with a focus on "Amazon-first brands."

Victory Park Capital, a leading global alternative investment firm, confirmed that the credit facility "marks the third deal that VPC has closed in the e-commerce sector since Q3 of last year, having most recently closed a credit facility with Perch, which also acquires and operates Amazon third-party sellers."

Victory Park Capital is focused on investing in emerging and "established" businesses across several different industries in the US and overseas markets. The company's "differentiated" offerings "leverage an extensive network of industry relationships, disciplined deal origination, creative financing capabilities, broad credit structuring and special situations expertise."

Launched in 2007 and is headquartered in Chicago with additional resources in New York, Los Angeles and San Francisco, VPC is privately-held and a Registered Investment Advisor with the US Securities and Exchange Commission (SEC).

Sponsored Links by DQ Promote