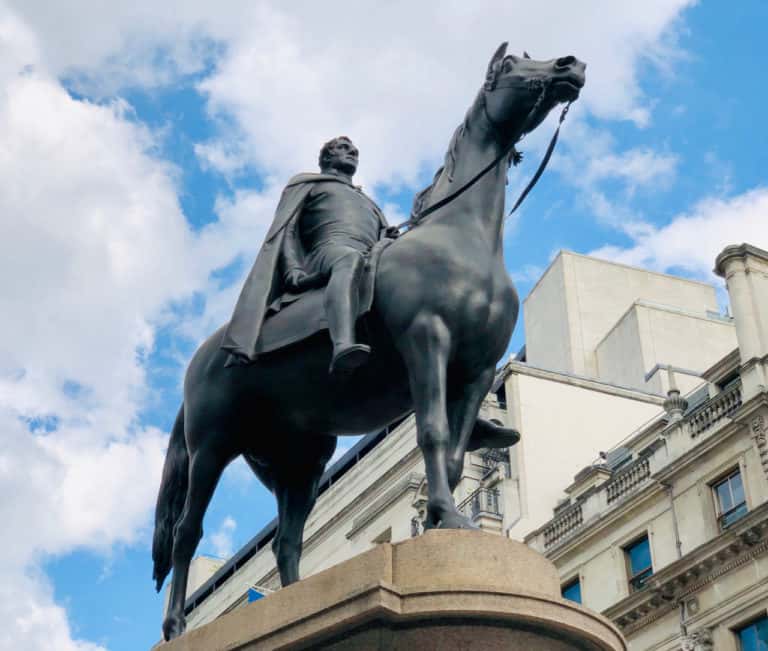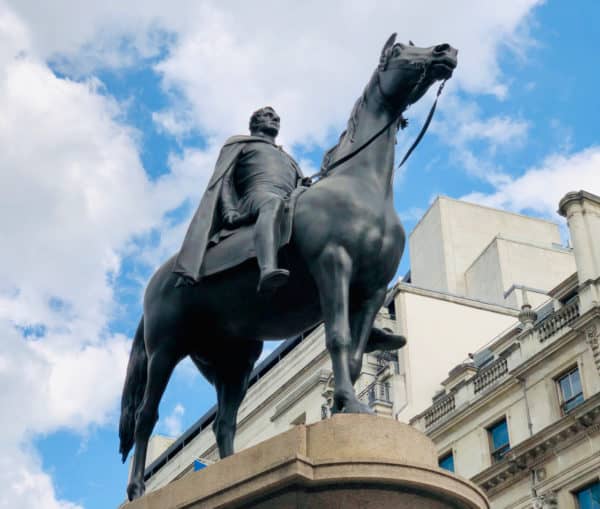 The United Kingdom might reportedly consider making several key changes to London's current listing rules post-Brexit. The country aims to remove a barrier that has prevented special purpose acquisition companies (SPACs) from choosing the European nation. The updates are meant to attract technology-focused public offerings.
A UK government-supported review, released on Wednesday, established the requirement for the country to ensure that London does not fall behind other major European financial hubs such as Amsterdam and lose more ground to Asia and the US markets.
Lord Jonathan Hill, who was performing the review, stated that these proposals were prepared to support further investment in UK-based companies or businesses, benefit firms that decided to float in London, and also enhance the capital city's ability to thrive in an increasingly competitive global environment.
The former EU Commission for Financial Services wrote in a letter addressed to Chancellor of the Exchequer Rishi Sunak:
"We need to encourage more of the growth companies of the future to list here in the UK."
Some of the main recommendations mentioned in the review include introducing dual-class share ownership to allow business owners to retain greater voting power, which is meant to encourage more tech firm listings.

There is also a recommendation to lower free float requirements — the amount of a firm's shares that are maintained in public hands — from 25% to 15% — which means company founders will have to sell significantly fewer shares in order to list.

Additionally, there's a suggestion to liberalize the rules pertaining to SPACs, or blank check companies, with relevant or applicable safeguards to ensure investor protection.

One of the most notable recommendations will be the suggestion to ease or relax rules around SPACs, which have become really popular in the United States. SPACs have reportedly carried out $109 billion worth of transactions internationally during the month of February 2021, Refinitiv data revealed.

SPACs are designed with the intention to generate equity through public offerings and then look for suitable private firms to acquire or merge operations with, before finally taking them public. They have a two-year period to enter a deal and if they are unable to do so,  then they must return the capital acquired (the funds are held in a trust to ensure that investors' money remains safe).

Under existing UK guidelines, these so-called blank-check companies are required to halt trading after they've managed to make an acquisition, which means investors have basically been locked in even if they decide they do not approve of the transaction.

The latest review suggests that the UK's Financial Conduct Authority should consult on removing the suspension requirement. That could potentially bring London more in line or consistent with the regulations in New York.

SPACs have become extremely popular across the globe.

Music streaming service Anghami has now listed on the New York NASDAQ exchange through a merger with a SPAC, called Vistas Media Acquisition Company (VMAC). The merger agreement has led to Anghami becoming only the second Arab or Middle Easstern firm to list on NASDAQ after Aramex 24 years ago, and the first such tech startup to do so.

The deal implies a pro-forma enterprise value of around $220 million, which is 2.5x its 2022 estimated revenues and compares to Spotify's revenue multiple of 6.5x. The combined firm will operate reportedly under the Anghami name and will be trading under the ticker symbol "ANGH." The deal is set to be finalized during Q2 2021.

Sponsored Links by DQ Promote