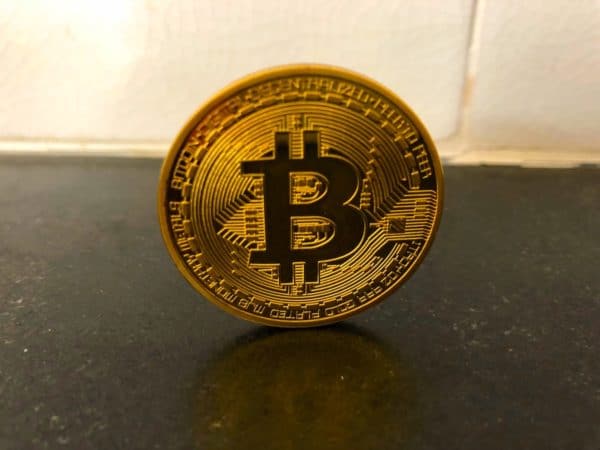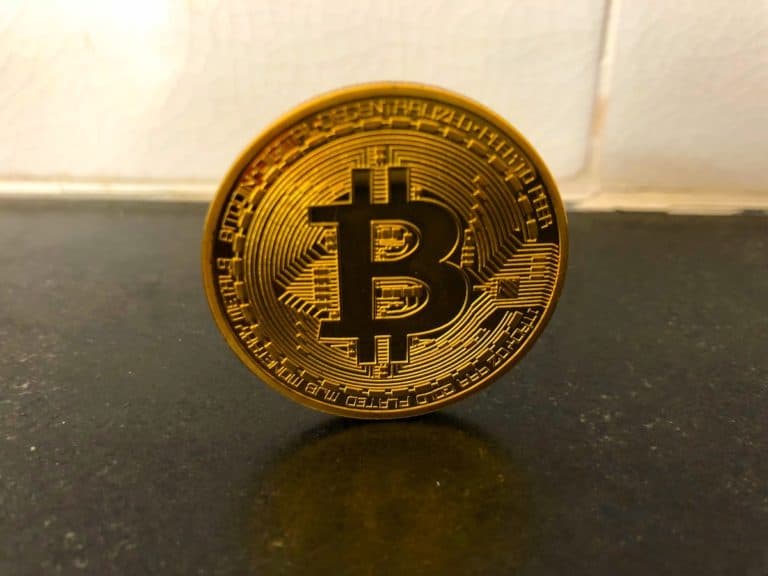 The North American Purpose Bitcoin ETF, which was introduced last month, has reportedly seen huge demand, as over $165 million in trading volume was recorded (as of February 19, 2021).
The new ETF is the first Bitcoin exchange-traded fund (ETF) in North America. It now holds more than 11,000 Bitcoins (an amount valued at around $550 million which is roughly 700 million CAD at the time of writing).
An ETF researcher noted that the rise in interest in these products indicates that there's a lot of potential or pent-up demand. The Bitcoin price has also surged dramatically, which could lead to more investors looking for new crypto investment and trading products.
The ETF had listed on the Toronto Stock Exchange (TSX) on February 18, 2021, and saw its first $80 million traded during just the first hour of sessions.
The exchange-traded fund, referred to as the "Purpose Bitcoin ETF," had been approved for listing in Canada and its supporters confirmed that it's the first Bitcoin or BTC-based ETF in North America.
The Bitcoin ETF has now seen more demand than most regular ETFs that listed on TSX this past month. The ETF fund is overseen by Canada's Purpose Investments and was approved by the Ontario Securities Commission (OSC).
Todd Rosenbluth, CFRA Research's director of ETF research, remarked:
"There's sizable untapped interest for a Bitcoin investment that has the benefits of an ETF. While most ETFs come to market globally with an educational hurdle to overcome, many investors are familiar with what is inside BTCC."
The ETF trades under the symbols BTCC.B (Canadian dollar-denominated ETF non-currency hedged units) and BTCC.U (U.S. dollar-denominated ETF non-currency hedged units).

Another ETF has also been introduced on the TSX as well. The newly listed Bitcoin ETF is overseen  by Evolve. The fund holds physical Bitcoins with assistance from digital asset firm Gemini's custody division.

Evolve is a Canadian company that has around $1.7 billion in AUM.

As covered, the OSC had approved the second Bitcoin ETF from Evolve Funds, which had come only a few days after the launch of the Purpose Bitcoin ETF.

The new fund aims to offer investors exposure to the daily price movements of the US dollar price of Bitcoin (BTC), the flagship digital currency. Many crypto investors believe an ETF could be a way for more retail clients to gain price exposure to Bitcoin. An ETF trades on the regular stock markets, and investors are not required to set up a crypto-asset wallet to make investments.

The two TSX-listed Bitcoin ETFs trade in Canada only, and many crypto industry participants are hoping that the US will also introduce its own cryptocurrency-based ETF. There are several crypto ETF applications that are pending review by the US Securities and Exchange Commission (SEC). They include ETFs registered by the New York Digital Investment Group (NYDIG), VanEck, and Valkyrie Digital Assets.

Sponsored Links by DQ Promote