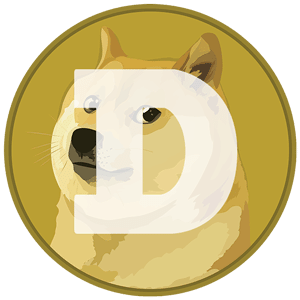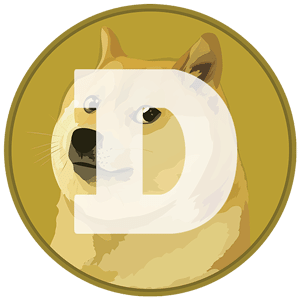 BitPay is welcoming Dogecoin (DOGE) to its list of supported digital currencies. This new addition is now being supported via the BitPay Wallet app and at all of BitPay's enabled merchant locations.
The Shiba-Inu based crypto-asset Dogecoin has become quite popular, especially with billionaire Elon Musk, Snoop Dogg, Gene Simmons and now even Mark Cuban. The Dallas Mavericks are notably an early adopter of the virtual currency and have reportedly become the first to accept Dogecoin.
Mavs Fans for Life (MFFLs) may now use Dogecoin to purchase tickets and merchandise online, "making Mavs merchandise more accessible to MFFLs everywhere, a decentralized, peer-to-peer digital currency, Dogecoin enables customers to easily send money online with very low transaction fees and fast transaction times," BitPay noted.
BitPay also supports transactions with Bitcoin (BTC), Bitcoin Cash (BCH), Ethereum (ETH), and several major stablecoins including Circle (USDC), Gemini USD (GUSD), Paxos Standard Token (PAX) and Binance USD (BUSD).
The BitPay Wallet app may be downloaded via the App Store (iOS) or through the Google Play Store (Android) and merchants interested in accepting cryptocurrency payments may sign up here.
In a market update from last month, BitPay noted that cryptocurrency price movements remain "as exciting as ever."
Bitcoin and Ethereum (ETH) continue to set new highs, while Fintech firms "take aim at crypto adoption," BitPay added.
The payments company also confirmed that they are welcoming aboard new businesses that use their products and services. BitPay has gained clients from across many different fields and industries – "everything from Auto to Watches."
Some of BitPay's new clients include:
Auto Canada Group – Luxury Auto Dealer  (Email Billing)
Generali Hong Kong – Leading Life Insurance Company (Email Billing)
Habitat for Humanity – Nonprofit (Email Billing)
Hedonists Watches – Luxury Watch Dealer  (Email Billing and Shopify Integration)
BitPay also highlighted one of its oldest and favorite merchants. PrivateFly has reportedy been taking digital currency payments through BitPay for private jet flights since 2014.
As noted by BitPay:
"In addition to booking one-off private jet charter flights that you can pay for using BitPay, you can also access PrivateFly's safety-accredited network of private jet charter aircraft worldwide by opening a Jet Account. Or become a PrivateFly Jet Cardmember and get fixed hourly rates on hand-selected aircraft from PrivateFly's family fleet and preferred suppliers."
(Note: for more industry updates from BitPay, check here.)

As reported recently, BitPay has teamed up with Simplex to offer limited time zero fees on cryptocurrency purchases for all of Europe.

BitPay's pre-paid Mastercard now supports Apple Pay.

As covered in January 2021, BitPay had commented on how Fintechs Square and PayPal will drive Bitcoin and other cryptos to become a globally accepted payment method.

Sponsored Links by DQ Promote