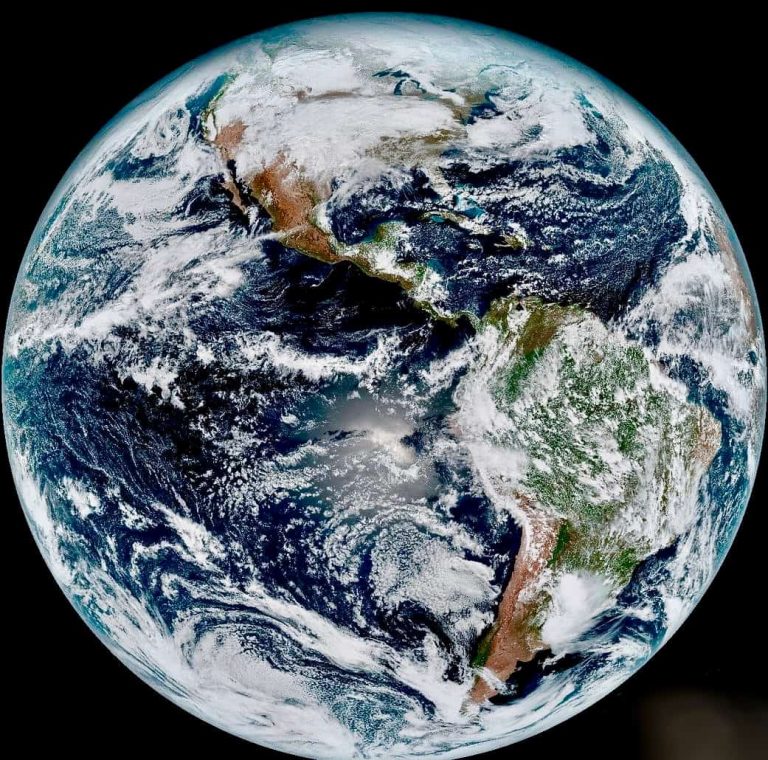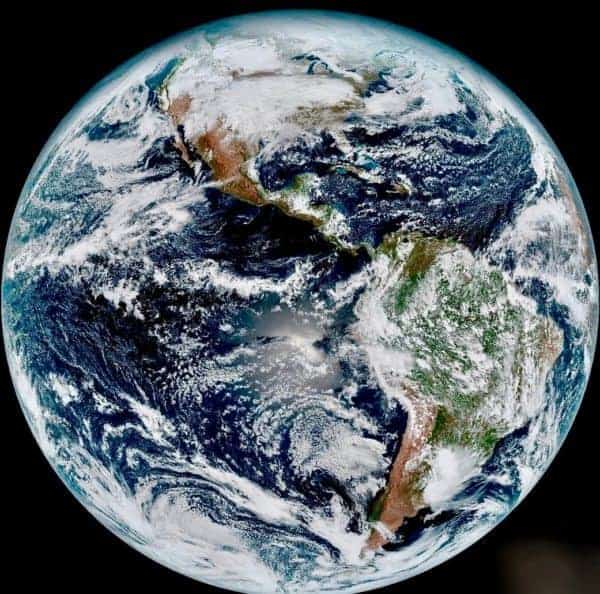 The team at BitPay, a blockchain payment technology firm that allows users to accept and send Bitcoin and other cryptocurrencies, notes that even though 2020 was a "rollercoaster of a year for the world," digital currency remains at the "forefront" of the future of finance.
BitPay pointed out that on January 1, 2020, Bitcoin (BTC), the flagship cryptocurrency, opened trading at $7,194.89. And a year later, that value almost quadrupled to $29,001.72, which was by December 31, 2020.
BitPay thinks that 2021 will be the year that crypto becomes more widely adopted for payments and other practical use cases. The digital currency payment firm believes that better or improved regulations and enterprises such as Square (NYSE:SQ) and PayPal (NASDAQ: PYPL) will "drive crypto to become an accepted form of payments globally."
While sharing some of its major milestones or accomplishments for 2020, BitPay confirmed that they submitted paperwork with the U.S. Office of the Comptroller of the Currency (OCC) to establish a national bank, called the BitPay National Trust Bank.
In November of last year, BitPay was notably ranked 341 on Deloitte's Technology Fast 500, a ranking of the fastest-growing tech, media, telecommunications, life sciences, and energy technology firms based in North America. Also in November, BitPay was chosen as a finalist for Red Herring's Top 100 North America award, which is considered one of the tech sector's most "prestigious" prizes.
Last year, BitPay had also expanded options so that all BitPay invoices could be paid from any Bitcoin wallet or exchange service. Then came BitPay Send, which is the company's mass payout service that allows businesses to pay workers, affiliates, customers, vendors, and contractors with digital currency.
BitPay had also introduced its US prepaid Mastercard which may be loaded with US dollars that are converted from virtual currency. As confirmed by BitPay, with "instant card reloads, no conversion fees, a $10,000 daily load and spending limit, and the ability to spend at millions of locations worldwide," the BitPay Card will "enable you to live your life on crypto."
BitPay also expanded its existing partnership with San Francisco-based exchange Coinbase in 2020. The crypto trading platform's customers now have the option to spend their Bitcoin, USD coin, Ethereum, and other DLT-enabled payment systems at BitPay-powered merchants — without having to pay any extra fees or "experience any latency."
As mentioned in BitPay's detailed report:
"A commissioned study for BitPay from Forrester Research confirmed in writing what merchants are already discovering in real-life practice: that businesses adopting Bitcoin and other cryptocurrencies as payment methods experience, on average, 40% more customers, a twofold increase in order values, and fewer chargebacks, among many other benefits."
While sharing other key highlights from 2020, BitPay added:
"BitPay's wallet now has over 3 million users globally … Nearly 33k global merchants registered with BitPay in 2020….Top industries included Apparel/Fashion, Computer Software/Engineering, Retail, Marketing/Advertising/Sales, and VPN Hosting. 40% of BitPay merchants' sales were net new customers, and these customers also had order sizes on average twice that of a credit card."
While commenting on the latest crypto and blockchain industry news or developments, BitPay pointed out that Bitcoin's market cap has surpassed the half a trillion-dollar mark. The pseudonymous crypto is now one of the largest currencies in the world, BitPay confirmed. Meanwhile, Ethereum (ETH) now has a market capitalization of around $100 billion so BitPay merchants now have access to more than $700 billion of market cap spend globally.
BitPay also mentioned that it offers support for Bitcoin Cash and four major stablecoins.
Going on to share other industry updates, BitPay confirmed that the US Securities and Exchange Commission (SEC) and Ripple are in a lawsuit regarding XRP being an unregistered security. While this matter is being settled, BitPay has "decided to suspend XRP payments for BitPay merchants."
The crypto payment processor further noted:
"PayPal Holdings, Inc. announced the launch of a new service enabling its customers to buy, hold and sell cryptocurrency directly from their PayPal account. That means over 300 million PayPal and Venmo wallets now have easy-access to crypto….Coinbase plans to go IPO in Q1 – We believe this IPO will be a huge success and drive more media attention to crypto and get more stock trading firms to allow crypto trading…. Square has purchased $50 million in Bitcoin, which represented 1% of their total assets at the end of the second quarter in 2020. Microstrategy Inc. followed suit in purchasing a similar amount later in the year, bringing their total BTC treasury value to over $2 billion."
Sponsored Links by DQ Promote